If you're an avid gamer, keeping track of your Steam purchases is crucial. Your Steam purchase history not only helps you stay organized but also ensures you're aware of every transaction you make. In this guide, we'll delve into the ins and outs of accessing, retrieving, and understanding your Steam purchase history, answering any questions that might be on your mind.
Accessing Your Steam Purchase History
Logging into Your Steam Account
To begin your journey into the world of Steam purchase history, you first need to log in to your Steam account. Here's how:
Visit the Steam website.
Click on "Sign in" in the upper right corner.
Enter your login credentials (username and password).
Once you're logged in, follow these steps to access your purchase history:
Click on your username in the top right corner.
From the dropdown menu, select "Account Details".
In the left sidebar, click on "View purchase history".
Retrieving Your Steam Purchase History
Locating the Purchase Records
Once you've accessed your purchase history page, you'll find all your transactions listed there. This includes everything you've bought on Steam, from games to in-game items.
Steam Payment History
Curious about your payment history? You can find it here too. Steam keeps a record of every payment you've made, helping you track your expenses.
Steam Wallet History
Wondering how much is left in your Steam wallet? Your wallet history is just a click away. It's where you can view all the transactions related to your Steam wallet.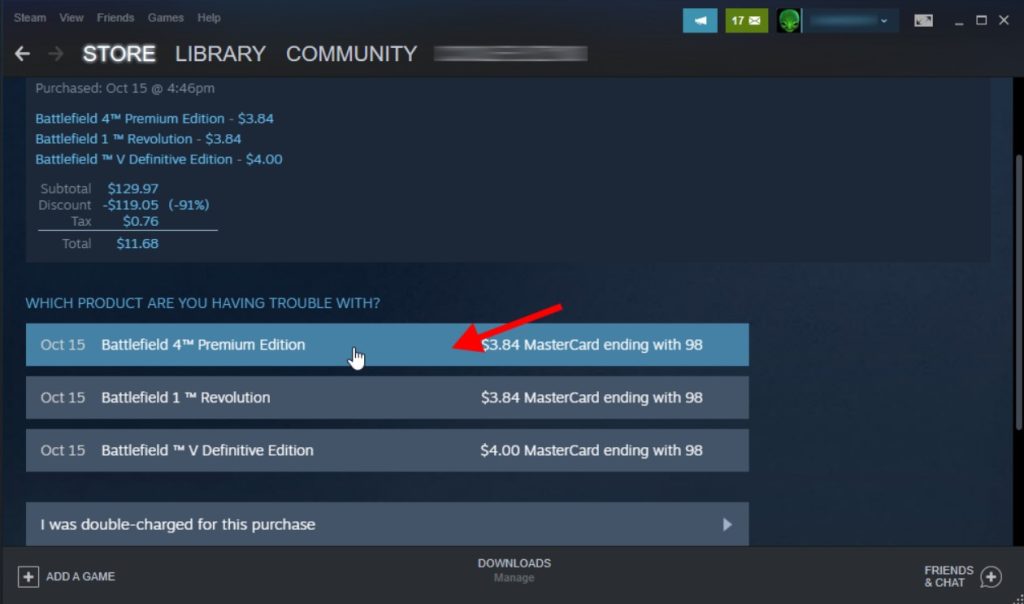 Reviewing Your Steam Purchase History
Understanding Steam Purchase Details
Each entry in your purchase history contains essential details, such as the date of purchase, the name of the game or item, and the price. This information helps you keep tabs on your spending.
Sorting and Filtering Transactions
Managing a long list of transactions can be overwhelming. Luckily, Steam offers filtering and sorting options. You can organize your purchases by date, price, or item type.
Viewing Game Purchase Tracking
If you're particularly interested in your game purchases, you can easily track them here. Steam conveniently categorizes your gaming expenditures.
Archiving Your Steam Purchase History
Creating a Purchase Archive
To ensure you never lose track of your Steam purchase history, consider creating an archive. Here's how:
Click on "Account Details" in the dropdown menu under your username.
Scroll down to "Purchase History" and click "View purchase history".
On the right side, select "Request Purchase History".
Exporting Purchase Records
Want to keep a local copy of your purchase history? Steam allows you to export your data as a CSV file, making it accessible even when offline.
Frequently Asked Questions
Common Questions About Steam Purchase History
You may have some burning questions about your Steam purchase history. Let's address a few:
Q1: How far back does my purchase history go?

A: Your entire purchase history, from your very first transaction, is available.

Q2: Can I delete entries from my purchase history?

A: No, you cannot delete individual entries. Steam maintains a complete record for your account's security.
In conclusion, understanding and managing your Steam purchase history is vital for any Steam user. It not only helps you keep track of your expenses but also ensures you never miss out on any of the great games or items you've purchased in the past.