One year has passed since the launch of Minecraft's The Wild update, and now we have the Trails & Tales Update (Minecraft 1.20) to explore. Unlike previous updates, this release doesn't revolve around a specific theme. Still, it brings much fresh content for players, ranging from archaeology to introducing the new sniffer mob. Moreover, this update also signifies the complete release of Minecraft on Chromebooks.
Singling out a standout feature from this update is no easy task, but the beautiful cherry blossom trees will captivate your attention. Nestled within a pristine yet uncommon biome, these trees are part of two new wood sets available in the game. The other set, crafted from bamboo, finally receives its due recognition, as it has been part of Minecraft since 2018, albeit with limited applications until now.
This update introduces two new mobs, each with its distinct purpose. Mounting a camel will protect you against melee mobs, while the sniffer can locate seeds for ancient plants. The inclusion of the sniffer mob is a direct result of community voting during Minecraft Live 2022. Players must unearth sniffer eggs using the newly introduced archaeology feature to encounter this fan-requested mob.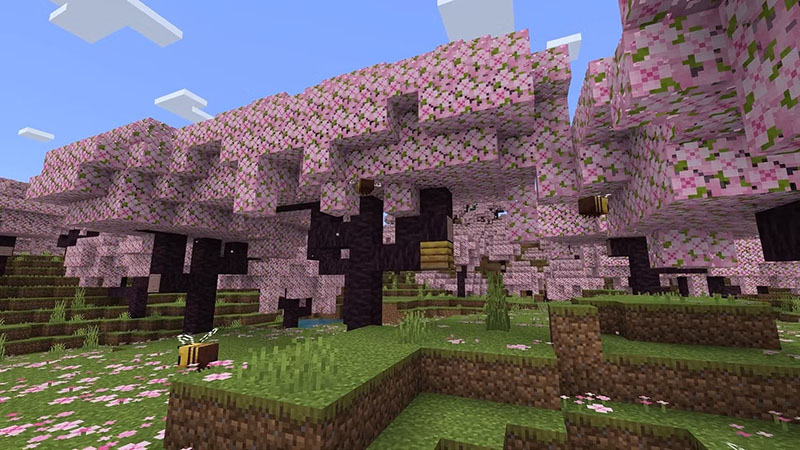 Beyond these major additions, many minor features await exploration in this update. Signs can now be affixed to the undersides of blocks, allowing for more versatile sign placement. Armor trims allow players to personalize their armor with unique styles, adding a touch of flair to their character. Furthermore, written books can now be stored alongside regular, enchanted, and quills on bookshelves, offering a tidier storage solution.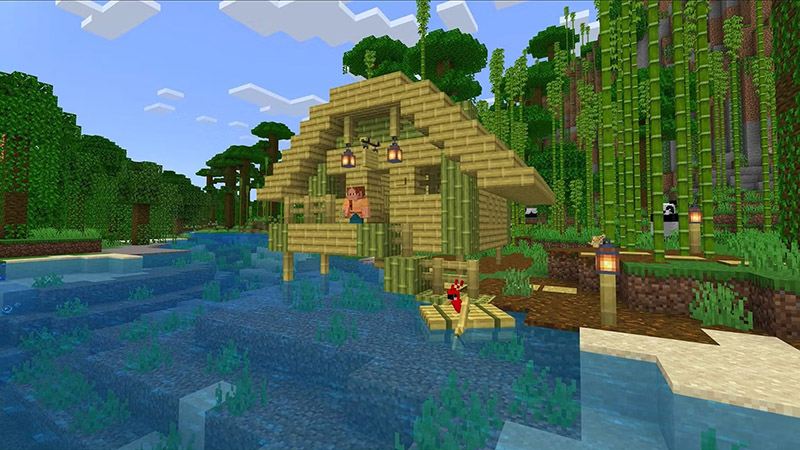 The Trails & Tales update for Minecraft is now available across various platforms, including Windows, macOS, Linux, Xbox, PlayStation, Nintendo Switch, iOS, Android, and ChromeOS. While Minecraft has been accessible on select Chromebooks since March, the arrival of the Trails & Tales update signals its full release on ChromeOS. However, please note that it is not integrated with the Android release; although you can install it from the same Play Store listing, a separate purchase of $20 ($13 if you already own the Android version) is required. Moreover, running the game on one of our preferred gaming Chromebooks is recommended for optimal performance.