There was a lot of speculation about the new PS5 before its launch. After it was digitally released a couple of days back, it was clear that the gaming console would pack stronger and powerful hardware for the better gaming experience. With a lot more gaming power and focus on providing higher resolution and better graphics in the game, it is expected that the games that will be created for PS5 will be a bit more expensive than what people used to spend on PS4 games.
The news is official, and the games developed for PS5 will be around $10 costlier than the PS4 version. When asked by the game developers about this price increase, they explained that there is a lot of value add ons in the game due to which there has been a price increase. The games on PS5 will provide endless replay value and many new improvements and additions to the existing gameplay.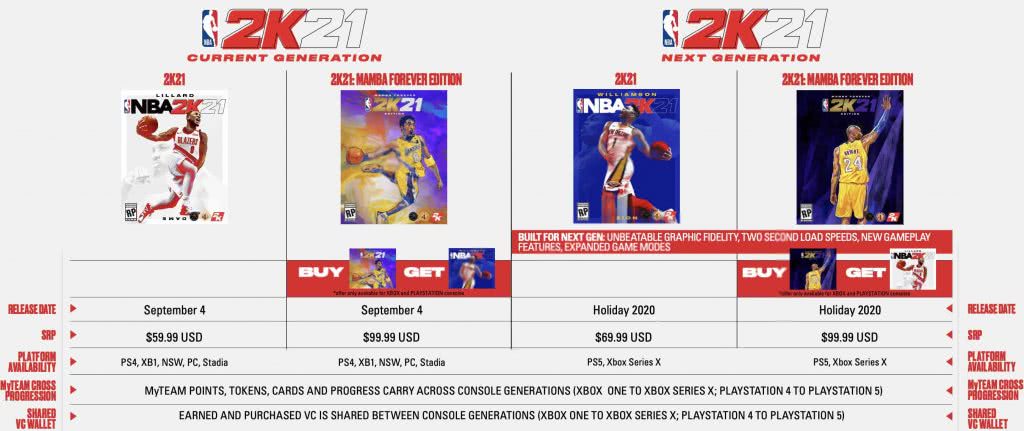 Since every game will be raised to a new level of graphics and gameplay, the price increase is fairly valued in regards to the next-generation console. Although the information was confirmed by just one game developer studio, it is the first sign of what seems to be a costlier PS5 software for the users. Apart from the initial cost to purchase the game, it is also rumored that the in-game purchased to level up the player's skill set, will also be priced much higher than that of PS4 games. The information will be verified better when other game studios will disclose the details on how they will price their games for PS5 and how it will be different from what was offered on PS4. Although, the existing users who are planning to upgrade will have to be prepared for the price increase, which seems to be inevitable.