In the ever-evolving social media landscape, Instagram Threads has emerged as a compelling alternative to Twitter. With its seamless integration with Instagram and a focus on text-based conversations, Threads offers a unique experience for users seeking a more streamlined and engaging platform. This comprehensive guide will walk you through every aspect of using Instagram Threads, from getting started to mastering its features.
Getting Started with Threads
How to Download Threads App
Download the app on your mobile device to embark on your Threads journey. Android users can find Threads on the Google Play Store, while iOS users can access it through the App Store. Search for "Instagram Threads" and tap the install button or you can also use the links below to install the Threads app.
Threads Download Link on Google Playstore
Threads Download Link on iOS Appstore
You can also scan the below QR Code to Download the Threads App,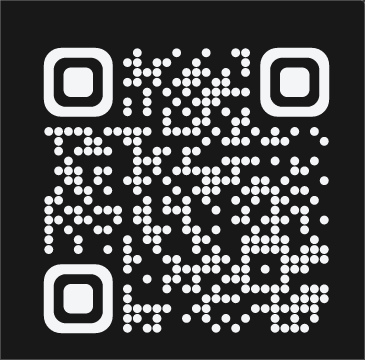 How to Create a Threads Account
Creating a Threads account is a breeze if you already have an Instagram account. Log in to Threads using your Instagram credentials, and the app will automatically set up your profile using your existing Instagram username, bio, and profile picture. You can then customize your profile further within the Threads app.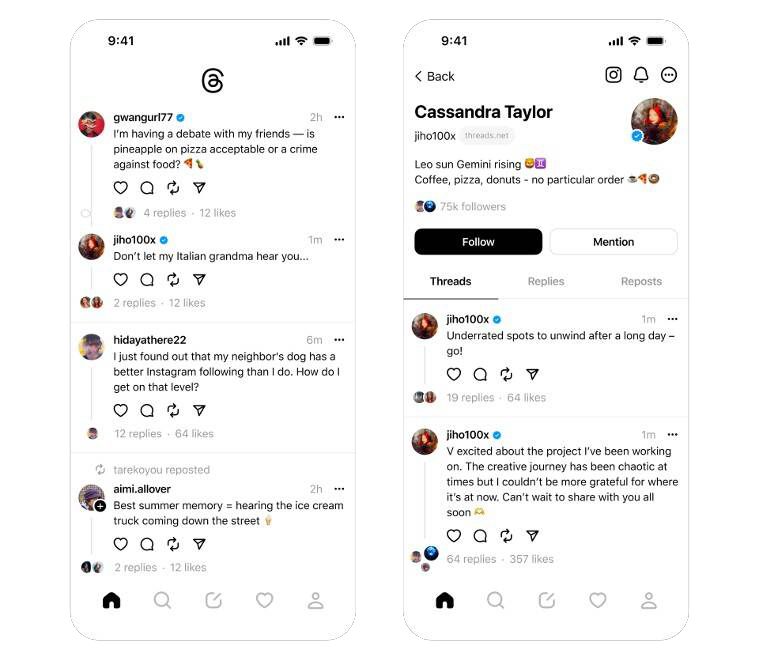 Exploring the Threads Interface
Once you're in the Threads app, take a moment to familiarize yourself with the interface. The main screen presents a scrolling feed of threads from accounts you follow. Tap on a thread to view its content, including text, images, and videos. The navigation bar at the bottom allows you to access different sections of the app, such as your profile and the search function.
Following Instagram Contacts on Threads
Threads simplify the process of connecting with your Instagram contacts. When setting up your account, you have the option to follow the same accounts you follow on Instagram automatically. Alternatively, you can manually search for specific users and follow them on Threads.
Searching for Users on Threads
The search function is your gateway to expand your network on Threads beyond your Instagram contacts. Tap on the search icon in the navigation bar and enter the name or username of the person you want to find. Threads will display relevant search results, allowing you to discover and connect with new users.
Interacting on Threads
How to Post on Threads App
Threads let you share your thoughts, experiences, and creative content with your followers. To create a post, tap on the "+" icon at the bottom center of the screen. You can compose a text-based thread of up to 500 characters from there. You can also include images and videos to enhance your posts and engage your audience further.
Limitations and Features of Threads Posts
While Threads provides a user-friendly platform for sharing content, it's essential to understand its limitations. You cannot edit a thread once posted, so ensure your content is accurate before sharing. Additionally, Threads does not support hashtags, but this may change. Make the most of the available features, such as tagging friends in posts and controlling who can reply to your threads.
Reacting and Engaging with Threads
Threads encourage interaction and engagement among their users. Like other social media platforms, you can react to threads by liking them. Additionally, you can comment on threads to share your thoughts and opinions. If you find a particular thread intriguing, you can repost it or quote it with additional comments. Sharing threads and posts with your Instagram feed or other messaging apps is also possible.
Managing Your Threads Account
Editing Your Threads Profile
Your Threads profile is an extension of your Instagram identity. To make changes to your profile, tap on the human icon at the bottom right of the app. Select "Edit Profile" from there to update your bio, profile picture, and other details. It's worth noting that your Threads username is linked to your Instagram username and cannot be changed within the Threads app.
Changing Display Picture (DP) on Threads App
Your display picture, your avatar or DP, represents your identity on Threads. To change your DP, open your profile page and tap on the profile picture. From there, you can upload a new image or import one from your Instagram account.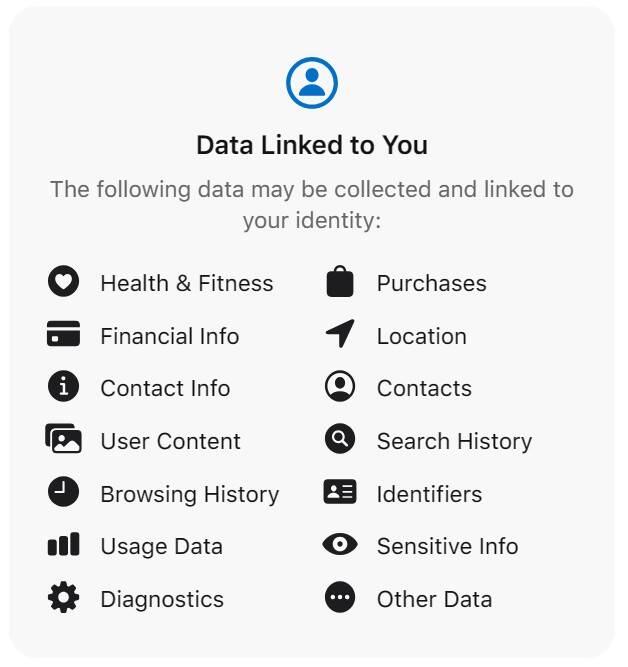 Privacy Settings and Options
Threads offer privacy settings to help you control the visibility and interactions on the platform. You can choose between a public profile, where anyone can view and interact with your content, or a private profile, which restricts access to only approved followers. It's important to consider your desired level of privacy and adjust your settings accordingly.
Advanced Functions and Features
Importing Instagram Followers on Threads
If you want to expand your Threads network with your existing Instagram followers, you can easily import them. Threads provide an option to follow the same accounts you follow on Instagram. Tap on "Follow accounts from Instagram" to connect with your Instagram contacts who are also on Threads.
Using GIFs on Threads
While Threads doesn't have a native GIF keyboard, you can still incorporate GIFs into your posts. If your phone's keyboard supports GIFs, you can input them directly into a thread. Alternatively, you can download a GIF and manually share it on Threads by tapping the paper clip icon while composing a new thread.
At present, Threads does not support clickable hashtags. While you can include hashtags in your posts, they do not contribute to the reach or discoverability of your content. However, future updates may introduce hashtag functionality, so stay tuned for developments in this area.
Accessing Threads via Desktop (Workarounds)
Threads primarily operate as a mobile app, but there are workarounds to access it via desktop. You can use third-party software or browser extensions to emulate a mobile environment on your computer. This allows you to access and use Threads as if you were on a mobile device. Remember that these methods may have limitations and provide a different user experience than the official Threads app.
Also Read: Meta's Threads Faces Potential Legal Challenge from Twitter
Deleting Threads App
Steps to Delete Threads App
Deleting the app is straightforward if you decide to part ways with Threads. On Android and iOS devices, locate the Threads app icon and press and hold it until a menu appears. Select the option to uninstall or delete the app, depending on your device. Confirm the deletion, and Threads will be removed from your device.
Impact on Instagram Account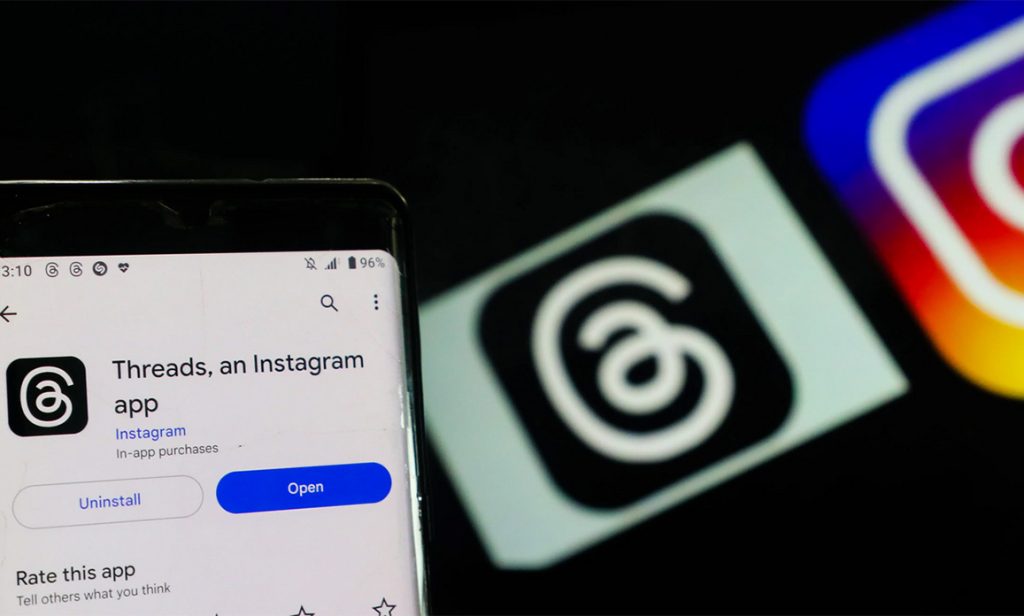 Deleting the Threads app does not impact your Instagram account. Your Instagram profile, posts, and followers remain unaffected. However, your content or conversations exclusively within Threads will no longer be accessible once the app is deleted. If you wish to continue engaging with your Instagram contacts through text-based conversations, consider exploring alternative messaging options.
Conclusion
Instagram Threads provides a refreshing approach to microblogging and text-based interactions, serving as a viable Twitter alternative. With its seamless integration with Instagram and a range of features designed to enhance communication, Threads offers users a unique and engaging social media experience. By following this comprehensive guide, you can confidently navigate Threads, maximize its features, and connect with others meaningfully. Embrace the world of Threads and unlock a new dimension of social interaction.