Xiaomi has recently confirmed the launch of its latest smart band, the Xiaomi Band 8, in conjunction with the Xiaomi 13 Ultra. The new iteration of the intelligent band features redesigned straps, allowing users to customize their accessories according to their preferences. Moreover, the brand has introduced support for a necklace accessory, enabling users to use the smart band as a necklace.
The company has recently announced the addition of two new features for the Xiaomi Smart Band 8: the Running Bean Mode and the Interactive Boxing Mode. The Running Bean Mode is designed to track essential data such as stride frequency, stride length, ground impact force, and ground landing method when activated during running. This information can be used to analyze the user's running performance in greater detail using the companion application. To use this mode, the smart band must be worn on the user's shoelaces using the compatible strap.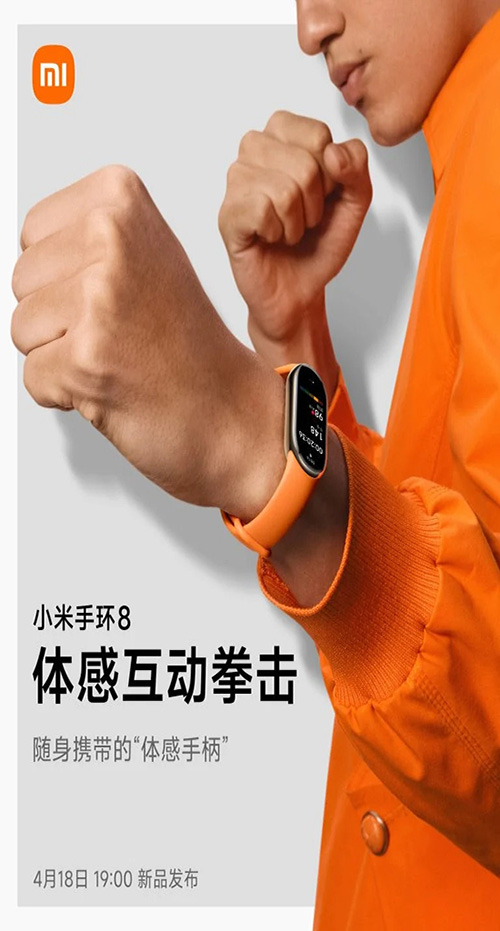 On the other hand, the Interactive Boxing Mode is intended for users who are into boxing. This mode tracks data related to bodily senses, such as heart rate, while in action. With this feature, users can accurately monitor their performance during their boxing sessions.
According to previous leaks and images, the Xiaomi Smart Band 8 will feature a pill-shaped AMOLED display, similar to its predecessor. The new smart band is anticipated to include improved tracking capabilities and fundamental activity-tracking functions such as heart rate monitoring, blood oxygen measurement, sleep tracking, and stress monitoring. The smart band may also support NFC and voice assistant features.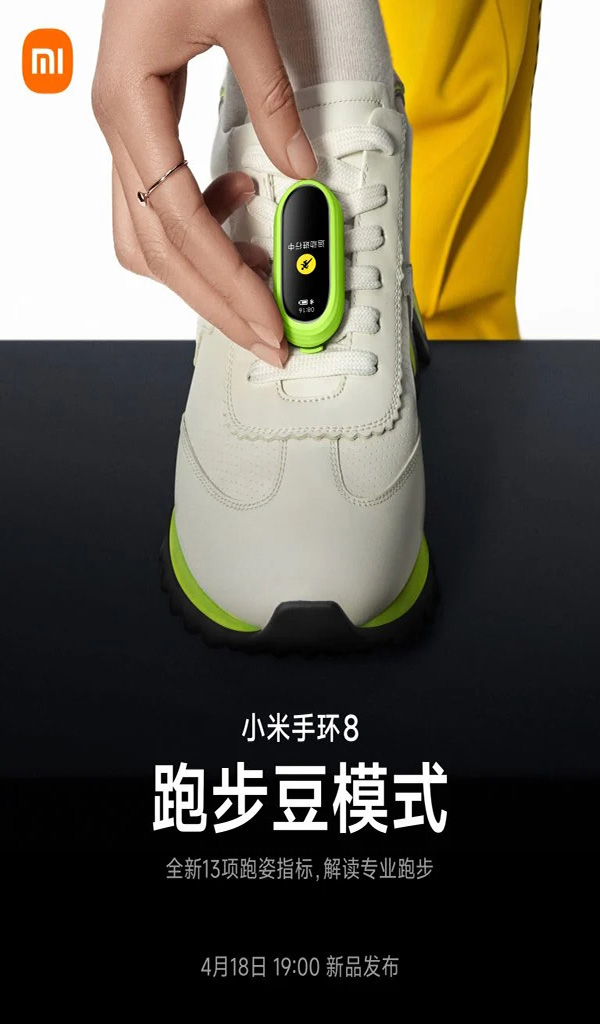 The Xiaomi Smart Band 8 will impress fitness enthusiasts and savvy band users with these new features. The added features and existing features make it a valuable addition to Xiaomi's lineup of smart wearables.