Best Free Steam Games: When it comes to playing games on our PC or console, everyone loves it. It's not just a pastime, but something that makes you stick to itself for hours and simply entertains you. There was a time when you had those little cassettes that used to have games like Mario, Contra, and much more. Almost every one of us has spent countless hours playing those games.
With time, games became much better than before in terms of graphics, story, and a lot more. It not only made games more fun but also much more affordable and easier to play. With the coming of gaming consoles and games on CD, the popularity of games increased further.
However, the only part that was a drawback for people who wanted to play modern games, was the cost of games on CD and console or gaming PC, which were not that affordable. However, with time, there are many gaming platforms and developer studios that are trying to provide games that are not only affordable but also free. Such games allow the user to download and play them online with millions of other players from around the globe.
These games are totally free to play and very easy to download. One such platform that provides some of the best games on the online platform for free is Steam. Here, we will discuss one of the best free-to-play games steam has to offer its users. You can simply log in to steam and download these games to play them right now.
Below is the list of the Best Free Games on Steam Right Now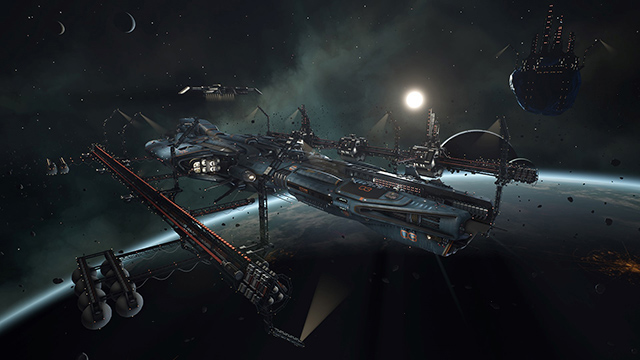 When it comes to free-to-play games, the majority of them are multiplayer online battle arenas. These types of games allow the user to simply log in to the game online or download them to their system for free. Once done, they can simply play the game for free and compete with millions of players online. Fractured Space is one such very popular online multiplayer game, which is based on science fiction battleships.
You as a player will be given a frigate and fly across the stars and galaxies to destroy your opponent. This game is very different from regular Multiplayer online games and feels very fresh and great to play, especially for those who like space adventures. It is why it is at the top of the list for free steam games.
---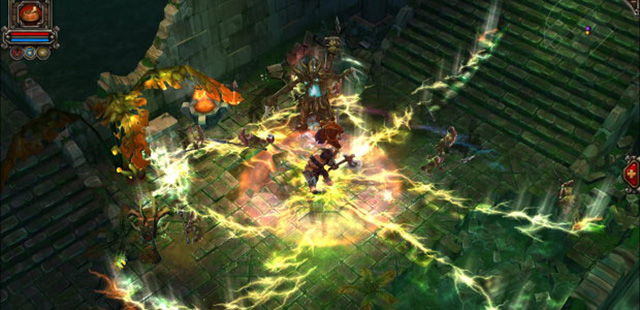 It is another multiplayer game that is completely free and has many players online. The game is based on the team-based shooter platform where you will have to defend a slow-moving carriage from the opponents. You will simply have to protect and even destroy the enemy base.
While doing so you will have to make sure that you are protecting your team as well. The gameplay is very exciting and fast-paced, which will surely not let you get bored anytime. It has a lot of styling components for characters and a lot of skills and weapons to earn.
---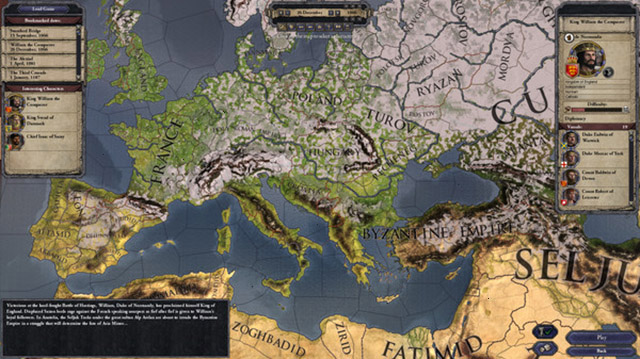 This is a multiplayer game, especially meant for those who like the surroundings or background of the medieval or pre-historic age. The game is set all around the European region in the middle ages. The player will have to do a lot of tasks and have to improve their skills in order to expand their kingdom and preserve their dynasty while everything is in turmoil.
You will have to face a lot of different enemies and invaders in the game and you will have to protect the kingdom from them. You will have to regularly upgrade your weapons and soldiers to make sure that your kingdom survives any attack. If you are looking for pre-historic era games, then this is one of the best free games on steam.
---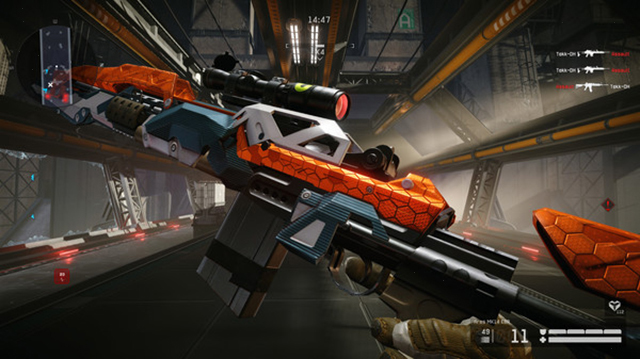 If you are a hardcore shooter games fan, then it would be a sin to miss a game such as this. It is one of the best free steam games that you will ever find in the Streams library. The game offers a lot of different modes to play from such as team play, deathmatch, etc. As a player you will get four classes to choose from and a variety of skills and requirements.
You can team up with other players and make sure that you get the perfect mixture of skills and class. If you have played military-based FPS games, then you will surely be able to adapt easily to the controls and in-game features.
---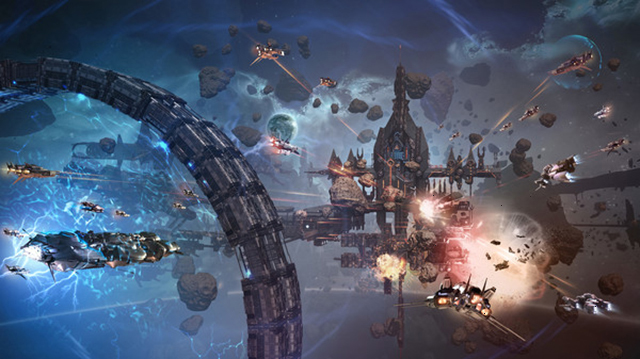 Multiplayer games that are based on space and flying ships have only become popular a few years back and have had a big user-based, who just loved this genre. Since there are not many titles that take you across stars and space, it has turned out to be the best free games steam is offering, only in this genre.
There are four modes to play such as PvP, Open Space, Sector Conquest, and Missions. You can not only fight with your enemy but can also explore the vast universe in your unique way. For a good space game experience, download the game immediately
---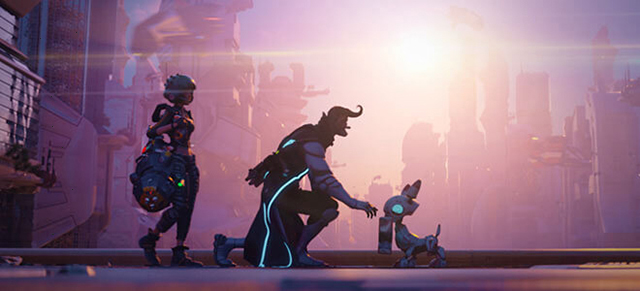 It is one game that you might have not heard of often but is one of the most popular and free-to-play games on steam. Simply explained, it allows a fixed number of players in the game and you can create a strategy that will help you to fight them.
Each player has a different kind of ending depending on the kind of decision he makes in the story.
---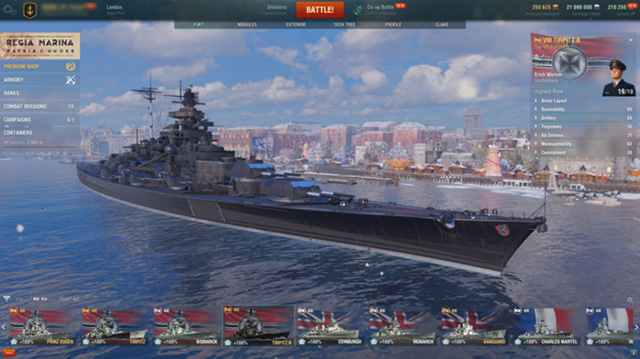 It is perhaps one of the best online games you can play on steam and is also one of the most popular ones on the platform. You would simply be given the control of a naval ship that you will have to save from the enemy ship and even destroy theirs.
It has more than 200 warships that can be unlocked as the player moves forward in the gameplay and profile. You can select from Cruisers, aircraft carriers, and a lot more. It is one of the best free-to-play games on steam.
---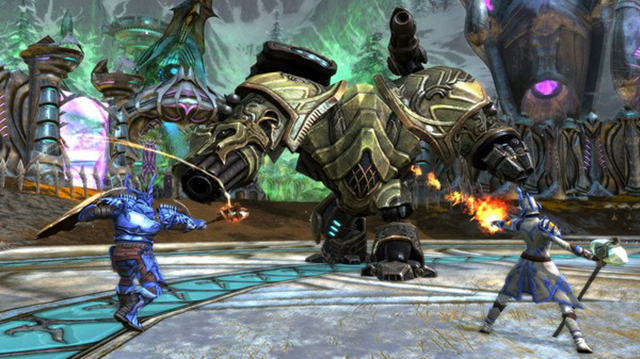 RIFT made a lot of names and became immediately popular in terms of free games. The journey is set in the epic fantasy world of Telara, you will be embarking upon a journey that sees your character grow, develop new skills, wield special weapons, and defeat dangerous beasts.
It has a massive and rich world with limits to where your character can upgrade into what you want.
---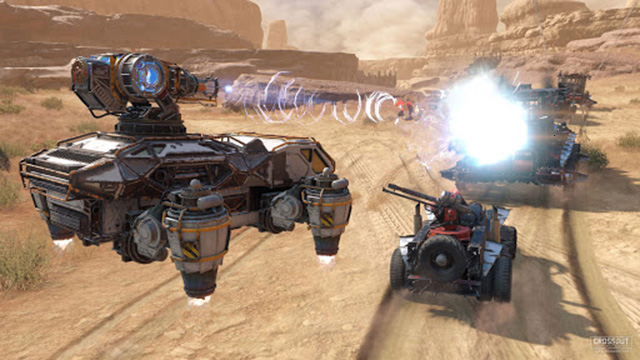 After the release of post-apocalyptic games such as Fallout and it becoming a super hit among users, this game becomes really popular. It offers a post-apocalyptic MMO action in which you craft and build monstrously-sized machines and use them to bash others in explosive online games.
You can get different types of cars, skills, weapons, rocket launchers, and a lot more. As you fight, you will slowly build up a reputation and will also upgrade your character.
---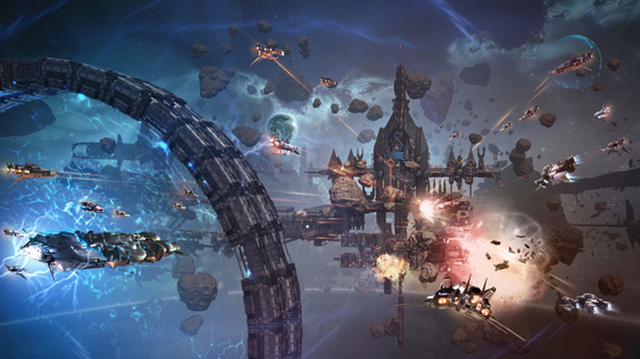 It needed to be a part of the best free games steam as Star Trek is one of the most popular and known franchises. This game gives you a ship with a crew where you will have to save the ship from any kind of attack.
It is one of the best free-to-play games on steam and is currently getting a lot of new players every day.
---
Conclusion: Best Free Steam Games
So these are some of the best free games on Steam that you can play either solo or along with your friends. Most of these free games are free to play and based on the multiplayer genre. These games do allow the user to play free of cost and pay for any add-on they would like to purchase.
Also Read: Top List of Fan Made Games for Pokemon
However, even if you do not purchase any add-ons, the gameplay experience would be great. You can also check Steam's platform which has many more free games to play. So pick up your controller and ready your mouse to play all these exceptional games.