It has been some time ever since the release of Animal Crossing: New Horizons, and it was a hit among players everywhere. Ever since the last update, fans did not get a wealth of fresh or new content into their virtual island life. Not to worry, there are a number of other games similar to Animal Crossing to keep you entertained.
So, do you like designing a virtual home or like spending time with your neighbors? If yes, there are several experiences out there that will let you enjoy the games to your hearts' content. On that note, let's learn a few games like animal crossing that will keep on entertaining you during your boredom.
Note that the list goes from the least popular to the most popular free games like animal crossing.
Below is the list of Games like Animal Crossing
Alchemy Story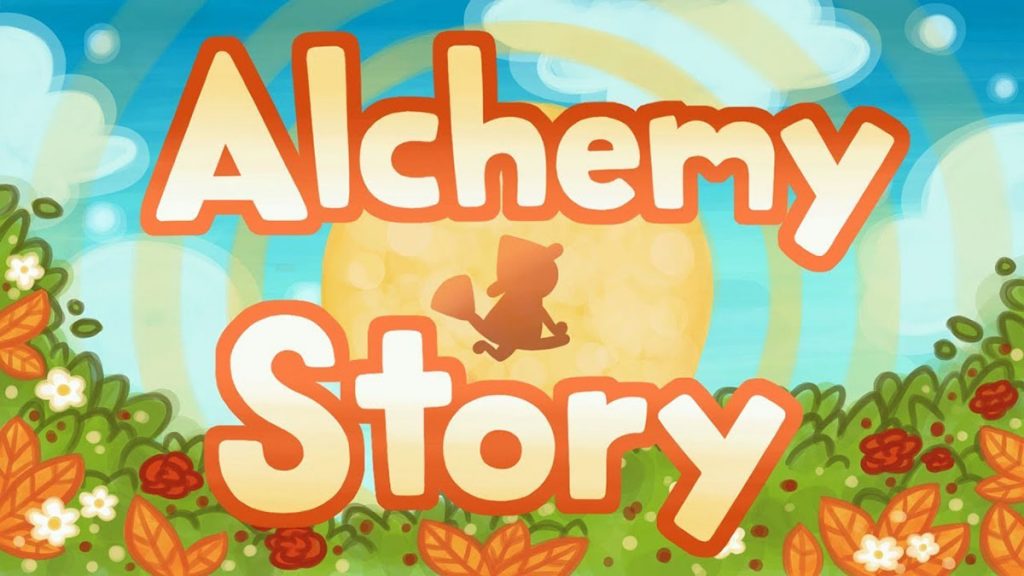 Alchemy Story is all about an apprentice alchemist who gets tasked with the grand job of undoing the dark curse of a hamlet. The curse spelled upon the villagers has transformed them into animals. With the assistance of a professor, you have to lift the spell & set things right. The friendly atmosphere & casual gameplay of the game will appeal to Animal Crossing gamers and their cute visuals.
Also Read: Best Animal Games for Android
The focus of Alchemy Story is brewing potions. Besides creating elixirs and brews, you will be able to run the farm & care for animals such as cows, sheep, and chickens. Gain their trust in this game similar to Animal Crossing, to get the rarest ingredients required for the specified quests and potions.
---
My Time at Portia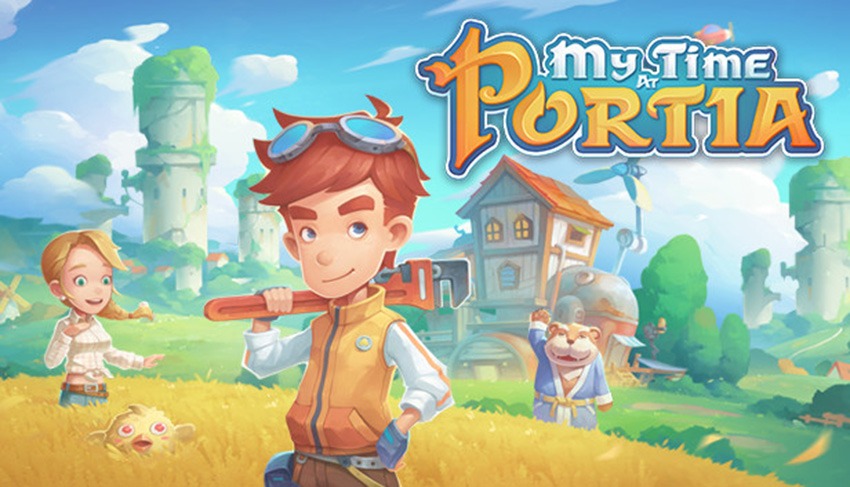 Set in the post-apocalyptic world, this game has simple yet addictive gameplay. The USP of this game is that it features a cheerful atmosphere, which Animal Crossing is regarded for. Portia looks pleasant, although it is filled with secrets that players will eventually unearth as they progress.
As a player, you are going to play as a builder who crafts the objects & contraptions to fulfill commissions, thereby improving the town. Crafting is the main moneymaker at the beginning. However, it would not be long until you get engaged in other intriguing activities such as raising animals, growing crops, fishing, mining, fighting some baddies, and collecting relics. Again, it's one of the Animal Crossing like games.
---
Hokko Life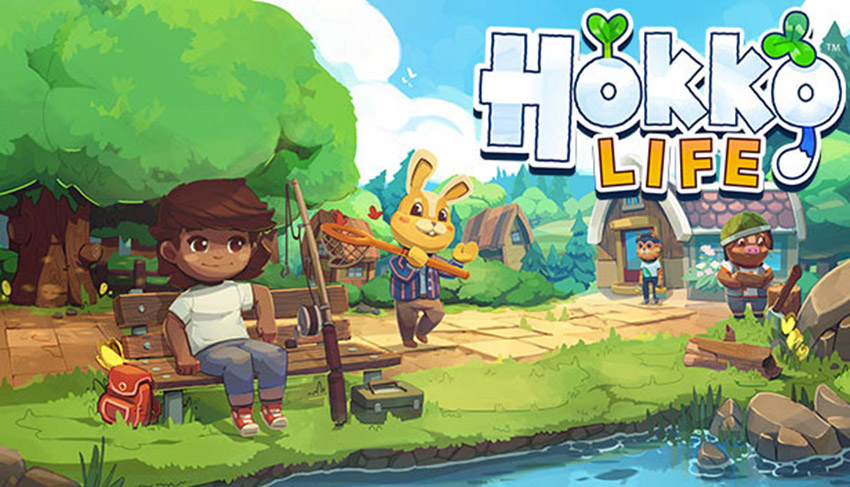 Having similar formula to Animal Crossing, it has cozy & peaceful vibes. Hokko Life, after all, hits the buttons for players who crave a brand new town to design with anthropomorphic residents. Upon falling asleep on a train & missing the stops, you will arrive in an animal-run town. That's Hokko for you.
There are decent character customization choices to play. And it includes the capability of changing the hairstyle, skin, hair color, and eyes. In this game, you may style everything in order to create the town of your dreams. It's completely up to you to make Hokko a fascinating & intriguing place to reside in.
---
Yonder: The Cloud Catcher Chronicles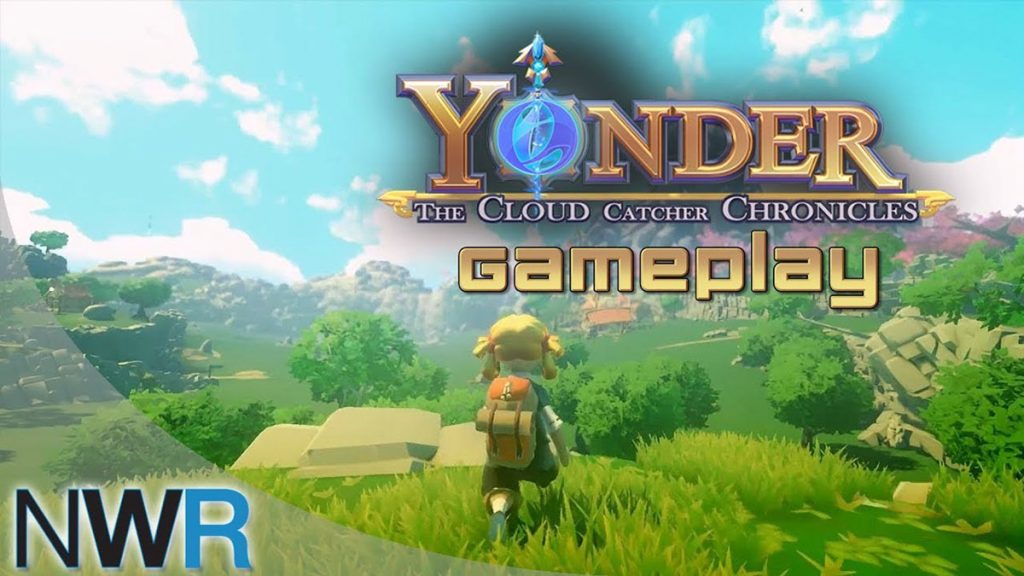 Boasting excellent visuals, this game is a perfect alternative for Animal Crossing players. If you are looking for a light-hearted game, opt for this one! Set on the enchanting island, Yonder gives you an incredible opportunity to play as the nameless hero who's in search of strange beings, better referred to as Sprites. With their influence, you can reach newer levels in the game.
Also Read: Top Pokemon Fan Games
It's one of the Animal Crossing like games and free of combat & death. So, you will easily be able to freely wander via surroundings & complete objectives at your leisure. A total of eight biomes are there to traverse, from majestic snowy mountain ranges to sandy beaches! You may tame wild animals & get to learn about the "Yonder" inhabitants too!
---
Garden Paws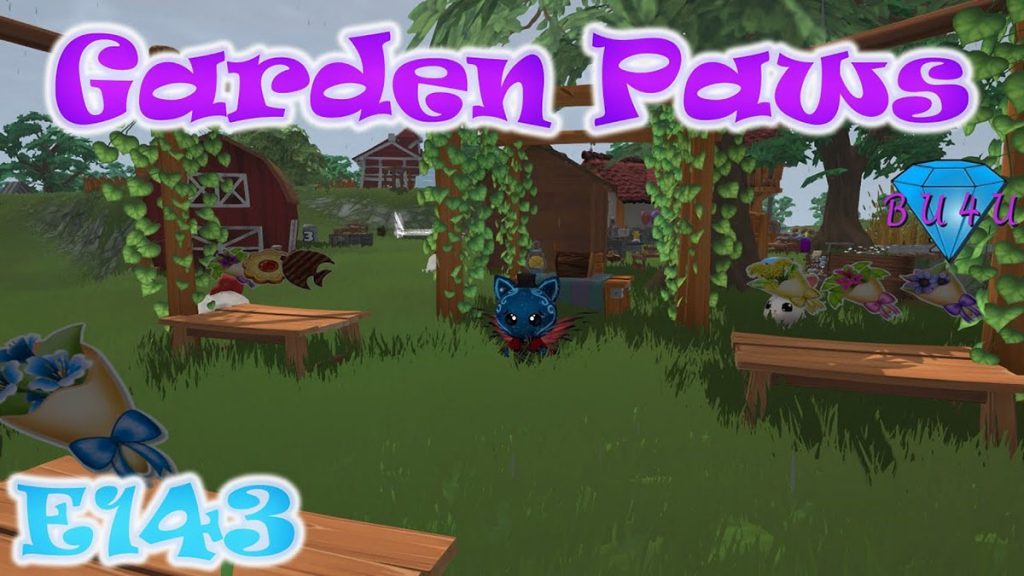 Being one of the best games like animal crossing, Garden Paws offers a mind-boggling experience to each player who has liked Animal Crossing before. It resembles the no-endgame game Animal Crossing is all about. However, after you watch the trailer, you are going to see that the vibe is more soothing. And one more thing: it offers an opportunity to pet a cartoon chick also!
---
Stardew Valley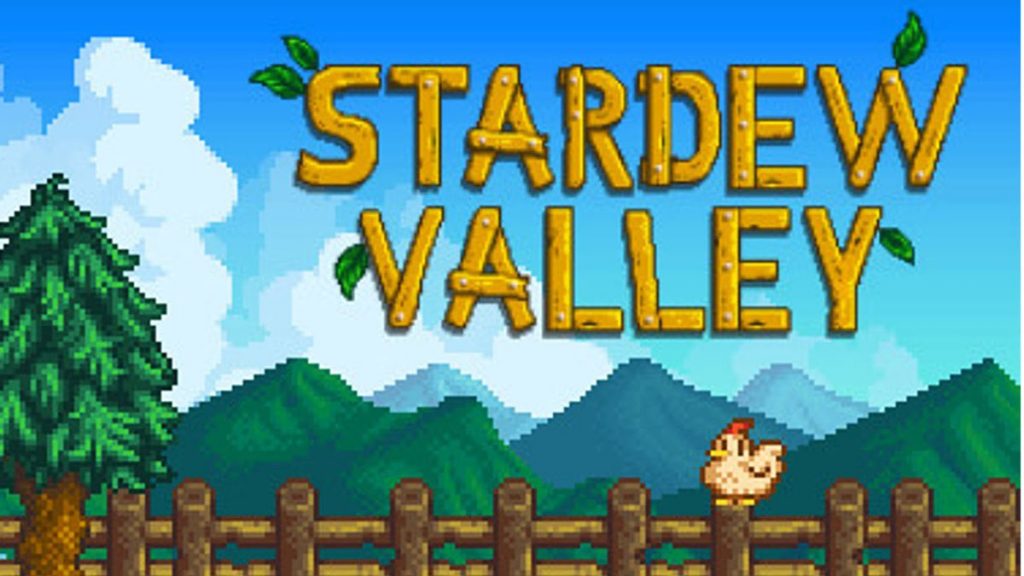 Inheriting a farm in this game will indulge you in the intriguing Animal Crossing stuff. From cleaning up the digs to taking care of the garden, you can perform it all. However, please note that you also get married here and afterward have babies.
---
Castaway Paradise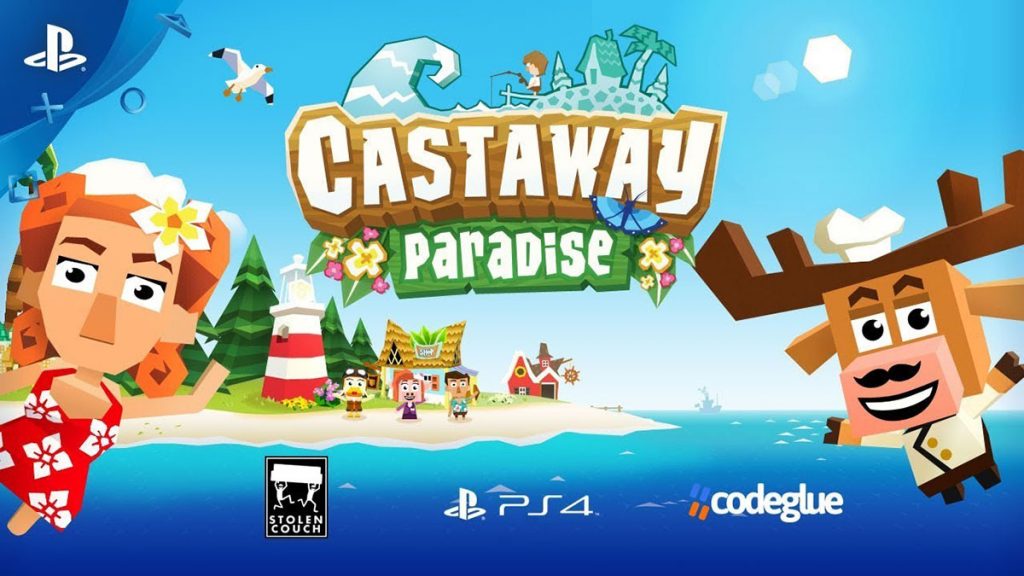 When you're desperate to play games similar to Animal Crossing, consider Castaway Paradise. Although it got debuted before New Horizons, its resemblance is uncannily similar. It's the land on the deserted island that you can transform into a bustling town with your squeaky animal buddies.
---
The Sims 4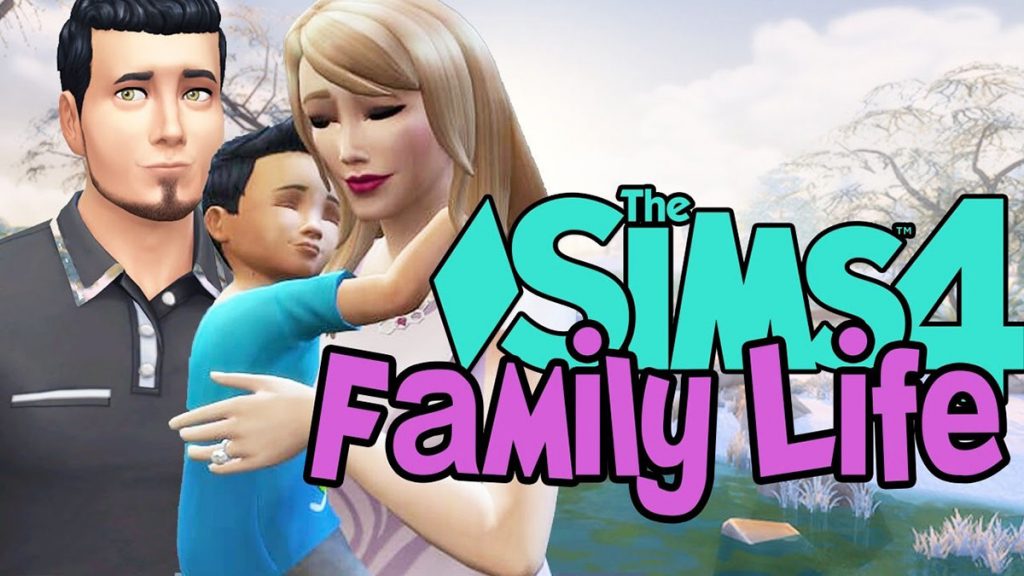 Though The Sims 4 does not contain anthropomorphic neighbors, the prime focus on freedom and creativity is quite common in Animal Crossing. While you enjoyed designing the home and town in New Horizons, Sims 4 blows you away with multiple customization tools.
You will be able to create houses & characters with your imagination. Or, you can also replicate them from your favorite movies, games, and TV shows. That's how detailed and in-depth the game is. So, calling it one of the free games like animal crossing is not an exaggeration.
There are different expansions & DLC packs for Sims 4, giving you additional features, actions, activities, furniture, clothes, and hairstyles. Sadly, if you wish to experience everything that The Sims 4 offers, you would require some amount of cash to do it.
---
Similar Animal Crossing Games in Order
We have listed all the games that are similar in gameplay to Animal Crossing below in no particular order.
| | | |
| --- | --- | --- |
| Game Name | Release Date | Developer |
| Alchemy Story | Apr 15, 2020 | Cozy Bee Games |
| My Time at Portia | 23 January 2018 | Pathea |
| Hokko Life | 23 April 2021 | Wonderscape |
| Yonder: The Cloud Catcher Chronicles | 18 July 2017 | Prideful Sloth |
| Garden Paws | 20 October 2018 | Bitten Toast Games |
| Stardew Valley | 26 February 2016 | ConcernedApe |
| Castaway Paradise | 9 October 2014 | Stolen Couch Games |
| The Sims 4 | September 2, 2014 | Maxis |
Conclusion
So, that compiles the list of eight best games like Animal Crossing. If you're planning to play animal crossing similar games, now is the time to get your hands on any of the aforementioned ones.
Frequently Asked Questions
What is the closest game to Animal Crossing?
Some of the games you could try out if you love Animal Crossing: New Horizons are:
1) 'Stardew Valley'
2) 'The SIMS 4'
3) 'Cozy Grove'
What category of game is Animal Crossing?
Is long Vinter like Animal Crossing?
Only if Animal Crossing has guns.
Is there a game like Animal Crossing for Xbox?
What should I play after Animal Crossing?
Alchemy Story
My Time at Portia
Hokko Life
Yonder: The Cloud Catcher Chronicles
Garden Paws
Stardew Valley
Castaway Paradise
The Sims 4