Rewind to the 1990s, when Dungeons & Dragons were simple yet successful with their plain formula of the protagonist traveling, leveling up with all those sweet treasures amidst a mysterious world of monsters.
Good old times?
In the late 1990s, the Baldur's Gate franchise took the hype to a whole different level with two straight hits that used the rules of tabletop games.
Baldur's Gate is one of the most iconic roleplaying games of all time. Released in 1998, it set the standard for Dungeons and Dragons games in video game form. While there are only a few sequels, they don't quite compare to the original.
Well, we come with good news.
The studio behind BG had proclaimed a full release of Baldur's Gate 3 by the end of 2022.
While you're awaiting the latest release of Baldur's Gate, here are the 8 best games like BG that have managed to capture the immersive gaming experience just like how it was back in the days with Baldur's Gate.
Below are the list of Games Like Baldur's Gate
Arcanum: Of Steamworks and Magick Obscura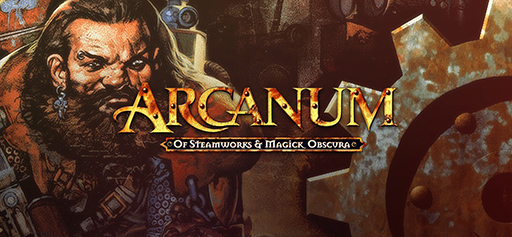 Arcanum: Of Steamworks and Magick Obscura is a 2001 role-playing game that was developed by Troika Games.
The setting for the game is a world that is half-steampunk, half-magical, and the story follows the player as they try to save the world from a prophesied collision between the magical and steampunk worlds.
You'll get to explore a variety of different environments, meet interesting characters, and battle enemies in turn-based combat. While the storyline varies by a significant margin, the concept and gameplay are on the same wave as Baldur's Gate.
---
Planescape: Torment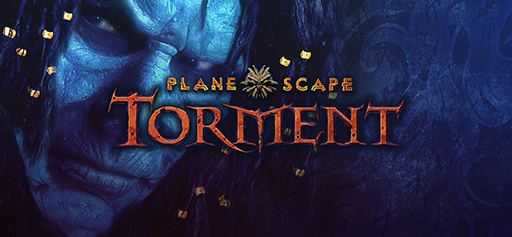 This classic RPG was released in 1999 and quickly became a fan favorite. The game is set in the Planescape universe, a setting known for its philosophical and dark storylines.
In Planescape: Torment, you play as The Nameless One, an immortal being who has forgotten his past. Your quest is to figure out who you are and what your purpose is.
If you're nostalgic for a perfect Baldur's Gate alternative and if you happen to have a thing for deep and immersive RPG with great characters, Planescape: Torment is the right choice for you.
---
Divinity: Original Sin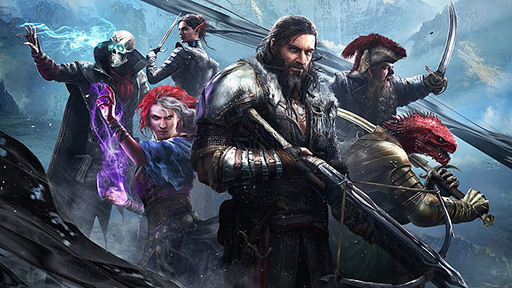 Divinity: Original Sin is another classic RPG that's well worth your time.
It's a party-based RPG with tactical turn-based combat, gorgeous 2D graphics, and an epic story.
You can choose from one of six races and ten classes, and the character-creation process is incredibly detailed. There's also a huge amount of exploration to be had, as well as plenty of secrets to uncover.
With engaging characters, rich lore, and deep strategic gameplay, it's sure to please the fans of Baldur's Gate.
---
The Temple of Elemental Evil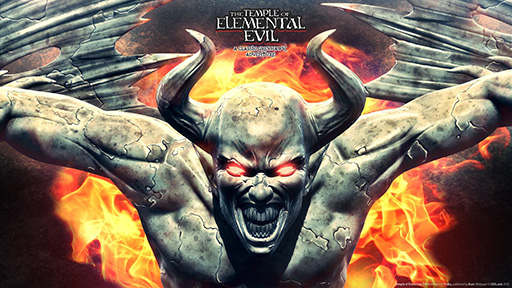 One of the best games like Baldur's Gate is The Temple of Elemental Evil. Released in 2003, this RPG has attained cult status and is still played by many gamers today.
The game is set in the Greyhawk campaign setting and allows the player to control a party of up to six characters.
The game received mixed reviews but was generally well-received by fans of Baldur's Gate due to the sheer resemblance with the BG storyline and gameplay, all of which brought in hours of nostalgic gaming retreat for the players.
---
Mask of the Betrayer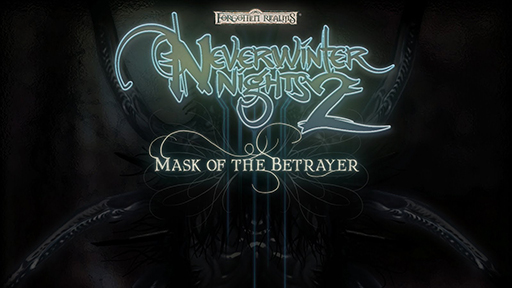 Mask of the Betrayer stands out as It was released in 2006 and is set in the Forgotten Realms.
The story follows the protagonist, who is captured by the Zhentarim and taken to the cursed land of Rashemen. There, he discovers his spirit has been severed from his body and he must find a way to restore it before it's too late.
If you're looking for a game that maintains the same adrenaline rush as with the case of Baldur's Gate, and that which will keep you entertained for hours on end, Mask of the Betrayer is definitely worth your time.
---
Tower of Time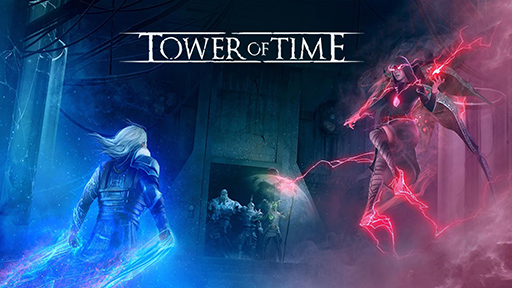 Tower of Time is an indie RPG that heavily borrows mechanics and aesthetics from Baldur's Gate. If you're a fan of that classic title, you'll fall in love with Tower of time.
The game is set in a massive, hand-crafted tower full of secrets and dangers. You'll need to make tough choices and solve tricky puzzles if you want to make it to the top. Just like BG, the game features beautiful graphics, an engaging storyline, and satisfying combat sequences.
---
Torment: Tides of Numenera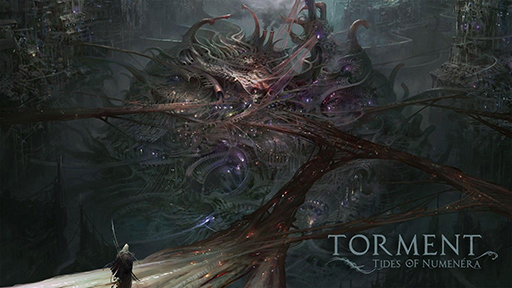 it's set in the world of Numenera, and while it may not have the same level of polish as BG, it's a solid game in its own right.
The story is fantastic, and the characters are well written. The game also has some great mechanics and is a lot of fun to play. If you're looking for a game that captures the essence of Baldur's Gate, then you should definitely give Torment: Tides of Numenera a try.
---
Neverwinter Nights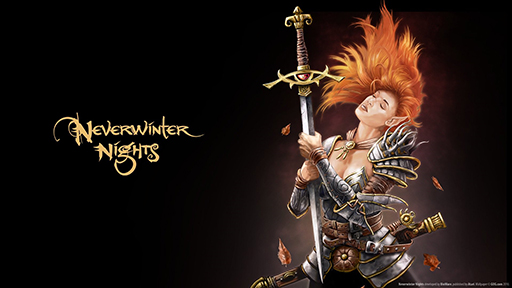 Another great option for BG fans is Neverwinter Nights. It was developed by the same team that created Baldur's Gate and offers a very similar experience.
There are plenty of adventures to embark on, plus the multiplayer aspect means you can team up with friends or strangers for some epic gaming sessions.
If you're looking for a game that offers hours of story-driven content, exploration, and strategic combat, Neverwinter Nights is a great choice for you.