Command and Conquer is one of the oldest games in the genre and has created an established name for itself by launching different games, expansions, and variations over the years.
It's without a doubt still the best RTS game available and gamers enjoy it a lot. However, despite its popularity, Command and Conquer fail to bring in variations and expansions for modern consoles.
Moreover, when it comes to gaming, no number of variations is enough variations. Gamers are always looking for more options to explore. So, it does not come as a surprise to find people looking for Command and Conquer-like games.
Now, if you too are among this community of gamers who are looking for games similar to Command and Conquer, well, you're in the right place. In this list, we will discuss the eight best games like Command and Conquer.
Excited? Well, then let's get started.
8 Command and Conquer Like Games that You Need to Try if You are an RTS Lover
Command and Conquer are loved for their sci-fi and military themes where gamers can create their scientific fantasy world and indulge in real-time warfare. It is different from those fairytale world games where the focus remains on building historical empires. Moreover, the variations and expansions that came through in the game over the years kept it interesting and the gamers remain hooked to it.
However, the gaming industry has evolved and there are many more games similar to Command and Conquer for you to try out.
On that note, hereinbelow, we are sharing a list of the eight best games like Command and Conquer that you will love to try.
Of course, these are not exactly the same, but a little variation is what a gamer needs to add elements of surprise and thrill to their gaming experience. So, let's dive into the list of the best free games like Command and Conquer.
Act of War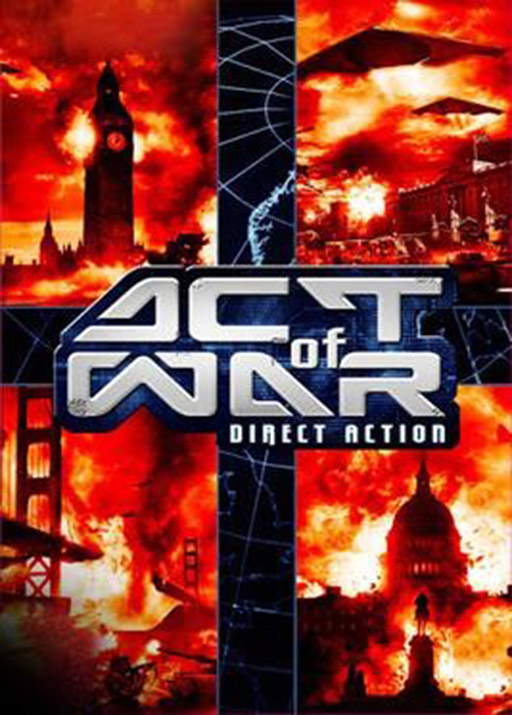 While still sticking to the old-school RTS games, Act of War has an exciting geopolitical theme where the gamers can play missions to fight hostage situations and terrorism. The game has a Hollywood-like picturesque appeal being inspired by a plot of Tom Clancy's novel and other cinematic cuts.
It's a 14-mission campaign wherein the gamers can plot their strategies and complete the levels using different mechanics to enter the buildings and use snipers and other weapons. It's due to these mechanics and live actions that Act of War has an appeal of a game similar to Command and Conquer and can be a good distraction for any RTS lover.
---
Supreme Commander 2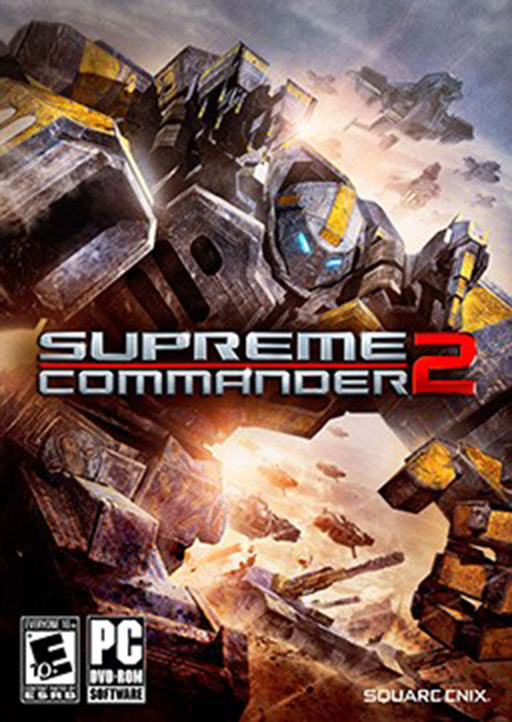 Supreme Commander is a popular robot battle game that allows gamers to create their own robots and fight different missions and battles with them. The Supreme Commander 2 is an upgraded version of the original with more machines to build, more missions, and added features.
The major highlight of Supreme Commander 2 is that in this version the game lays a lot more emphasis on strategy as the players build their machines and robots to fight the battles. This emphasis on strategy building is what makes it a favorite among RTS lovers and a good alternative to Command and Conquer.
However, the real fun of this game is when you choose multiplayer missions and the single-player mode can get a bit boring and monotonous after a few rounds.
---
Rise of Nations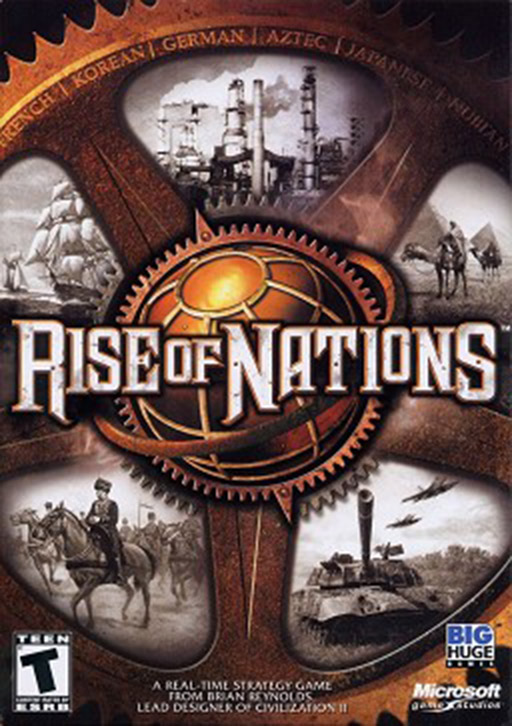 If you're someone who likes a tinge of fantasy in a strategy game, you'll love Rise of Nations. Now, while it's much different than the themes and warfare in Command and Conquer, and majorly focuses on building empires and civilizations in a steampunk universe, the sci-fi appeal of it makes it a game like Command and Conquer.
The look, design, and artwork in the games and missions are something to look out for. The inspiration taken from different historical myths and cultures gives the game a historical appeal, yet the battles that take place in the game offer the gamers a way out of those boring and monotonous historical strategy games and keep the game mission-critical focusing on building real-time strategies.
---
World in Conflict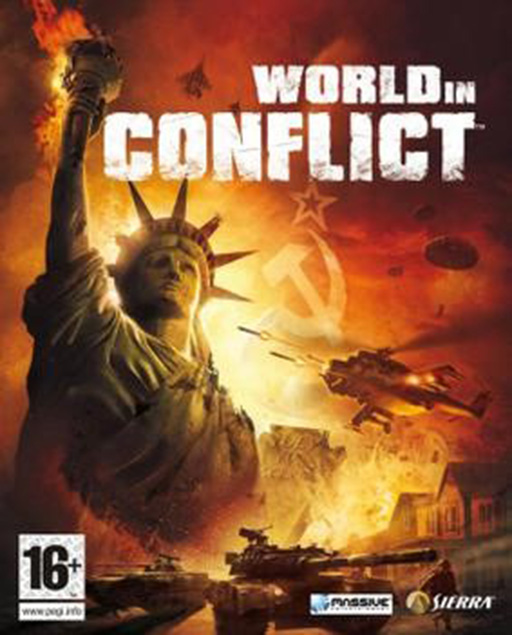 This RTS game is based on the conflict and struggle between the US v/s Soviet Union. Based on warfare where the gamers have to build strategies and fight struggle missions, the game is much similar to the military themes of Command and Conquer.
However, the mechanics used in both games are much different from one another except for some features and functionalities.
You can play the game in campaign mode and multiplayer mode. However, the multiplayer mode is much more enjoyable as you can build a team, create real-time strategies and tactics like a team and play the missions with coordinated efforts.
---
Starcraft II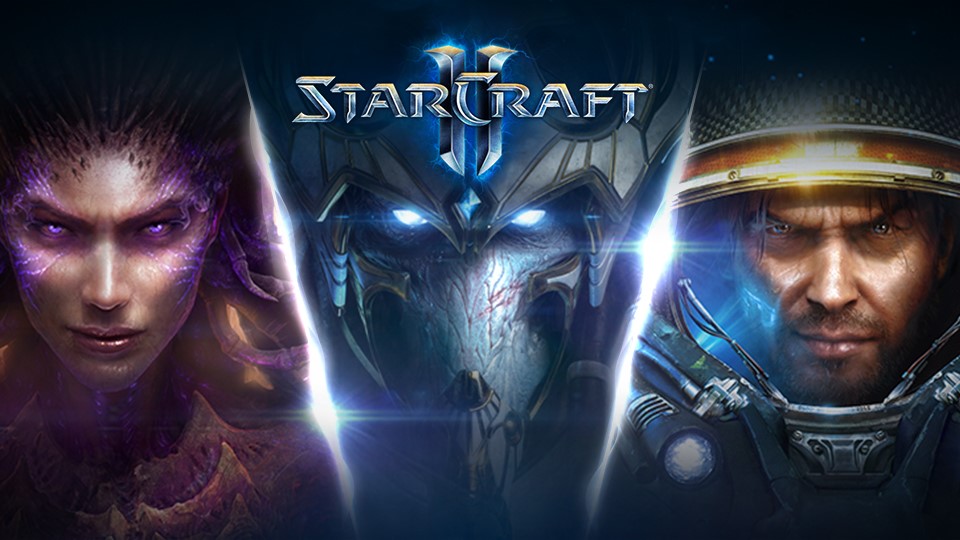 Starcraft II is a futuristic real-time strategy game that's built upon a whole different universe. The Starcraft II universe has three different races viz. Terran, Protos, and Zerg. While Terran is the human race, Protos and Zerg are aliens and alien creature races.
The gamers can choose the race they belong to and fight against the other races. However, the campaigns for different races are in different games. But when choosing multiplayer or AI mode, the players can easily access the other races as well.
The battle between the races gives the game a military and sci-fi appeal just like Command and Conquer thereby making it a good alternative for the game.
---
Age of Empires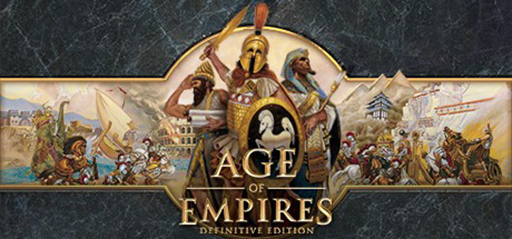 Age of Empires is a series of RTS games with multiple games, missions, campaigns, and expansions just like Command and Conquer. However, the two games are very different when it comes to themes.
While Command and Conquer focuses on warfare and sci-fi aspects, Age of Empires is more of a historical gaming adventure demanding real-time strategy creation and planning.
Nonetheless, even though a complete opposite as regards themes, Age of Empires is a good alternative to Command and Conquer, especially for those who like to know and understand the history and play by some historical tactics while creating real-time strategies.
---
Warhammer: Dawn of War
Warhammer is another real-time strategy game that has built its own universe with different races that are at war with one another. You remain the leader of one of the races during the campaigns and battle against the others.
The game has a rich military and sci-fi appeal to it which makes it much similar to Command and Conquer. Another similarity is that even Warhammer is a series with multiple games and campaigns to play which further keeps the players hooked to the game series.
---
Star Wars: Empires at War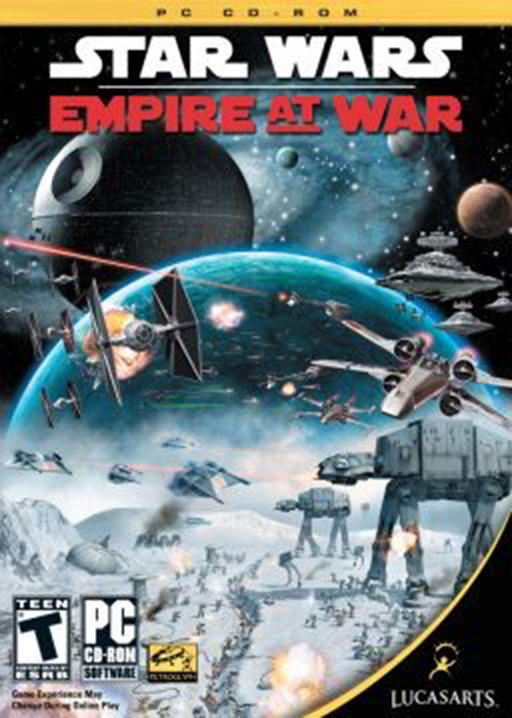 If you're a Star Wars fan who is also into RTS gaming, then you really cannot miss out on Star Wars. This real-time strategy game is entirely inspired by the Star Wars universe. The game has different modes and campaigns focused on battles between the two factions of the Star Wars universe.
The battles are also designed for land and air and the players are free to choose the modes for the games and campaigns as well as the type of battles they want to fight. The mechanics of the game are also great and allow the players to prepare quick strategies and make quick decisions during the campaigns.
Moreover, you can create your own units and base in the game and have many more functionalities with the perfect sci-fi appeal to the entire game universe. These factors make it much similar to Command and Conquer.
---
That's All Gamers!
So, these were all the best games like Command and Conquer. There are of course many more games like that. However, if you're looking for a fruitful and exciting experience of enjoying free games like Command and Conquer, then this is the list to look out for.
We hope this list was helpful and you're all set to explore and try out the games discussed in this article!