When Destiny was announced, the gaming enthusiasts could not resist themselves for the final day of launch. So far, Destiny is one of the most iconic new franchises of the previous decade that has acquired critical acclaim. Bungie's creation after wrapping up the legendary Halo trilogy, this game became a massive hit.
Destiny focuses on human survival, galactic exploration, and player modification, all in the shared-world setup with thousands of players, causing trouble. With various DLC add-ons and one follow-up title, the universe of Destiny is pulling in newer players. But if you have had your own share of fun associated with the game, do you think it's the right time to try out the new games like Destiny? If yes, read this post.
Here are the Top 8 Games Like Destiny – Our List
No Man's Sky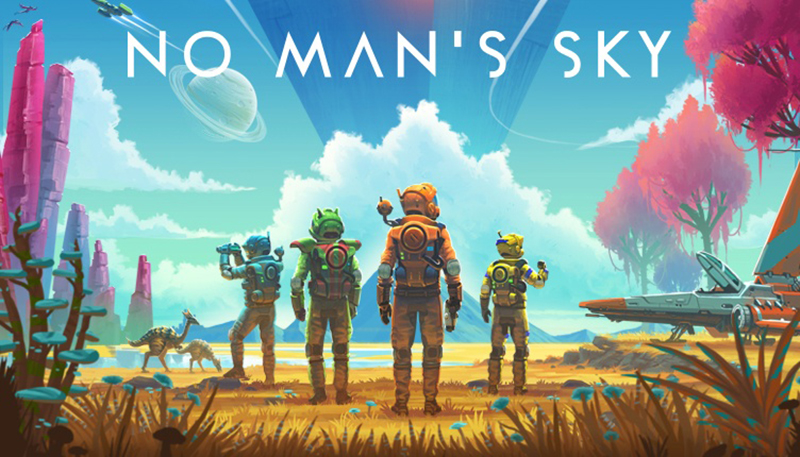 The world in No Man's Sky is crazy and strange, full of unexplainable locations to discover. It seems that developers Hello Games wished to make the survival game set in a chaotic and randomized universe, and they did so! The universe is a strange, crazy place full of unexplainable locations to explore. Like Destiny, in this game, players can control the character that discovers and fights their way around different planets.
But unlike other Destiny like games, this game is not similar to cosmic games. The aspect that distinguishes it is that it's completely randomized. Moreover, it features around 18 quintillion procedurally generated planets for individuals to explore.
---
Warframe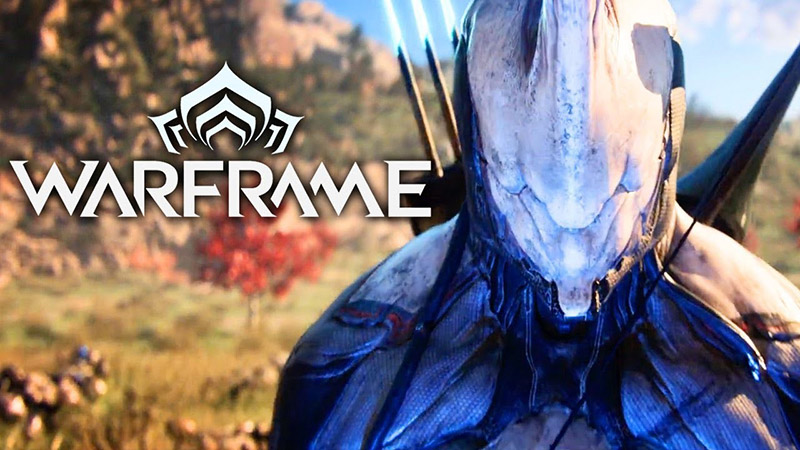 Warframe is the next title in the list of best games like Destiny that got launched on PC. 2013 marked the introduction of this game on PlayStation, Xbox, and Nintendo Switch. The game is still in the open beta mode.
Consider playing this free game to awaken from the cryo-chamber in the future, only to find thrust amid the galactic war for survival. The mechanics, including free-wheeling actions when players jump around & avoid the enemy attacks, is quite similar to Destiny. For a Destiny gamer who has mastered its fighting system, Warframe is one of the free games like Destiny to kill your boredom!
---
Doom Eternal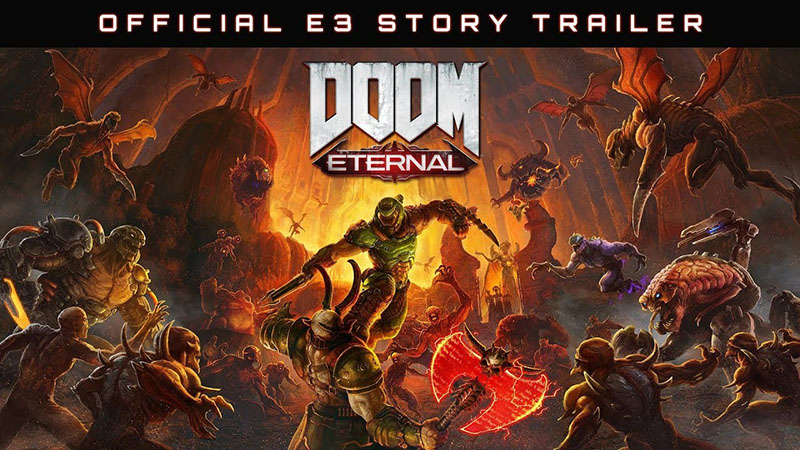 If intense metal music and fast-paced action keep you going, don't neglect Doom Eternal's easily adaptable gameplay! Being a balls-to-wall shooter game, Doom Eternal puts players in control of the Doom Slayer when he fights to save Mother Earth from encroaching the grasp of hell.
The gameplay wants players to get right in front of the enemies' faces to experience up-close and more chaotic actions. Calling it a popular game similar to Destiny would just be an understatement. It features beautiful level designs and keeps players engrossed in action.
---
Borderlands 2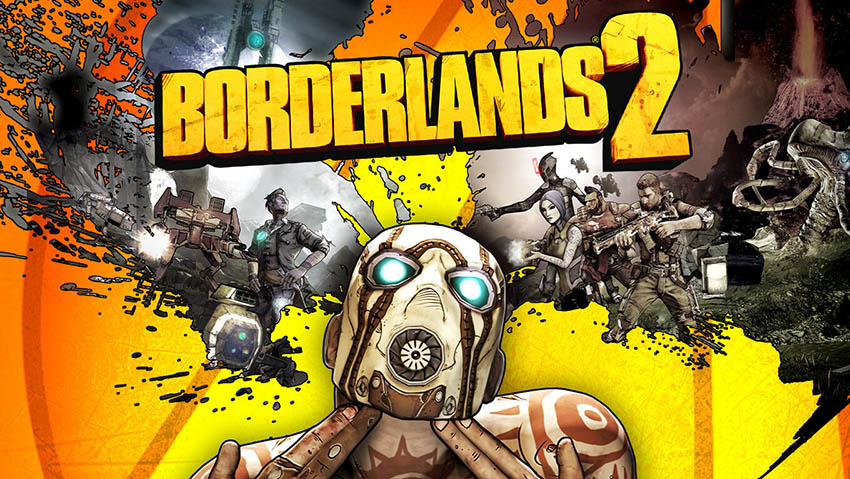 Picking one Borderlands game into the spotlight is challenging. But then, the second title is one of the most fan-favorite action-packed games. Borderlands 2, as the name suggests, is a first-person action game set in the hilariously chaotic universe.
Here, players need to join a bubbling rebellion against villainous Handsome Jack. Like Destiny! Being one of the Destiny similar games, its central story pulls gamers forward, but the most engaging part is the sense of infinite customization and exploration.
---
Apex Legends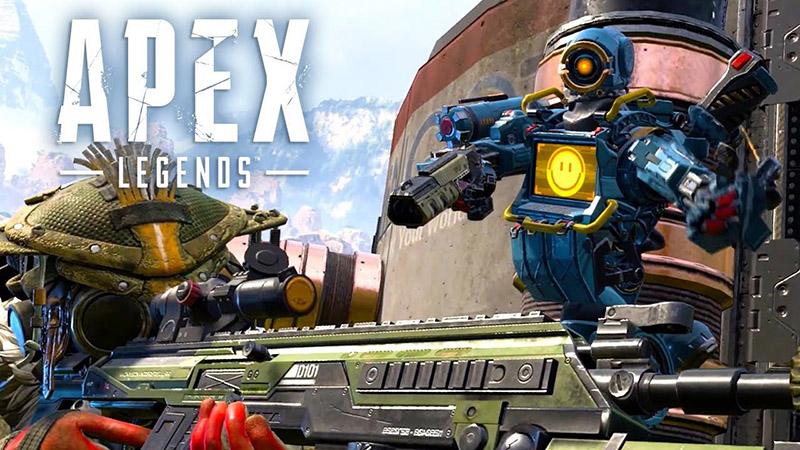 Apex Legends is the next title in this list of Destiny similar games. It encompasses a team-based battle, occupying a similar lane to Fortnight & PlayerUnknown's Battlegrounds. Select your character from an outstanding cast with enhanced skills and potential while racing to set points on the encroaching map.
On your journey, try to outfight the competing squads of players. Whether you want to go solo or not, this game lets you enjoy your share of enjoyment.
---
Anthem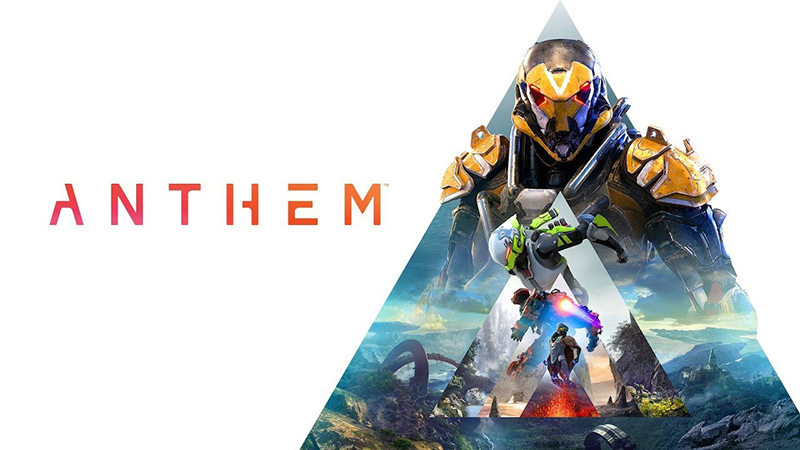 Anthem is the next title in this list of games similar to Destiny. In it, you can control the actions on your mission while fighting to save the planet from unknown forces. This game was criticized due to the only thing –being repetitive at moments.
However, its impressive combat mechanics, engrossing shared world, and customizable character layouts make it a worthy title for people looking for a perfect Destiny replacement.
---
Horizon: Zero Dawn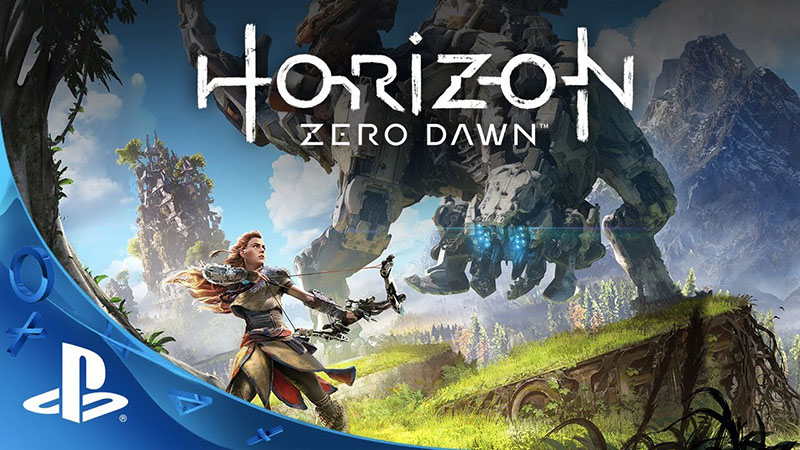 Robots and dinosaurs are awesome as gaming elements, but smashing them for the sake of the video game is a genius work. Horizon: Zero Dawn is set in the 31st century, and it demands players to smash these two elements! Here, humans have separated into tribes & gigantic mechanical beasts.
They roam the land. Being one of the free games like Destiny, it offers a rewarding and poignant campaign, although, like Destiny, the slick mechanics & engrossing setup keep players returning again and again. Enjoy the game by creating futuristic versions of weapons such as spears & arrows.
---
Star Wars Battlefront II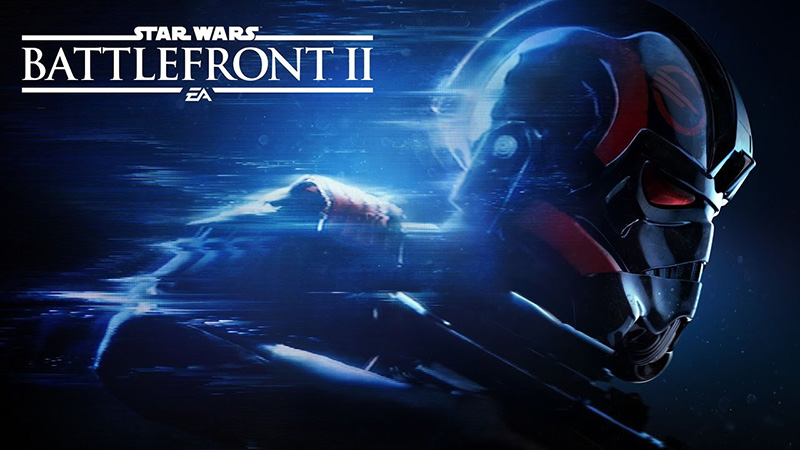 Amongst the best games like Destiny, Star Wars Battlefront II is the eighth one. If you are searching for the best game to explore & battle your way across alien settings, you can step your foot ahead and choose this game. Star Wars Battlefront II is ironically an action-packed and beautiful shooter courtesy of DICE, packing in some rebel-versus-empire content.
But regardless, you get the fun and excitement associated with battling across different planets with many class load-outs to select from. There's a re-introduction to a campaign as soon as you move ahead on the online multiplayer modes. Besides being one of the best Destiny like games, this game is a well-rounded galactic one so far.
---
Conclusion
So, did you enjoy reading the post that elucidated the eight best games similar to Destiny? If yes, do share your feedback about the best Destiny-like game you enjoy playing currently.