Since the creation of the Hello Games' space exploration game, No Man's Sky has been evolving rapidly to cater to the requirements of gaming enthusiasts. With an ever-growing community and so much to execute and discover, there is no wonder that No Man's Sky has contributed to the requirement for more other-worldly adventure games. But there are a lot of science fiction games based in space that feature the same theme. So you can now supplement the exploration in No Man's Sky with other game titles. Here are the eight best games similar to No Man's Sky that you can try playing.
Below Are The Best Games Like No Man's Sky
Mass Effect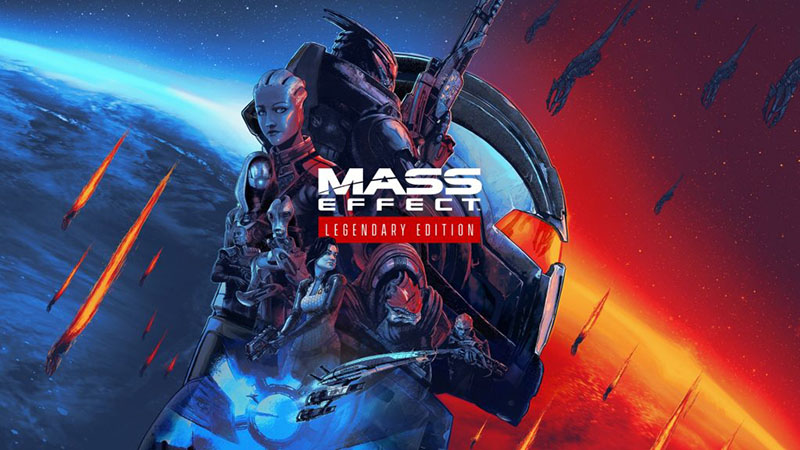 If you are on the lookout for No Man's Sky like games, Mass Effect may be your best option. Note that in No Man's Sky, you'll have the freedom to drop onto a wide variety of planets. In addition, you will pick rocks and other objects off the ground.
However, if you want to explore the empty planets of this universe, Mass Effects is your best choice. In Mass Effects, you will be operating the Mako space rover across the surfaces of the planets. But Mass Effects differ from the No Man's Sky significantly. In Mass Effects, once you get bored of discovering medals and strange alien stones, you can go back to a civilized galaxy.
---
Astroneer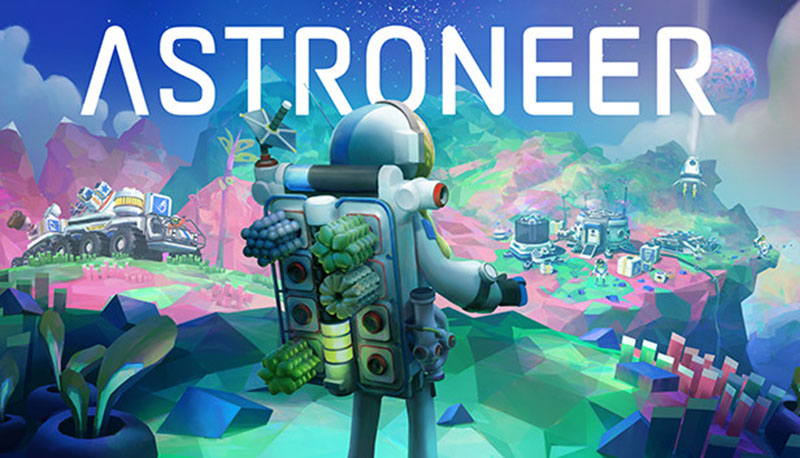 No Man's Sky similar games are already gaining popularity among a wide variety of gaming enthusiasts. If you have a passion for landing on planets and exploring the strange alien worlds, Astroneer can be ideal. It is a space adventure game where you will assume the role of the game's hero- the Astroneer.
Astroneer lives in the 25th century. You will set off into the outer reaches of the space. You will crash land on a strange planet and have to adapt to the new environment. Moreover, you have to utilize this planet's resources to repair your spacecraft. Astroneer is all about using your creativity and developing bases on an alien planet.
---
Elite Dangerous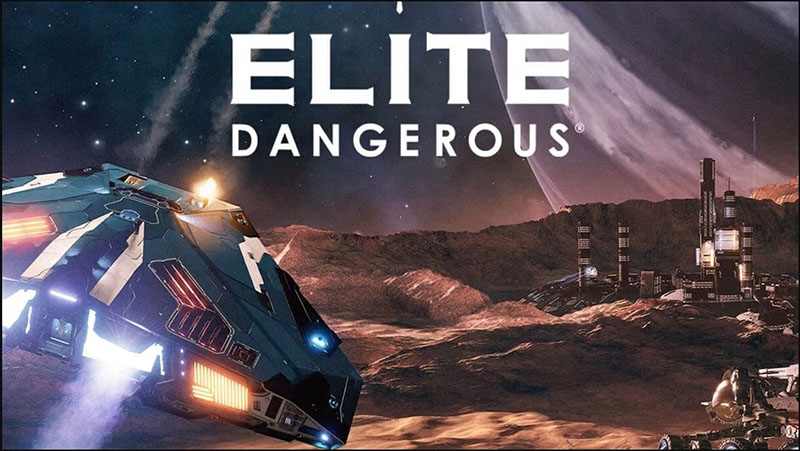 The best games like No Man's Sky can help you improve your ability to play space adventure games. And when the context is about enhancing your gameplay associated with space adventure games, you cannot ignore Elite Dangerous. Elite Dangerous is an open-ended space exploration game that has a remarkable resemblance to No Man's Sky.
Though Elite Dangerous allows you to land on planets, you cannot explore them. In Elite Dangerous, you have to spend your time onboard the customizable spacecraft. But you'll undoubtedly get the sensation of space exploration with Elite Dangerous. Elite Dangerous is a challenging game and allows you to tackle a wide variety of gameplay-related challenges.
---
Starbound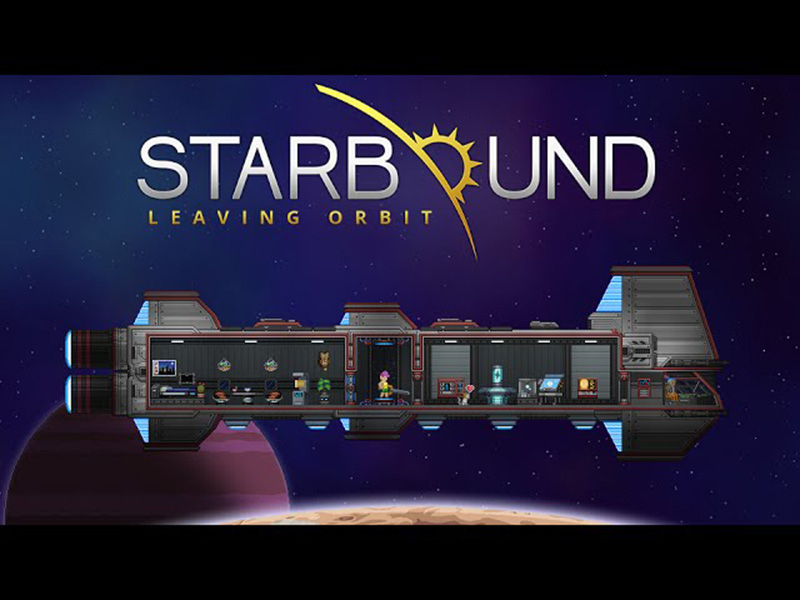 In case you don't know, Starbound is a 2D pixelated version of the No Man's Sky. However, this game has its own unique personality. If you are searching for free games like No Man's Sky, Starbound is your best option.
When your home planet gets destroyed, you have to flee in a spacecraft that crash lands on an alien world. You are always free to explore everything the world offers. One of the key highlights of Starbound is that it allows you to select and colonize various planets based on your preferences. In Starbound, you'll also come across a wide variety of alien creatures.
---
Rodina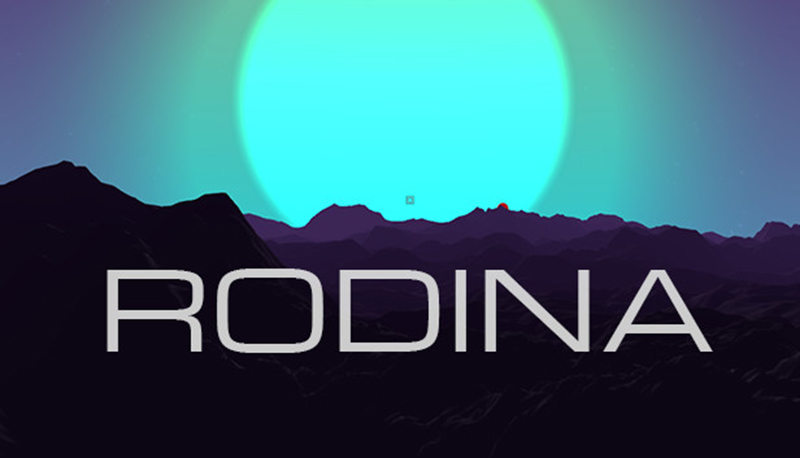 If you are looking for a game similar to No Man's Sky, Rodina is your best bet. In case you don't know, Rodina is an indie space adventure game. Rodina is set in the procedural solar system made up of various planets.
Recommended: Best Indie Games of All Time
In Rodina, you'll be able to explore a wide variety of planets straight from the comfort of your advanced spacecraft. Entering the atmosphere of the planets is pretty tricky as there are chances of burning your spaceship. In Rodina, while entering any planet, you will encounter strange enemies. But your spacecraft will have missiles to help you tackle the challenges associated with aliens.
---
Rebel Galaxy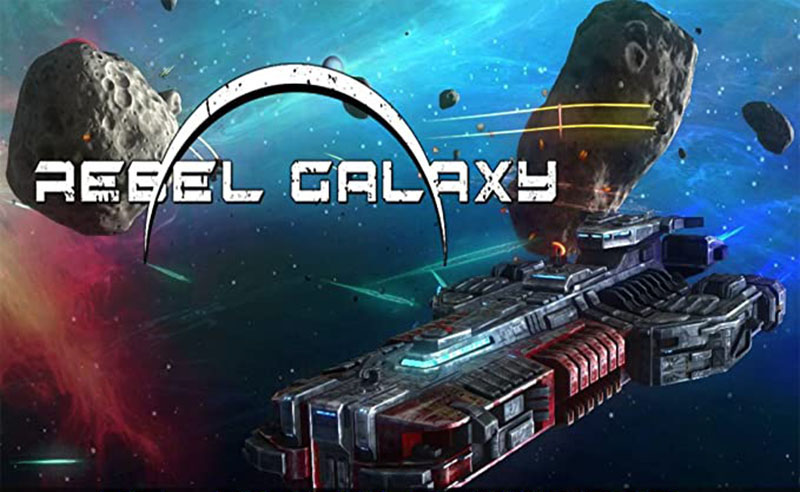 Rebel Galaxy is another space exploration game similar to the No Man's Sky. If you have ever wished to be the commander of a giant, powerful destroyer spacecraft, Rebel Galaxy is the game to play! As you set out into the unknown territories of space, you'll have to fight with space pirates and other adversaries.
Moreover, in Rebel Galaxy, you will have to scavenge your way through the asteroids and spacecraft wrecks to discover goodies. Rebel Galaxy is a type of game that will provide you with many opportunities to fight with the spacecraft. The galaxies have plenty of secrets to unearth, and that's why it is one of the most popular alternatives to the No Man's Sky.
---
Everspace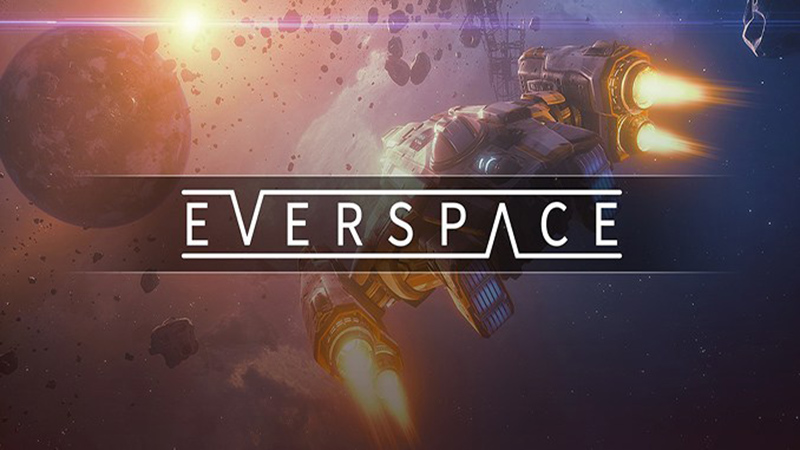 If you want an action-oriented alternative to the No Man's Sky, Everspace is your ideal option. In other words, Everspace offers you a different type of space exploration experience. In Everspace, you will come across a heavy side of shooting and looting.
Every time you meet your end, you have to start over again with progression from the last run. Along the way, you'll come across a plethora of characters and constantly be challenged with new situations. Note that Everspace is not an open-ended game like No Man's Sky.
---
Surviving Mars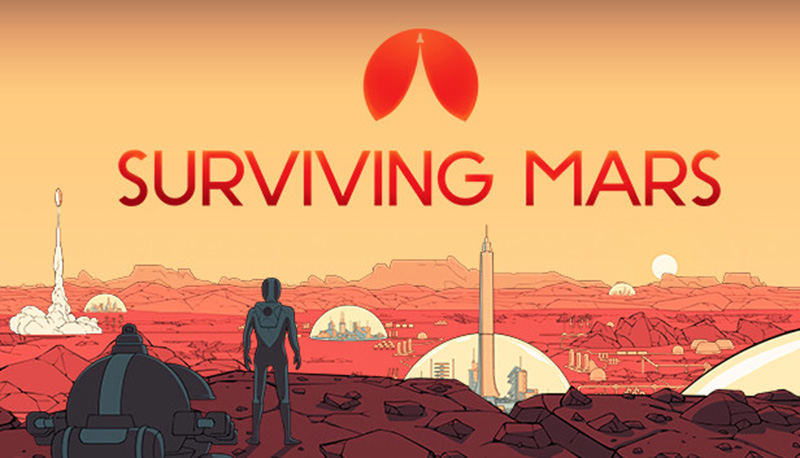 Exploring a wide variety of planets is pretty exciting. But what if you want to settle on an alien planet and build a home?
Surviving Mars is one of the best alternatives to No Man's Sky as it offers players a city-building experience along with space exploration. In Surviving Mars, you'll have to travel across planets to find the resources. However, you can also unearth the secrets hidden around the dusty planet.
---
Sum up
Indulge in these games and spend a good time perfecting your space exploration skills!