The wait for Diablo 4 has rather been a long one, and you might be tired of playing the old renditions already. Here mentioned are the best games like Diablo you can try in the meantime.
Below is the List of Games Like Diablo
Path of exile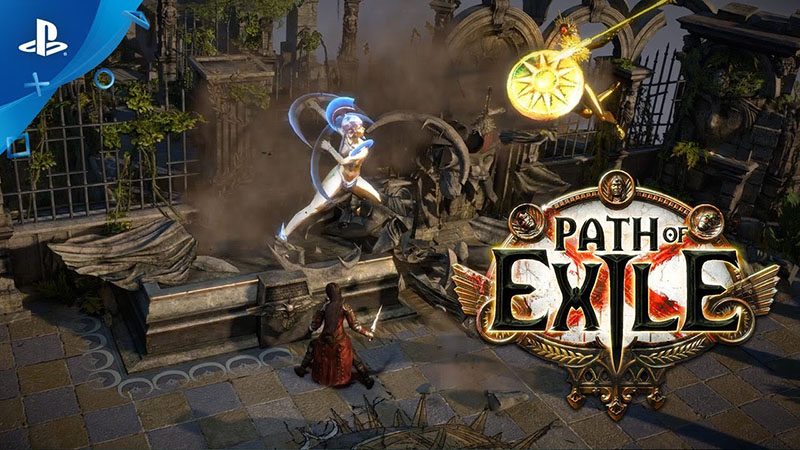 First on the list of games like Diablo has to be Path of Exile. This game takes place in the Wraeclast continent. The sheer brutality and fast pace of this title are sure to be a great experience for Diablo lovers. This game hosts a great in-game economy along with a skill tree that you can use in every class.
This feature further adds an extra dimension to PvP, which is undoubtedly one of the major draws of the game. In simpler terms, this is one of the best free games like Diablo you can avail of. The developers further assure that they will never disappoint their first customers and change the game to a pay-to-win title like many others in this genre.
---
The torchlight series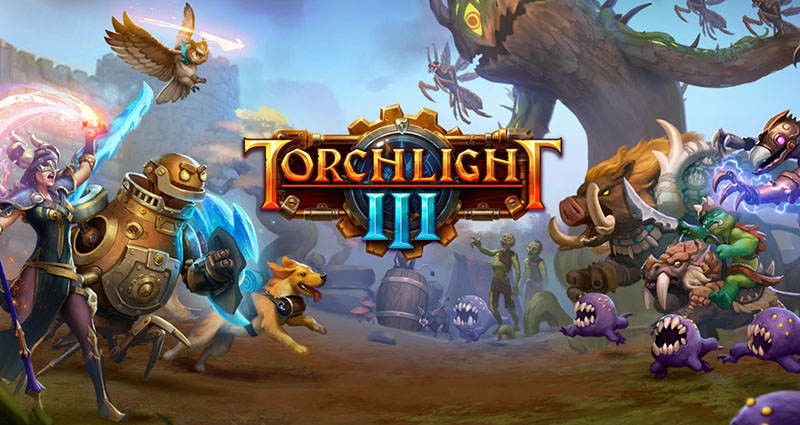 When it comes to the structure of the game, this one reminds you of other games like Diablo. Anyone who has already played the Diablo series is sure to find several similarities between both these titles. It comes with PvP through LAN play or online matchmaking which can make tournaments hosted locally a lot more fun.
Must Read: League of Legends Alternatives
At the beginning of this series, you will have to choose a character you want to play as out of the four classes, namely Outlander, Engineer, Embermage, and Berserker. You can also customize your character's skills depending on how passive or aggressive you want them to be. This is surely one of the more popular free games like Diablo you should try.
---
Titan Quest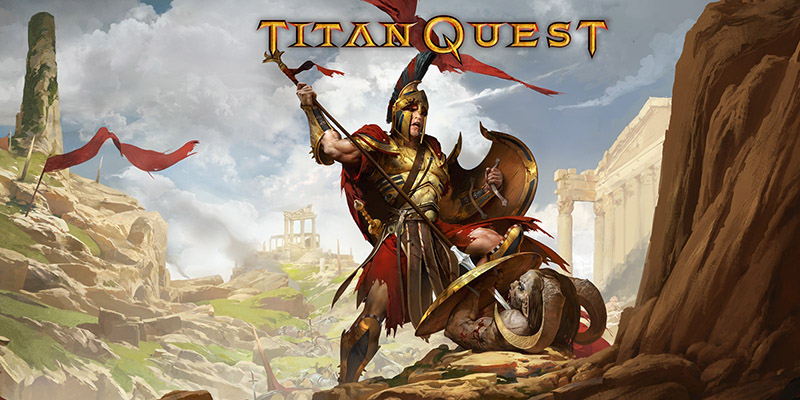 When talking about Diablo like games, you simply cannot miss out on Titan Quest. As the name suggests, the gameplay revolves around Titans, who are mythical creatures that escaped the captivity and now are creating a ruckus on the general population. Your main objective as a player is to get on this journey and help change the fate of humanity.
Much like the other best games like Diablo, this too, allows you to customize your character in a number of ways. You can build your character from 28 different classes and play the game in some of the most iconic locations like the Great Wall or Garden of Babylon.
---
Grim Dawn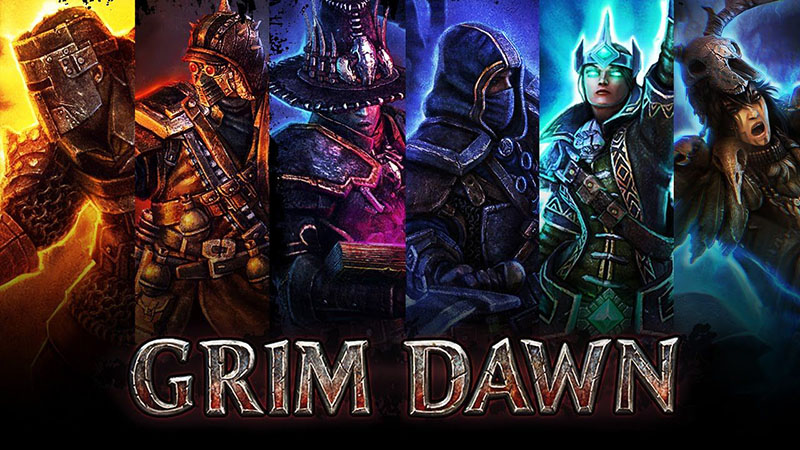 Placed in a fantasy apocalyptic world, this game has a rather grim approach to its story, maps, and even graphics. With the Titan Quest game engine, this game runs quite smoothly. The game developers claim that the formula they are pushing with this game was pioneered by the Diablo series, making this one of the closest Diablo like games you will find in the market.
You will find most of the similarities in terms of map exploration as well as character development. This game has a dual-class system in which you can mix with your classes from the six base classes. This is perhaps the best games similar to Diablo you can find in the market.
---
MU Online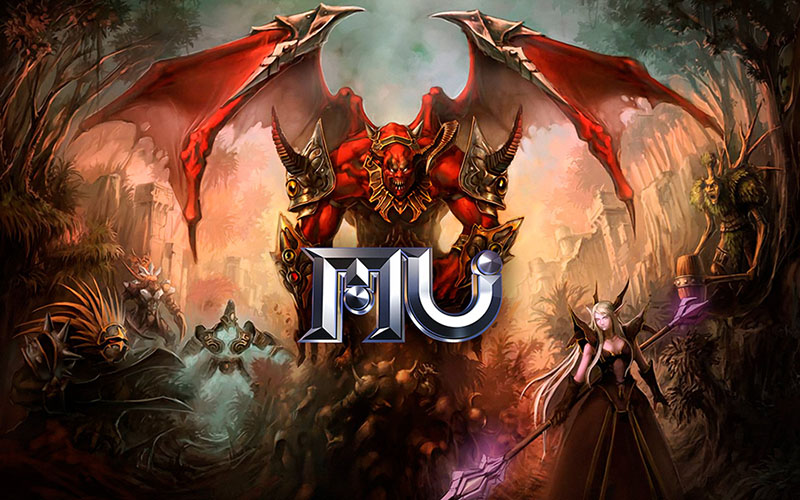 This is a game similar to Diablo that is deeply rooted in the MMORPG roots. Nevertheless, the third-person gameplay along with the insane combat mechanics make it a great mention in this category. Your character can either be an elf or a wizard with which you can engage amongst other players in PvP combat.
Recommended: Horizon Zero Dawn Alternatives
Much like other games similar to Diablo, each class here comes with its own specific skill set, and with more progress in the game, you can unlock more skills. There are also certain gold monsters who you can kill to get rare loot.
---
Magicka 2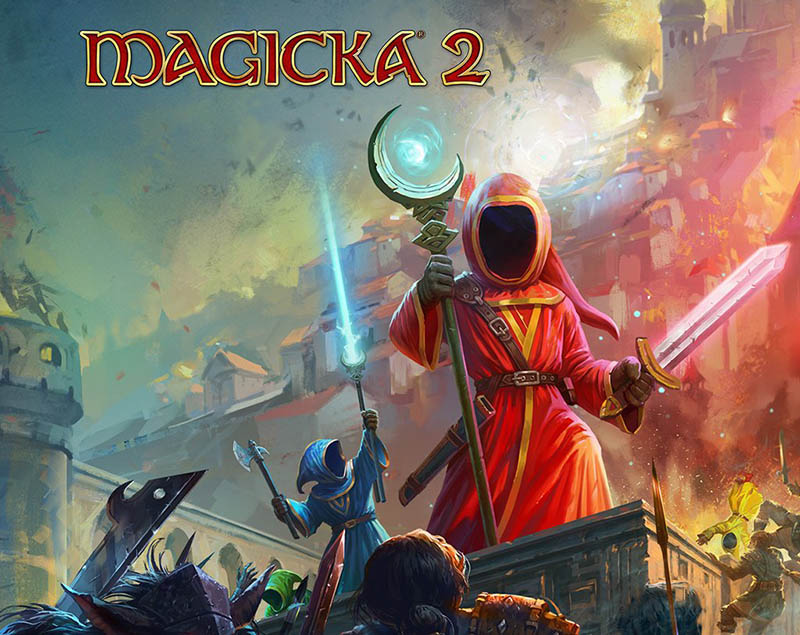 This is the second rendition of the world-famous co-op-based game, Magicka and is based in the fictional world of Midgard. However, when compared to the previous game, this one comes with a lot of new spells you can play against both other players and your friends.
With no less than a thousand spells, you will have a great time experimenting and playing this game. This is one game similar to Diablo, as it relies on teamwork in defending and winning against foes. However, make sure that you do not keep friendly fire switched on if you are still learning.
---
The incredible adventures of Van Helsing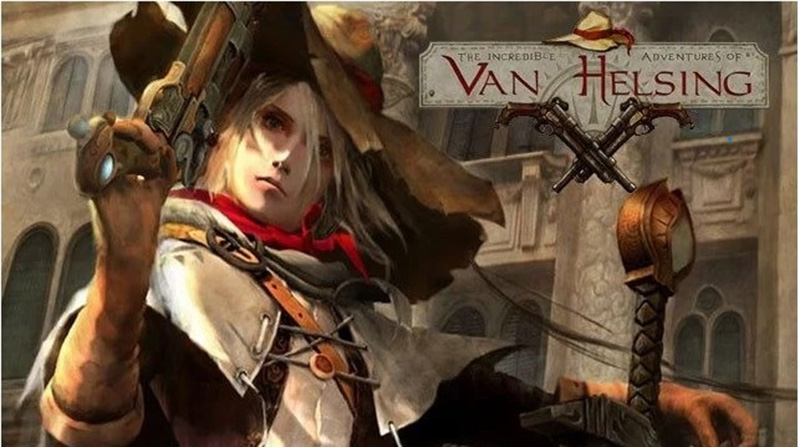 Another one of the great Diablo similar games, this is sure to keep you hooked on to your computer screen. It mainly revolves around the story of Van Helsing, which is also the character you will play with to hunt the monster. You will get a companion, Lady Katarina to assist you throughout the journey.
The premise of this game is that the peace between humans and monsters is compromised and you will have to stop it at once. You can engage in co-op gameplay and build hideouts. However, make sure to invest some time in learning the gameplay before indulging in boss fights.
---
Devil May cry series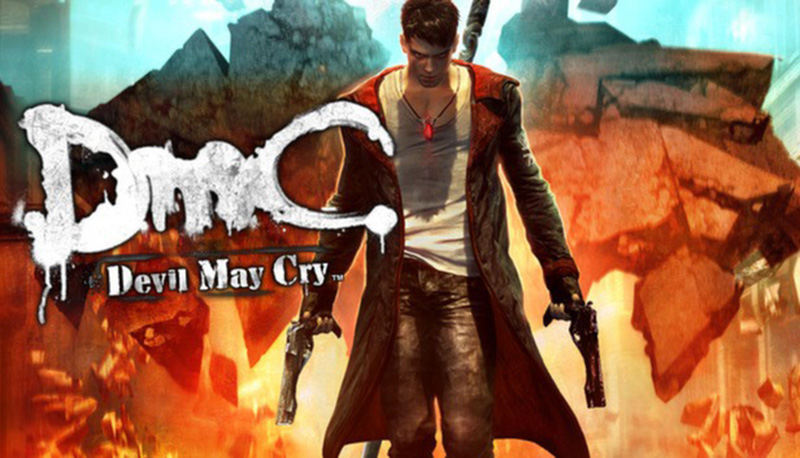 Undoubtedly one of the best games like Diablo, this is a rather popular title in this list. With Dante as the main character, this fast yet engaging game is sure to win your interest in no time. This is one of the games that you should not miss out on experiencing, especially if you are looking or Diablo similar games.
With amazing boss fights and a rather enthralling storyline, many people consider this one of the best gaming series in this genre, making this a must-try.
---
Conclusion
These are some of the best games that you can find in the market now, that will surely remind you of Diablo. However, most of the names mentioned in this list can be a bit challenging to play, so ensure you take your tie and have enough patience to reach the end.