If you have played the game harvest moon and liked it, you will love this list of best games like harvest moon.
When thinking of harvest moon, you might imagine yourself managing a little farm, socializing, and embracing the peaceful environment of the small town farming experience.
Such games let players enjoy a peaceful farming experience while still keeping them engaged in the gameplay. It's truly a wonder how Harvest Moon has implemented this theme to cultivate such a broad fan base since it was released in 1996. There are so many games like harvest moon available now for you to enjoy.
And this is the list offering the best of them.
So without further delay, let's check out the 8 best games that similar to Harvest Moon.
Games similar to Harvest moon – Our Top Picks👌
Animal Crossing: New Horizon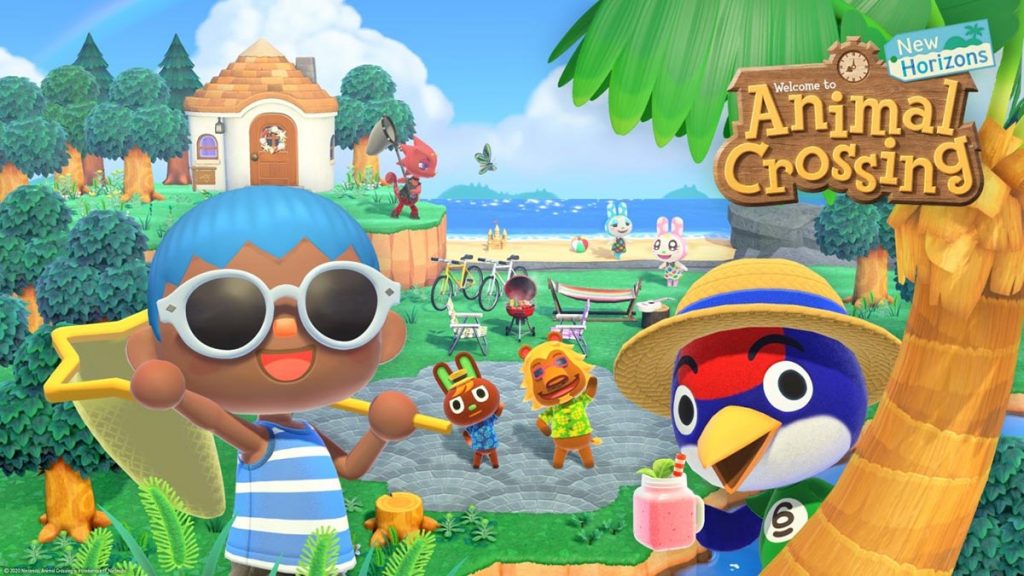 Animal Crossing is a game you love playing until the end of time. Being a little different from other harvest moon like games, this lets you explore the amazing island, collect bugs, and decorate your paradise. So you would have quite the task in your hands.
Also check: Top Animal Games for Android
The best thing about it is you can experience the freedom to live your life as you wish.
You can invite your friends in multiplayer mode, manage the entire town as you please, and add new landmarks to improve the island.
---
Farm Folks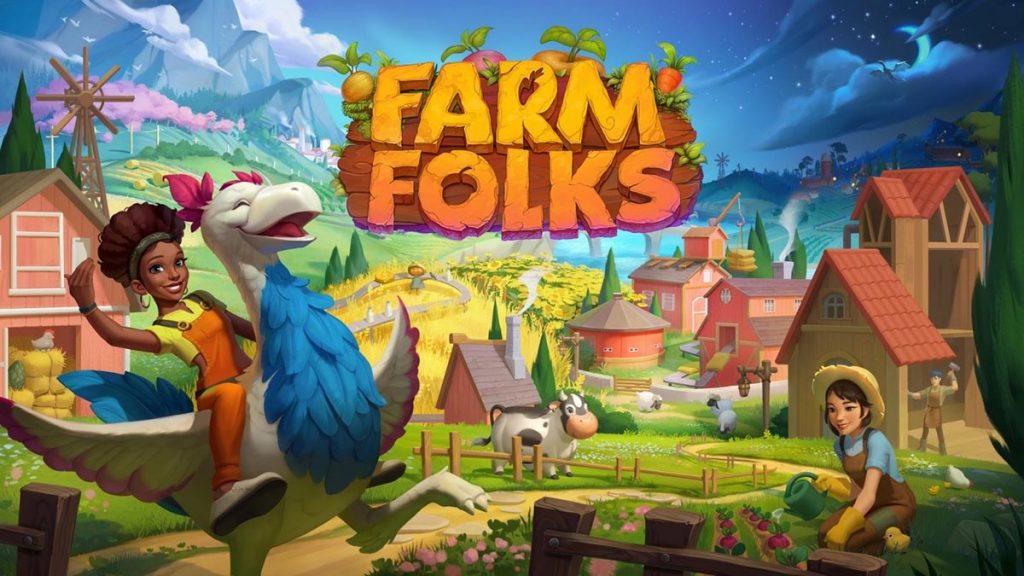 This is another and one of the best harvest moon similar games you'll love. In this game, you can enjoy livestock raising, trimming down pesky trees, and of course, enjoy farming to your heart's content. You would be able to unlock memories as you meet the inhabitants of this island.
The story will slowly reveal to the players as they unlock their memories. The more memories you will unravel, the more you learn about the player's history and the history of their world. So, you will be quite invested in this game and find yourself playing it without a break. All in all, it's one of the best enticing farming, crafting, and free games like harvest moon.
---
Don't Starve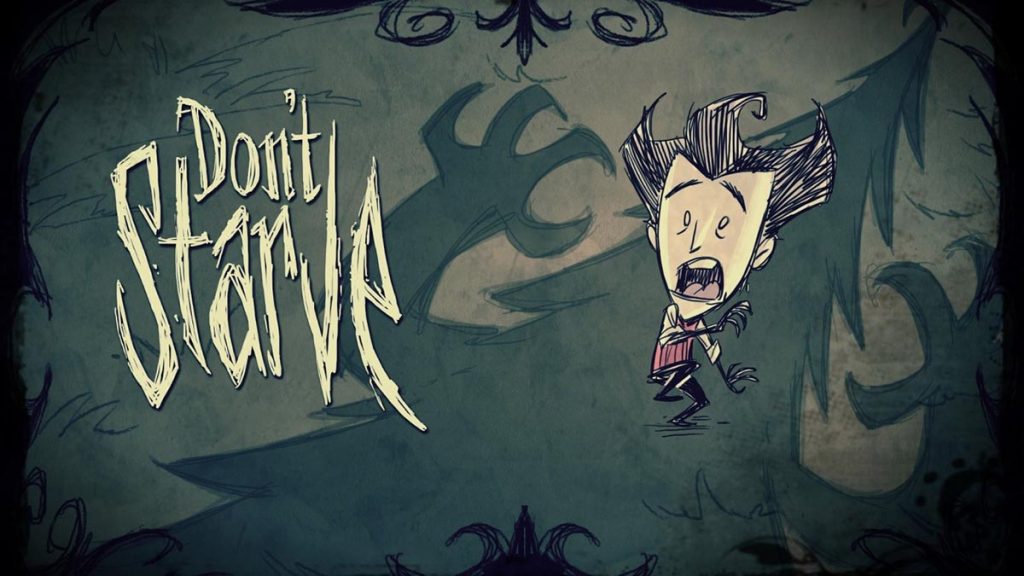 On the one hand, Don't Starve is a game similar to harvest moon, but there's more to it. It also offers so many other features, unlike the mentioned game. It's a pretty stressful game for starters. As the name suggests, your main goal in it would be to stop your starvation.
Don't Starve is a kind of survival game that also lets you enjoy the farming, crafting, and building experience. You would have to try to live for as many days as possible to earn more incentives. Sounds fun, right?
---
Story of Seasons: Friends of Mineral Town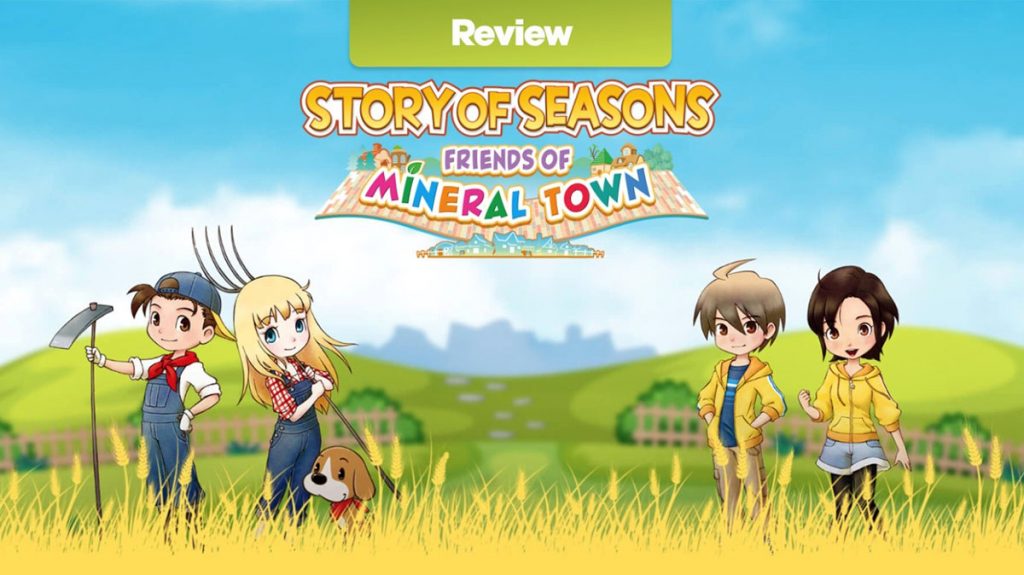 It's one of the best free games like harvest moon, and you are about to know why.
This is a new and updated version of the harvest moon. This latest entry on Switch is named friends of mineral town that was released in 2014. To get the authentic feeling of playing harvest moon with a touch of newness, you must try it.
Also Read: Top City Building Games Ever
You will not only enjoy the farming adventures, but you will have to save your homeland by conducting the required tasks. It truly gives an edge to the classic game.
---
Number 4 – Farming Simulator 19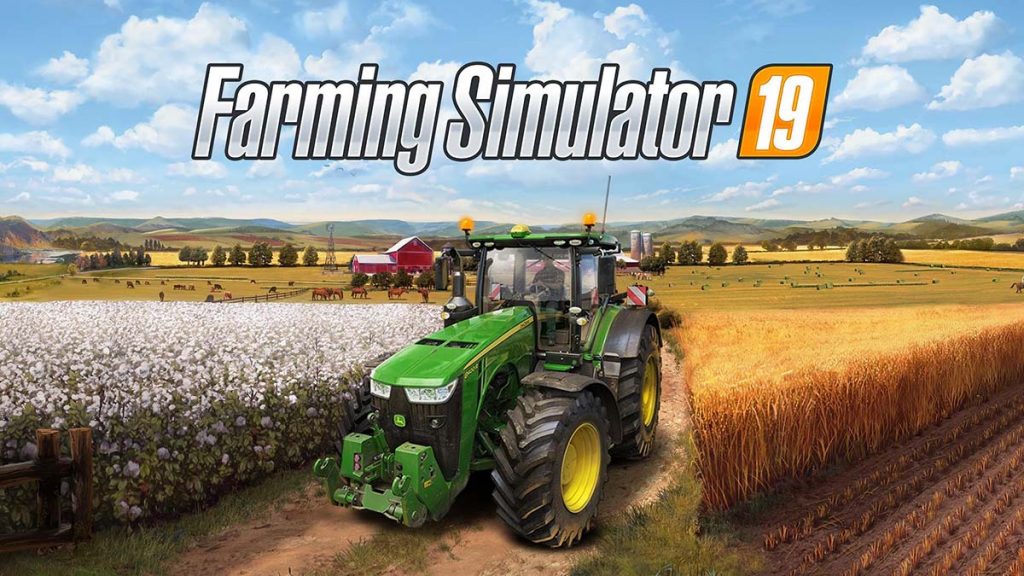 if farming is all you loved in harvest moon, then Farming Simulator 19 is all you need right now. It's among the best games, similar to harvest moon, that offer a realistic farming experience to the players. Farming Simulator 19 lets you enjoy riding big tractors, taking care of farm animals, and riding horses. To put it simply, you'll get to enjoy everything about farming life.
---
Garden Paws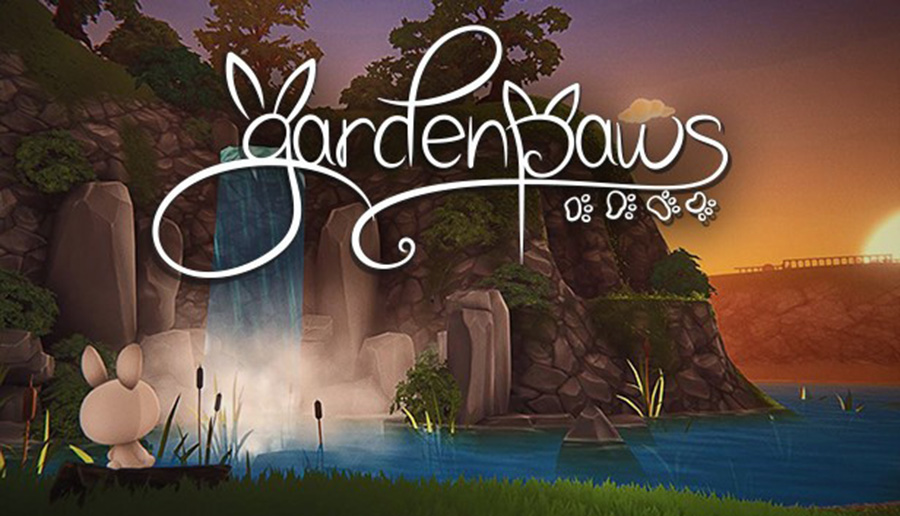 The level of cuteness you see in garden paws is unlike any other games like harvest moon. This is a mixture of two games, one of the course harvest moon and the other Animal Crossing. You'd be playing as a chipmunk, a dog, a rabbit, or even a little-sized dragon.
Also Read: Games Similar to Roblox to Try Now
And that's the USP of the game. This is a part management and part adventure simulating game. You would have a blast exploring the caves, and beaches, managing the farm, gathering the supply, and rummaging forests for treasure.
---
Voodoo Garden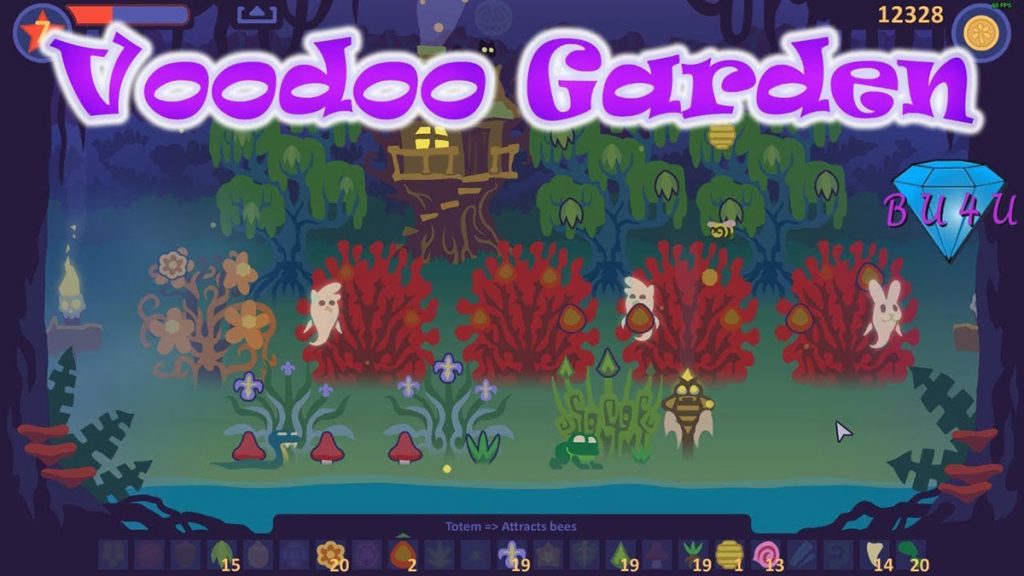 As the name indicates, this is not your everyday gardening or farming stimulating game. Voodoo garden might be on the list of games similar to harvest moon, but it offers players more. You'll enjoy growing the herbs, veggies, and fruits and trimming the bushes with your tools.
But that's not it! You'd also have to catch wild swamp animals that are there to help you produce products for your voodoo magic. If that doesn't give you a unique game-play experiment, then nothing will.
Other than the magic part, you will have to raise cute pets who will be your partner. The game also encourages the characters to sacrifice their pets in exchange for a magical advantage. It might sound a little coarse, but it gives a magical experience other than simply being a game similar to harvest moon.
---
Stardew Valley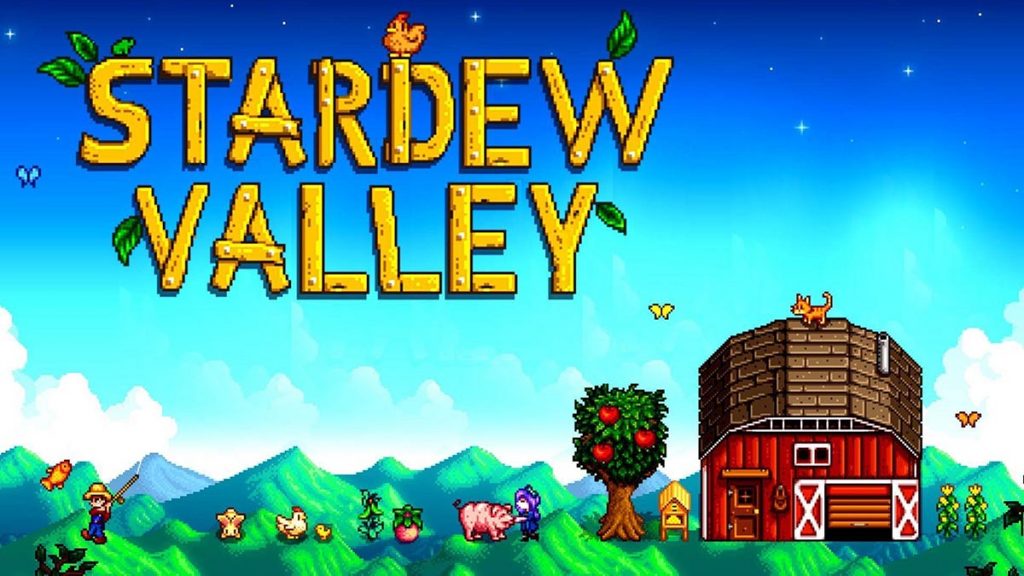 This game might not look that great with its 16-bit graphics, but this is one of the most favored harvest moon like games. From offering farming simulation to letting you enjoy mining, marrying, court, and creating dungeons, this game has it all for a unique gameplay experience.
The music of this game is very soothing, and the suspiciously and quirky single inheritance of the town is undoubtedly plus point over harvest moon. That's why it is number one in this list of best games like harvest moon. You might not go back to harvest moon after playing Startdew Valley.
---
Similar Persona Games in Order
We have listed all the games that are similar in gameplay to the Persona below in no particular order.
| | | |
| --- | --- | --- |
| Game Name | Release Date | Developer |
| Animal Crossing: New Horizon | March 20, 2020 | Nintendo EPD |
| Farm Folks | Coming Soon | Crytivo |
| Don't Starve | April 23, 2013 | Klei Entertainment |
| Story of Seasons: Friends of Mineral Town | April 18, 2003 | Marvelous Interactive |
| Farming Simulator 19 | 19 November 2018 | GIANTS Software |
| Garden Paws | 20 October 2018 | Bitten Toast Games |
| Voodoo Garden | 4 Aug, 2016 | M. Hanka |
| Stardew Valley | February 26, 2016 | ConcernedApe |
Conclusion
Hope this list meets your expectation of finding the best harvest moon similar games. Although more games are similar to harvest moon, this list has games that are similar to it and have more to offer. So if you don't want to get bored with the same farming experience, playing any of these games in this list is recommended.