Wizard 101 comes atop the list of the MMORPG games associated with the card battle systems. And understandably, going through the gameplay innumerable times (in spite of the linear timeline) is itself a rewarding experience. However, gamers are now in need of more MMORPG games right now.
A gamer can never be done with the Wizard 101 game, no matter how many times they have experienced the journey. However, it goes without saying that change is constant, and even in this gaming industry, fans are in need of some changes. On this note, this post enlists the top eight free games like wizard101.
Also Read: Games Similar to Candy Crush
Although your gaming journey in Wizard101 cannot end so soon, you can definitely enjoy a bit of other similar games for the time being. Discover the amazing elements that the following games similar to wizard101 offers. Only then can you enjoy an astounding experience.
Below is the List of Games like wizard101
Toontown Online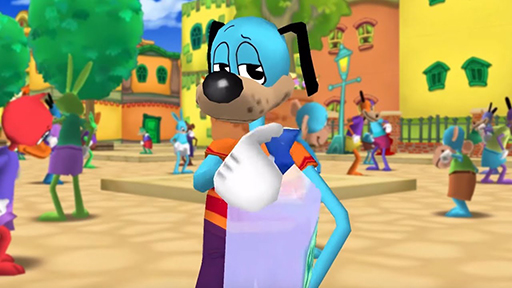 Thinking that Toontown can replace the gaming experience of Wizard101 is a sheer misconception. Even Wizard101 gamers understand that no other games are as intriguing as this one. But if you are asking for one of the wizard101 like games, you can consider Toontown Online. It takes the first position in this list of eight best games.
The gameplay of Toontown Online brings the Disney-like art style to your MMORPG experience. The game features a laid-back element, where you keep on designing your own character, choose the names, and then personalize them according to your preference. Moreover, players can also plant and play more games, thereby enjoying a gala time earning jelly beans.
---
Pirate 101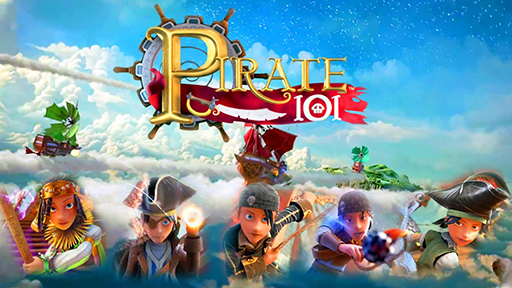 Although it is termed as the second-best games like wizard101 in this list, it's the only game that can properly embody the true-blue essence of Wizard 101. Pirate 101 is the spiritual successor of classic MMORPG. In addition to this, this game is based on the Wizard 101 philosophy and was developed by the same developer.
Who would ever disagree with the fact that this game is as enjoyable as Wizard101? Given that it offers the same theme, Pirate 101 has the prates going on for treasure hunting, discovering new connections, completing quests, embarking on long adventures, and more!
---
Villagers and Heroes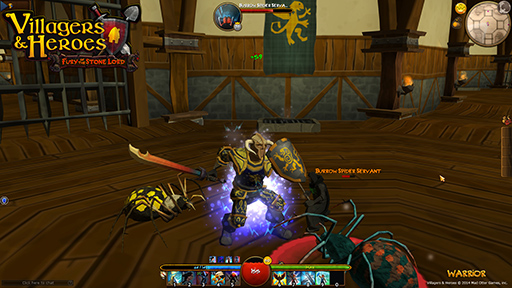 Villagers & Heroes continue the trend of magic-based classic MMORPG. It's a similar game and is thus known as one of the free games like wizard101. Considering its gameplay, it lets you explore the essence of the game with magic acquisition elements.
Villagers & Heroes revolves around one theme: killing enemies scattered all around a map. In the game, you will receive various as you progress from one area to another.
---
Drakensang Online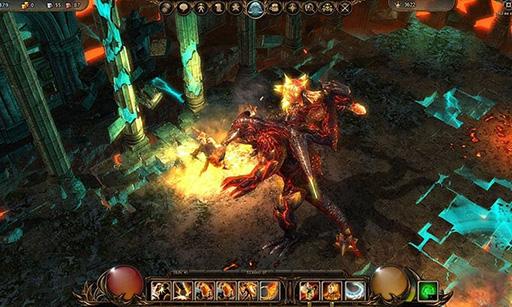 Just in case you love the magical aspect of Wizard 101, you must think of downloading the wizard101 similar games like Drakensang Online. This game earlier was known as the browser game that one could play without downloading content.
However, with modern upgrades, you need to install it in order to get the best experience of playing Drakensang Online.
---
Twin Saga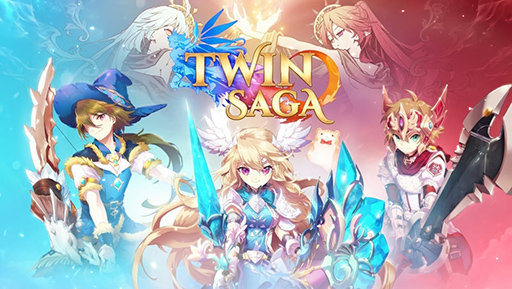 Twin Saga is an anime-style MMORPG that features some colorful & vibrant designs. This particular game differs greatly from the Wizard 101 game in terms of the gameplay. However, the game design & classic MMORPG play make it one of the best games like wizard101.
---
Dofus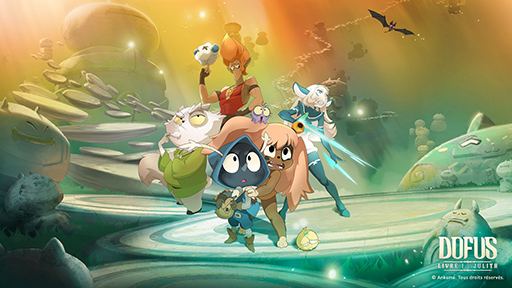 Although Dofus cannot be compared to the gameplay of Wizard 101, it still is the game that features almost all the fantasy & story elements that a gamer expects from the MMORPG! The game is topped with some of the most amazing graphics that enhance your overall gaming experience.
Dofus revolves around the gaming design concept where players will be able to visit different worlds with different characters. They can also get an intriguing experience throughout their journey in the game. The best part of playing Dofus is that it keeps you engaged come what may!
---
Temtem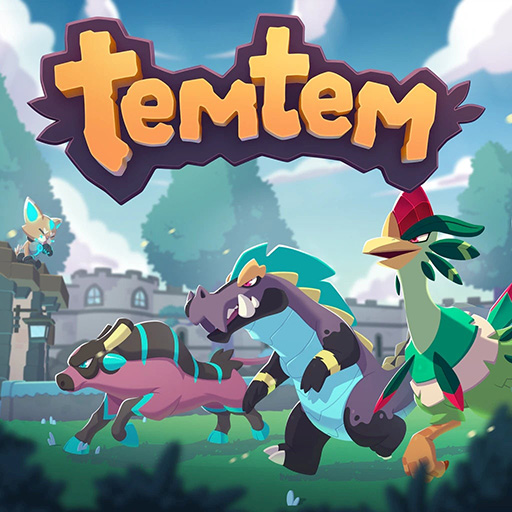 Temtem is touted as one of the Wizard101 similar games, but it's more similar to Pirate 101. If you have not played Wizard 101 yet, playing Temtem will help you learn the true concept of Wizard 101 because this game innovates on the story of the former game.
It manages to bring out a more in-depth and modern PVE/PVP battle style in the recent MMORPG genre. This game is a huge nostalgia bomb, especially when you have already been familiar with the gameplay of Pokémon games. Although it offers a great concept, one downside of playing the game is that it is in Beta. So, it's only available as a pay-to-play option.
---
Epic Duel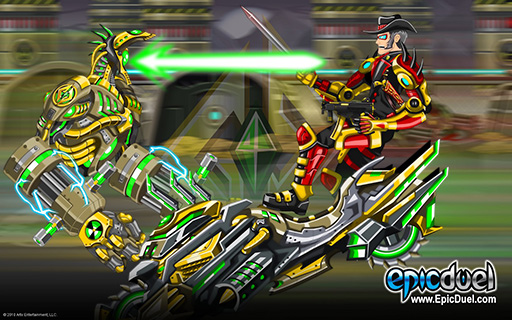 So, the last one on this list is the Epic Duel game that's not that much similar to Wizard 101. However, its vibrant & popping graphics make it a game similar to wizard101! If you consider its peculiar character designs, you will know why this game has a sheer resemblance with the Wizard11. However, the only thing that sets it apart is that it allows players to customize the weaponry, thereby taking down enemies who come along their way.
But isn't it where all the differences end? Yes, this game (nothing unlike Wizard 101) comes with innovations. It features a combat-based system that lets players face off their enemies in two-on-two face-offs or one-on-one bouts. Also, gamers will be able to use rewards for customizing their weaponry and challenging superior foes.
---
Conclusion
The aforementioned list of best games like wizard101 thus ends here. If you are excited to embark on the MMORPG gaming journey, it's time to choose any one of the aforesaid games. They have incredible graphics, realistic sound effects, and intriguing storylines. All these elements offer ample options for you to enjoy your gaming journey!