Introduction
Discord has quickly become the go-to platform for gamers, content creators, and online communities because it is easy to use and has many communication tools. In addition to offering helpful hints and shortcuts to improve your overall experience, this in-depth manual will show you how to create, personalize, and manage your Discord account. Let's get started and investigate all the possibilities that Discord offers.
Creating Your Discord account
Choose Your Platform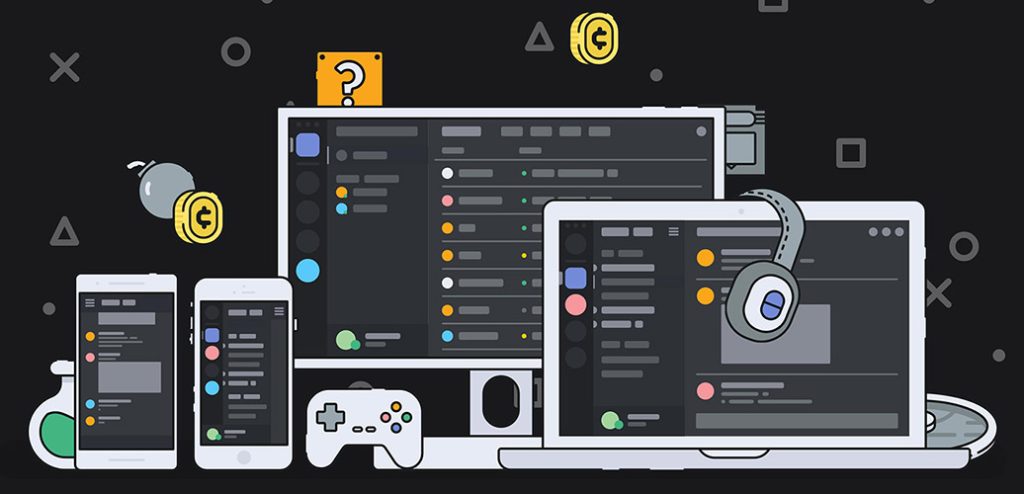 You must choose a platform before creating your Discord account. Discord is accessible on several devices, including desktop, mobile, and online. Although each platform provides a slightly different experience, they all offer the essential features of Discord.
When deciding which platform is best, think about the device you will use most often to access Discord. The software for iOS and Android phones can be downloaded, but the desktop app is only available for Windows, macOS, and Linux. If you can't install the app on your device, you can still use the web app to connect to Discord.
Sign Up and Account Verification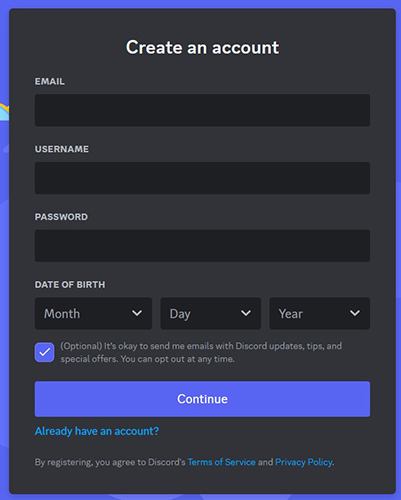 Visit the Discord website or download the app to register your account after choosing your platform. A unique username and a strong password will be required. You'll also need to enter a working email address for account verification. Check your email for a verification message from Discord once you've submitted your information. To finish the verification procedure and have full access to your new account, click the link in the email.
Using the User Interface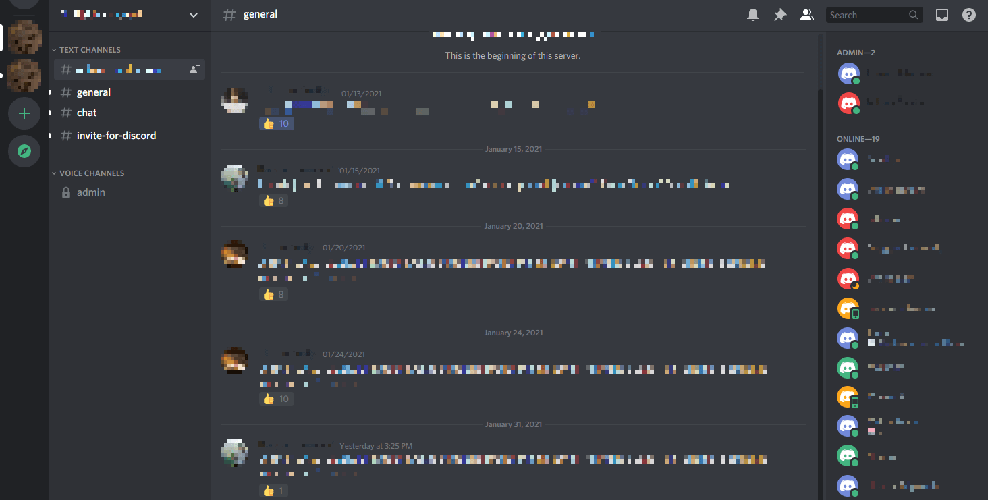 Discord's user interface was created with simplicity and ease of use. A list of the servers and channels you've joined may be found on the app's left side. Servers are arranged into foldable folders, and each server has several channels for various forms of communication. You can browse the content of a server or channel and take part in discussions by clicking on it.
Customizing Your Discord Account
Customize Your Profile
Consider personalizing your profile to make your Discord account stand out. You can add a profile photo that best suits you, create a custom status to convey your current state of mind or activity and create a short biography to introduce yourself to others. To access these options, click on the gear icon in the bottom-left corner of the app, then select the "My Account" page.
Manage Account Settings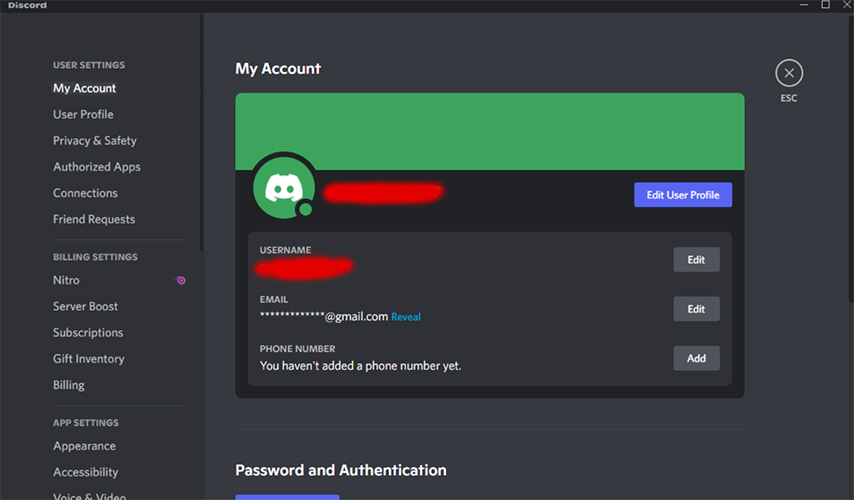 You may customize your experience in Discord using a variety of settings. You can go through numerous options, including general settings, privacy settings, and notification settings, in the "User Settings" menu.
General Account Settings: Modify your username, email address, and password.
Privacy Settings: Tailor security options like two-factor authentication and friend request preferences.
Manage notifications for messages, mentions, and other app activity in the notification settings.
Configuring Voice and Text Chat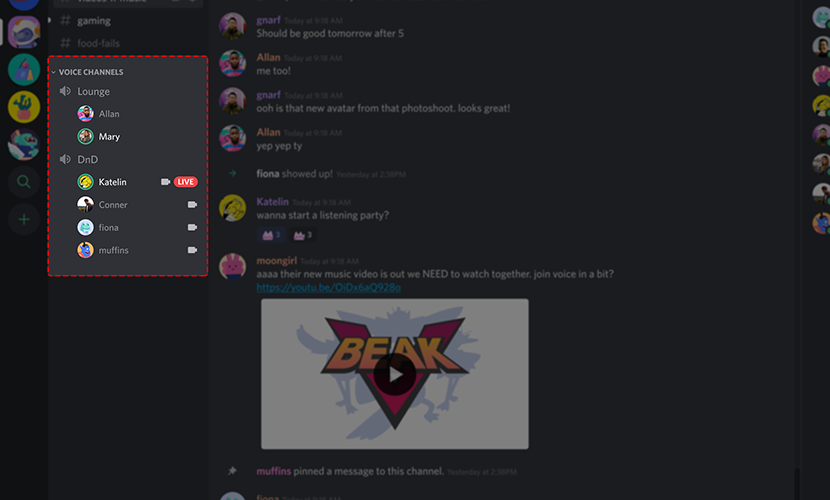 Your voice and text chat settings on Discord need to be adjusted to get the most out of your communication experience.
Voice Settings: Change your input and output devices, volume levels, and audio quality.
Text Chat Settings: For a more comfortable reading experience, adjust the text's look, font size, and other visual components.
Managing Servers and Channels
Joining and Leaving Servers

Joining servers relevant to your interests will help you get the most out of Discord. Using Discord's server discovery feature or looking up communities online that share your interests can help you find public servers. You can also join servers using invitation links from friends or other community members. Click the + sign in the left sidebar, enter the server invitation link, or use the server discovery feature to search for servers.
It's just as easy to leave a server. Choose "Leave Server" from the drop-down menu by right-clicking on the server icon. Remember to leave on good terms whenever you can and consider how your departure may affect the neighborhood.
Channel Design and Personalization
Administrators and people who own servers can make and change channels to allow different kinds of communication. Text channels and voice channels are the two main categories. While voice channels allow live voice chats, text channels compose and share messages, photos, and links.
Right-click the server icon and choose "Create Channel" or "Create Category" to set up a channel. Change the channel's name, description, and access levels to give your community members the right amount of access.
User Roles, Bans, and Kicks
User roles aid in managing server permissions and the upkeep of community orders. Server owners can create and assign users to custom roles with specific rights. Roles can be used to identify moderators, administrators, and other crucial roles on the server.
Server administrators can ban or kick users who misbehave or break the server's rules. Kicks only temporarily remove users; bans permanently ban them from the server. Use these tools properly and ensure users can address issues or conflicts.
Advanced Features and Security
Two-Factor Authentication (2FA)
The security of your Discord account is increased with two-factor authentication (2FA). When enabled, logging in will require you to input a code from an authenticator app, such as Google Authenticator or Authy, in addition to your password. Visit the "My Account" tab in your user preferences and follow the on-screen instructions to enable 2FA.
Discord Nitro Subscription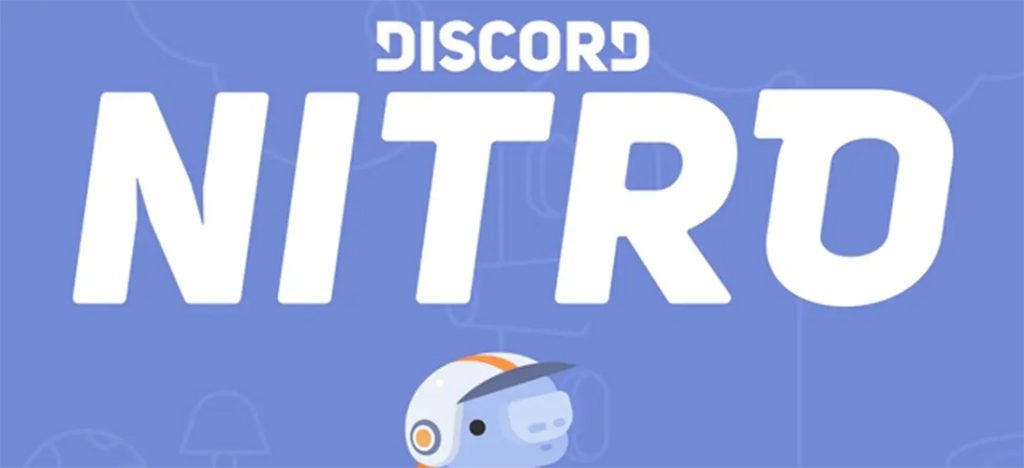 Discord Nitro is a paid subscription service that gives you more features and benefits to improve your Discord experience. Some advantages include personalized emojis, higher-quality screen sharing, animated avatars, and server boosting. Nitro is offered in two tiers: Nitro Classic and Nitro. To choose the best plan for you, compare the features and costs of each one.
Desktop and Mobile Applications
Optimizing the Mobile App Experience
The Discord mobile app offers an easy way to keep in touch with your communities while on the go. Modify the mobile app settings to improve speed, battery life, and data consumption. Activate push notifications for critical updates and messages, but consider muting less critical channels to avoid distractions.
Enhancing the Desktop App Experience
The desktop software for Discord gives users a lot of extra features and ways to customize their experience. Learn the keyboard shortcuts to move around and run commands quickly, and change the settings of the desktop app to suit your needs.
Conclusion
You need to know how to use your Discord account to get the most out of this powerful communication tool. Following our comprehensive tutorial, you can confidently create, modify, and manage your account. Feel free to experiment with Discord's numerous settings and capabilities; they can considerably improve online communication.