Introduction
Discord, a popular communication platform, has grown exponentially in recent years, becoming a hub for gamers, content creators, and communities. A premium subscription service called Discord Nitro enhances the overall experience, offering many features and benefits. In this article, we will dive deep into the world of Discord Nitro, providing you with a comprehensive understanding of its features, benefits, and how to get started.
Also Read: How to Create and Customize Your Discord Account?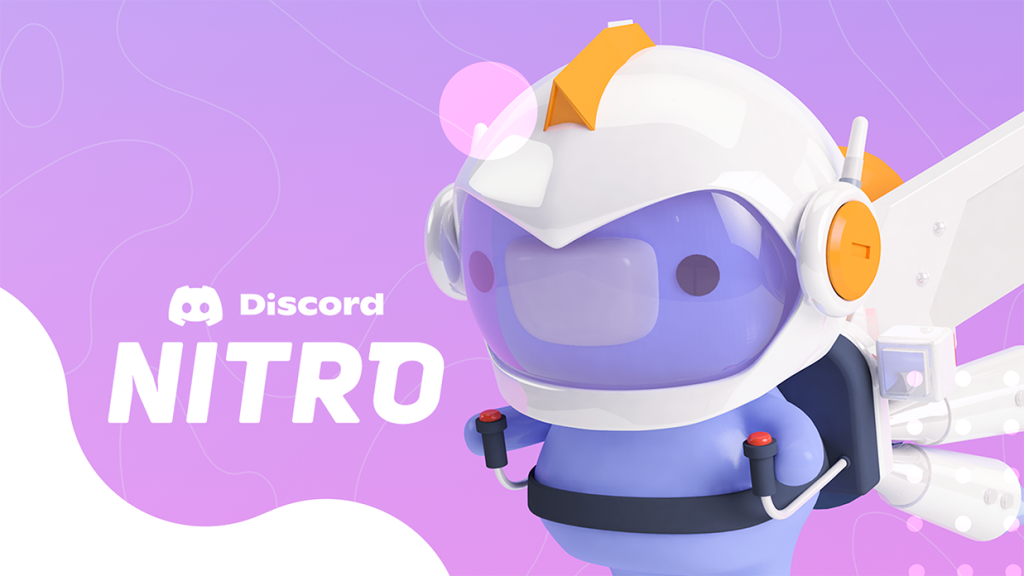 What is Discord Nitro?
Discord Nitro is a subscription-based service that unlocks various exclusive features and enhancements, allowing users to maximize their Discord experience. There are two subscription types: Discord Nitro and Discord Nitro Classic. The primary difference between them is the availability of server boosting with the standard Discord Nitro subscription.
Discord Nitro comes with a monthly price of $9.99, while Discord Nitro Classic is available for $4.99 monthly. Both subscriptions offer a discounted annual plan.
Features of Discord Nitro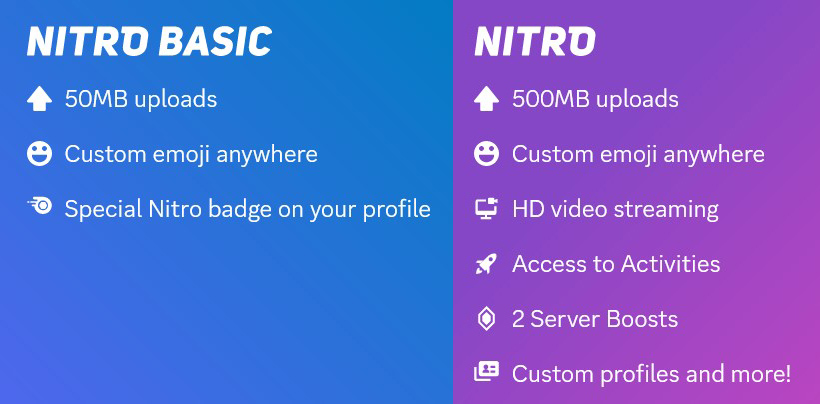 Custom Emojis
Utilize custom emojis from any server you have joined.
Share custom emojis across servers for a personalized touch.
Enjoy animated emojis for more expressive conversations.
Enhanced Profile Customization
Show off your support for Discord with unique profile badges.
Stand out by customizing your Discord tag with a unique number.
Express yourself with animated avatars.
Increased File Upload Size
Non-Nitro users can upload files up to 8 MB, while Nitro users enjoy a 100 MB limit.
Share high-quality images, videos, and documents without the hassle.
Improved Screen Sharing Quality
Nitro subscribers can screen share at 1080p resolution and 60 FPS.
Experience smoother and clearer streaming sessions.
Server Boosting
Support your favorite servers by boosting them.
Unlock additional server features and enhancements at different boost levels.
Discord Nitro Benefits
Personalize your user experience with profile customization and custom emojis.
Enhance server capabilities with server boosting.
Support Discord's ongoing development and improvements.
How to Get Discord Nitro for Free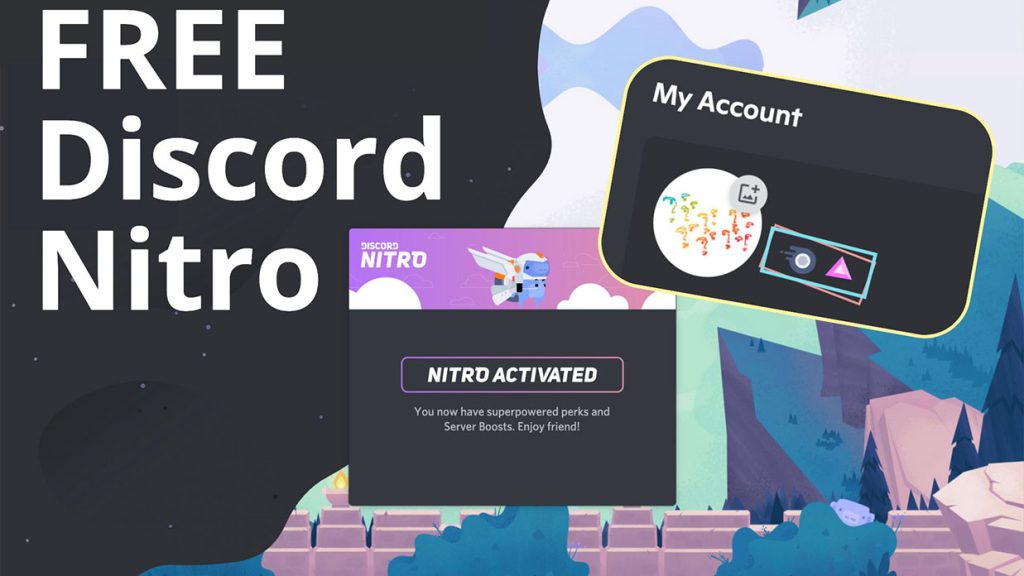 Free Nitro Trials
Occasionally, Discord offers Nitro free trials to new subscribers.
Keep an eye on Discord's official channels for announcements.
Note that trials may have restrictions and limitations.
Free Nitro Giveaways
Participate in giveaways hosted by trusted community members or partners.
Always verify the legitimacy of the giveaway source to avoid scams.
Discord Nitro Deals and Sales
Discord occasionally offers promotional deals, such as Discord Nitro free 3 months.
Stay updated on seasonal events and sales to get the best Discord Nitro deals.
Also Read: Top 5 Discord Music Bots to Your Server!
Buying Discord Nitro: Price and Payment Options
Monthly cost: $9.99 for Nitro and $4.99 for Nitro Classic.
Annual plans available with discounts.
Discord accepts various payment methods, including credit cards and PayPal.
Always purchase Nitro from official sources to avoid scams and secure cheap Discord Nitro deals.
How to Get Started with Discord Nitro
Upgrade your Discord account to Nitro or Nitro Classic.
Customize your profile, including avatar, tag, and badges.
Explore and utilize Nitro-exclusive features.
Boost your favorite servers to unlock additional perks and enhancements.
Conclusion
Discord Nitro offers a wide range of features and benefits that enhance your experience on the platform. From custom emojis and profile customization to server boosting and increased file upload limits, Nitro users can enjoy an improved and personalized Discord experience. With various options to access Discord Nitro for free or at a discounted rate, there has never been a better time to try it out.
By upgrading to Discord Nitro, you elevate your user experience and contribute to the platform's ongoing development and improvements. We hope this guide helps you start with Discord Nitro, paving the way for an even more enjoyable and immersive experience on Discord.