Tablets have been a part of the mobile industry for more than a decade now. However, with the increasing size of touchscreens on mobile phones, the market for tablets has now decreased a lot. However, Samsung is still planning to launch tablet devices, which will be named the Galaxy Tab S7. As per the latest rumors and leaks, the tablets can be launched in the coming days.
It is possible that the tablet will be equipped with 5G connectivity and would have the best hardware specs that Samsung has introduced in any of its tablet devices. Samsung has already planned the much-awaited annual Samsung event on August 5, which is supposed to be the platform for unveiling many flagship devices from Samsung. The leaks suggest that the company will be displaying its Galaxy S7 tablet and S7 plus tablet version to the consumer, which will also be available for pre-booking after the event ends.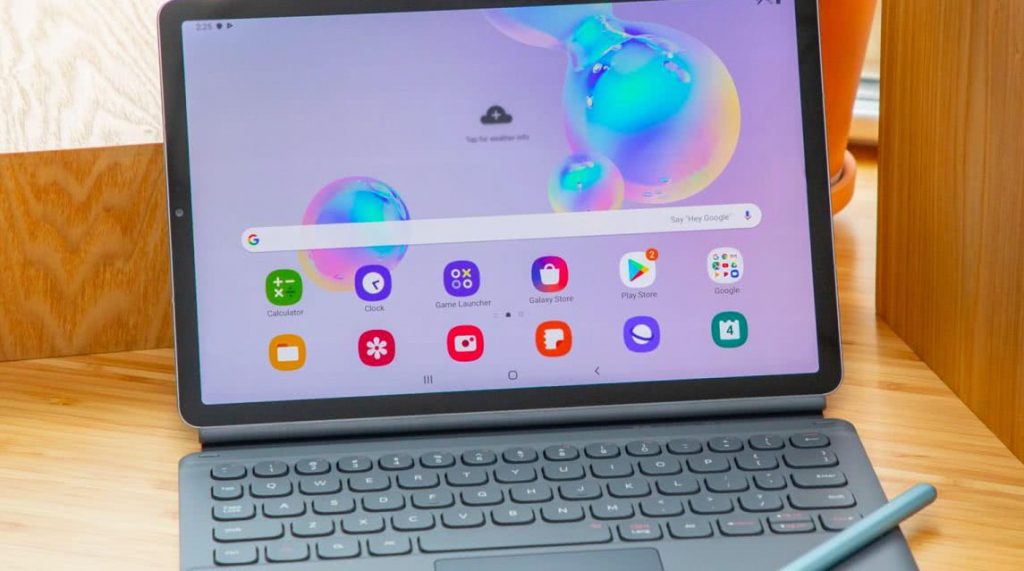 The same event is also said to be the launching ground for their premium flagship, the Galaxy Note 20 series, which will be launched at a very high price and will be available for pre-order after the launch. However, nothing official has been confirmed by Samsung on any of these devices. The Galaxy tab S7 and S7 Plus are rumored to have an 11 inch and 12.4-inch screen size. It is expected to be designed to take down Apple iPad in the competition.
The Galaxy S7 tab which is expected to launch will inbuilt fast charging features, which is now available in all Samsung devices. Also, it is rumored that these tablets can have a battery size of up to 10,000 mAh. Therefore, a fast-charging capability of 30W or more would do justice to the battery size. Samsung tablets are some of the most premium segment tablets in the market, which brings out many expectations from the users who are waiting for it.