There is no denying that the iPhone is one of the most popular mobile devices globally and is known for its premium hardware and software integration. The best features of an iPhone are the seamless integration of Bionic chipset hardware from Apple and its IOS. Apple designs both, they provide the best performance among all premium mobile devices in the market.
The major attraction for iPhone users has been the regular updates for IOS that increase the phone performance and add a lot more features to make it secure. Privacy and security have been the topmost priority for Apple while designing their phones. Every year Apple rolls out a major update for their phones. This year has been no less exciting as Apple is all set to roll out IOS 14 for many of their smart range devices. IOS 14 brings in a lot of new features and security updates to make your iPhone much better than before. Since the IOS 14 preview in June at the WWDC (Worldwide Developers Conference).
The IOS 14 update is all set to release officially in September and promises to bring a lot of features to the iPhone. Meanwhile, developers have access to the beta version of IOS 14 for testing until the full launch. Let's have a look at the few additions in IOS 14.
Widgets where Android had a stronghold. But now IOS 14 also allows the user to add widgets on the Home screen, which was earlier only visible on the Today screen display.
IOS 14 also brings in the App Library, which will be positioned at the end of Home screen pages. It will automatically organize the application in folders based on the type and how frequently you use them. For example, frequently used apps will have a bigger icon in the folder, and the less-used apps will have smaller icons.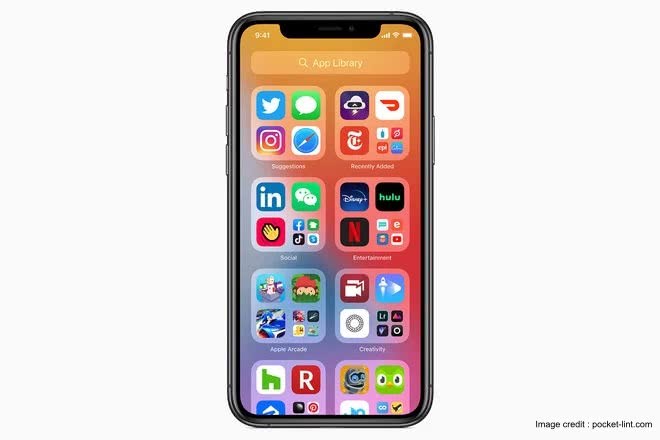 The app clip feature allows you to add a card like a feature for a specific app and access when required.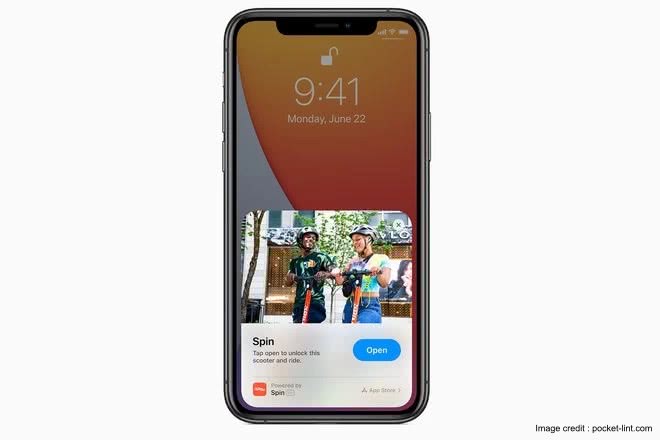 Now even messages will allow the user to pin a specific message on the top of their message list, which helps prioritize the important messages.
Siri now looks to give it a refreshing look. Better translation and expansion of its knowledge base are a few additions to it.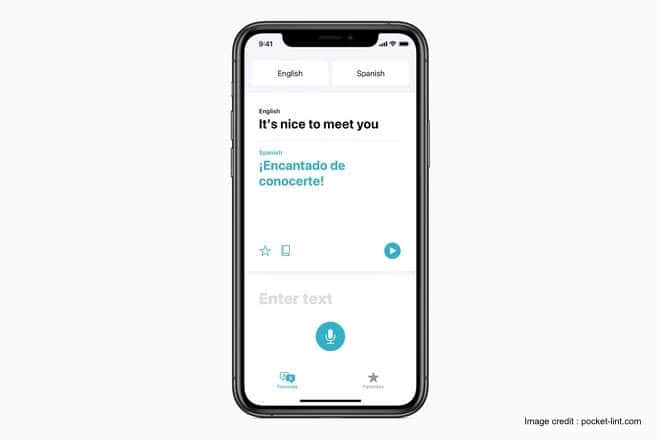 The new translation features private offline voice and text translation and online text and voice translation in 11 different languages. Using the iPhone in landscape mode will initiate conversation more and will detect the language being spoken.
The Maps app gets cycling direction along with electric vehicle routing. It will also maintain the data on elevation, busy streets, stairs, etc. It will also add charging spots for electric cars and how a route is planned according to that.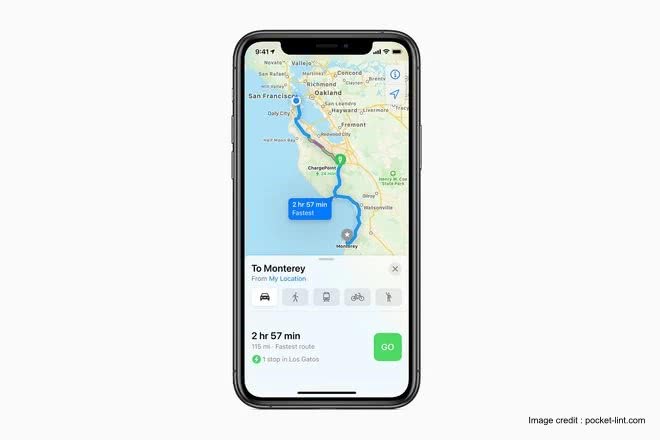 Using NFC, IOS 14 allows users to use their iPhone and iWatch together to start their car. One can also use it to share the digital car keys with someone else through messages.
Now users can also use third-party apps as default apps for certain files, which was not possible before. Earlier, only Apple software was assigned as the default application, but the changes are added in with IOS 14.
Now users can watch a video while doing face-time, which is the picture-to-picture support function. Similarly, a new fitness and health app in IOS 14 contains new workouts and all your medical records.
One of the best features in this update is the LED blinking light on the top, which will notify the user if the camera, microphone, or other hardware is used in real-time. Also, all apps require permission to track a user and use their location.
The Find My App can now detect third-party apps other than the original Apple items. The weather app will provide minute-by-minute precipitation when rain is in the forecast.
These are some of the major changes that one will notice in the new generation of iPhones. Apart from these are many more additions to IOS 14, which will make the device perform much to master. So, if you already own an iPhone, you will have to wait till September until the final version has been officially announced.