It would be right to say that games are the best means of entertainment for anybody and help you pass your time a lot easier. One such game segment that has been loved by people all over the world is the trading cards game. However, being physically available for the game every time is not possible. Due to this, trading card games are now available on your smartphone and there are a lot of them to play among.
The android card games are known to be one of the most popular gaming segments on android smartphones and this article shares some of the best card games for adults available on Google Play Store. Be it a kid or adult, these games will surely help you pass your time and will make the time enjoyable.
The best part about these games is you do not have to physically take care of and collect the card which usually goes through wear and tear. All your trading cards and trades with friends are saved on your smartphone which makes it easier to track as well. Let's have a look at some of the best card games for android.
Below is the List of Best Card Games for Adults on Android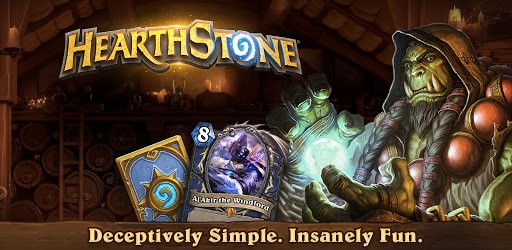 The list starts with the android best card games available for the users. The game has been created by one of the most popular game developers Blizzard and is based on the popular World of Warcraft game. The users will be able to collect multiple game cards based on different types of heroes with different powers and skills.
They will have multiple modes to select from and you can also purchase envelopes in the game which contain random cards. The game is fun and will keep you engaged for hours. Since it is completely free to download and play, it should be one of the games on your smartphone.
---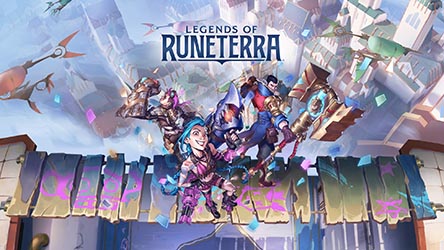 If you are into card games, then you should definitely try this game as well. Made by the creators of MOBA, it was meant to expand the existing universe of the game and is a great alternative to games like Hearthstone.
It has multiple hero cards to select from and you will have to play each and every card very cautiously, as the game is challenging and can lead to defeat. The game has essentially all the good elements from many other best card games, due to which it has something for every user that will keep them engaged.
---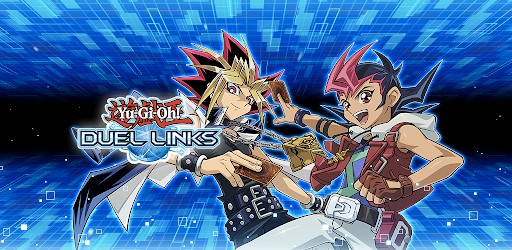 If you love card games and also are a big fan of anime, then this game will definitely entertain you the most. The best part of such android card games is the attention to detail. The game has some excellent 3D graphics and a lot of anime character game cards.
The character has also been given their original voice in languages like English, Korean and Japanese. The game is easy to understand but becomes a lot more challenging as you level up. You can play with multiple players across the words and there is also a campaign mode for the players.
---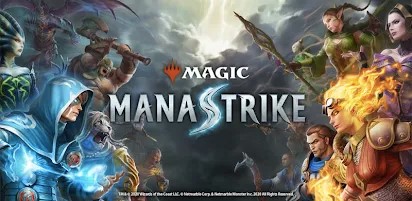 This game has taken its element from the best card games for android, which is Magic. Magic has been available for gamers for years now and has been one of the best and the most popular card game in the world. Magic: ManaStrike is an expansion of the same game but provides completely different gameplay for the users.
The game is very similar to Clash Royale and provides a more challenging environment. It also brings strategy into play where you have to attack, defend and strategize your unit against the enemy.
---
If you have heard about the game called The Witcher, and love playing it as well, then this game will surely interest you. It is currently the android best card game based on a fair world. You will find the characters from the original game in this as well.
Also Read: Roblox Shooting Games
You can find game characters like Geralt, Jennefer, Ciri, and more. The skills will keep leveling up as you play and it will be the most important aspect of the game to proceed in it. You will also be able to hunt monsters and fight magic sorcerers in the game which makes it one of the best card games for android.
---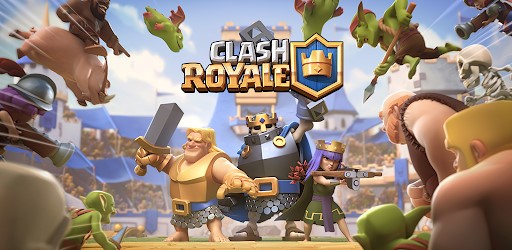 It is perhaps the best card game for android and also one of the most popular ones around. The game is based on destroying the enemy fortress by using your units and their spells and skills. The more you play and win, the more skills you will earn and the more powerful the characters will get.
You can get characters like the Prince, Knight, and even a dragon. The only problem is the in-game purchase that you will have to buy as you level up, or you will not be able to beat players with higher levels.
---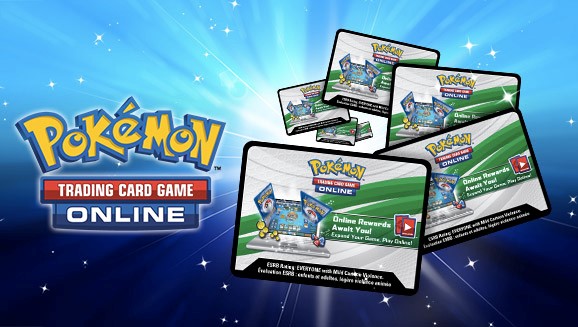 It is one game that needs no introduction and due to this, it has been the most popular android card game on Google Play Store. Pokemon is one of the biggest franchises and when a game comes under the same name, you know it is going to be good. Even there are a lot of Pokemon Fan Games that are made by fans of Pokemon.
The game comes with a lot of different cards which hold different Pokemon characters. We simply need to build a deck of cards and fight with the trainer to win the round. The only issue with the game is that it cannot be played on a smartphone and is only compatible with tablets.
Due to this, only players with a tablet will be able to play and enjoy it. However, if you have a tablet, then there is no reason that you should miss the best card games on android.
---
Conclusion
So here are some of the best and the most popular trading card games that you can download and play on android. Most of these best card games are completely free to download and play, while some do offer in-game purchases to buy premium cards and elements.
Also Read: Free Games on Steam
If you really like playing android's best card games, then do download them from the list above and it will keep you engaged for hours. Make sure to give your time initially to understand the gameplay, which will make it easier for you to level up laters and compete against the players globally.