Gaming is a million-dollar industry, and ever since smartphones came into being, the industry has been booming with billion-dollar gaming studios. Earlier smartphones were judged on different criteria such as camera, processor, RAM, etc. However, ever since smartphones have become gaming compatible, it has become a benchmark to check smartphones' performance.
Most of the smartphones launched currently are expected to run heavy games on it. Due to this, mobile manufacturers are manufacturing gaming capable mobile phones. Asus Rog1, Razor phones are a few such examples where the manufacturers created gaming-specific phones. It shows the amount of popular mobile gaming has achieved. Due to this, game creators have been making graphical enhanced and engaging gameplay for the users.
There are many popular games on Google Playstore, which has millions of users and mesmerizing gameplay graphics. Let's look at some of such popular Android Games, which you should have on your smartphone.
Below are the List of Best Games for Android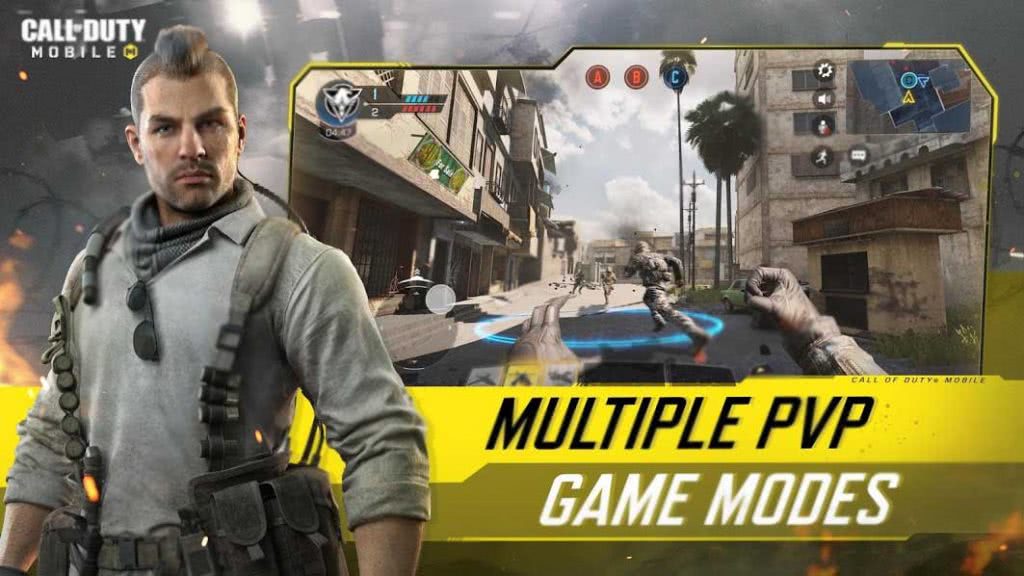 Call of Duty is one of the most popular gaming franchises in the world of FPS(First Person Shooter) franchise. If you have ever played this game on a PC or gaming console, you understand the intensity and graphics this game brings. The same has been forwarded to the mobile version as well. If you are a shooter game fan, then this is a must-have game on your mobile phone. The best part about it is that it's free. There are a bunch of multiplayer modes in which you can play with hundreds of players online. The game brings in a lot of customization options and a wide range of weapons, outfits, accessories, etc. The game has smooth and brilliant graphics along with engaging game-play.
---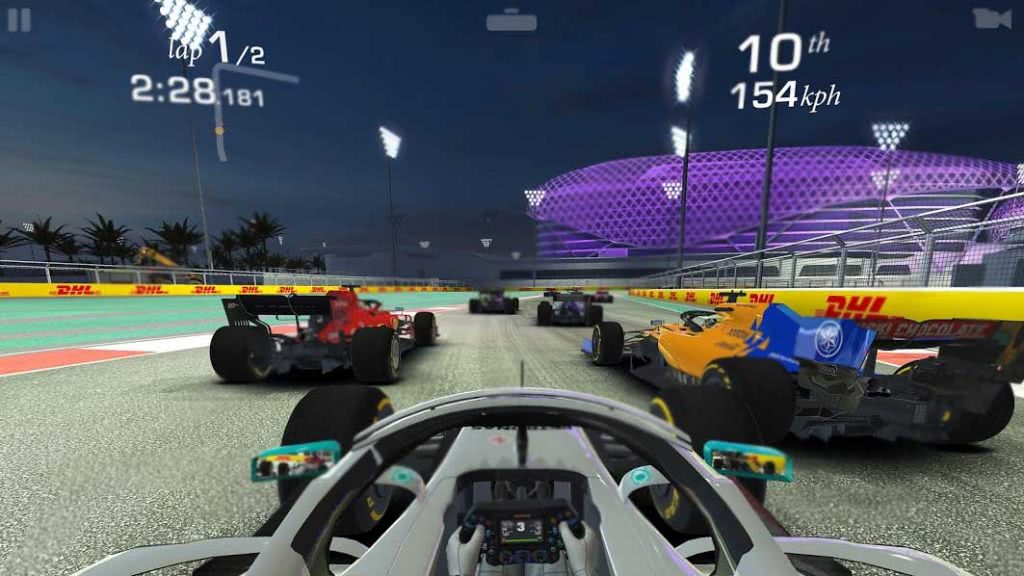 A perfect combination of smooth graphics and beautiful background are just some of its features that make it one of the best racing games of all time. The real Racing franchise has been one of the most loved franchises in mobile gaming for racing. The games come with a wide variety of the most popular cars and beautiful landscapes to drive on. What makes it unique is the physics used in it. The gameplay is smooth and brings a realistic feeling of driving a car. With countless events and multiplayer modes, it will keep you engaged for hours without any effort.
---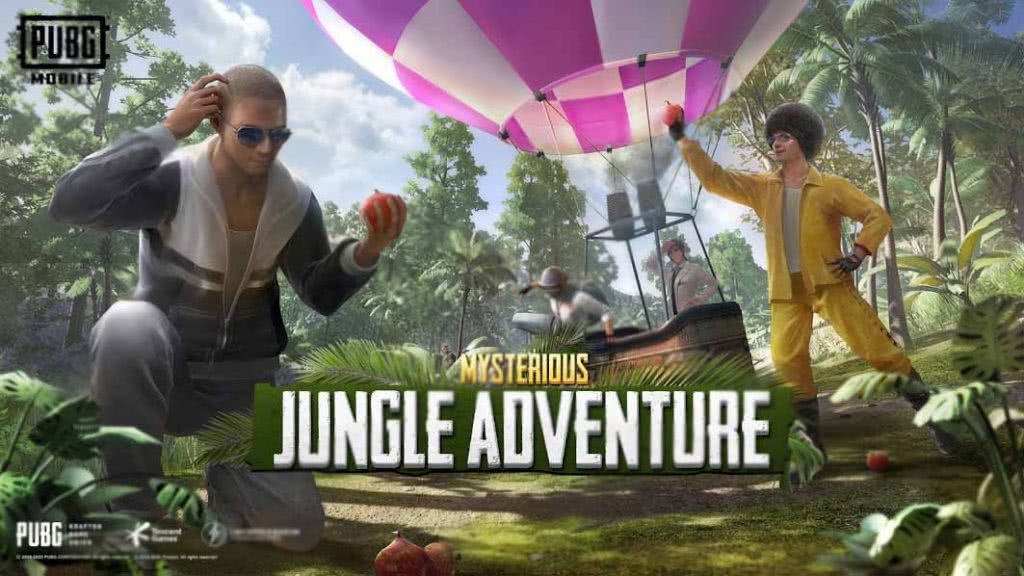 No list is complete in the world of mobile gaming without mentioning PUBG. It is the game that brought a revolution in mobile gaming and increased mobile gaming users over the world by millions. The game has been one of the most popular games of all time. There have been multiple events worldwide where the most famous gamers play this game for a monetary prize. The games were made popular due to the large multiplayer map it offers to the users. Out of the many maps, there are multiple modes to play in. The most popular is the mission Royale, where a user competes with 99 other players to win the match. There have been many other games after PUBG based on the same platform, but none was able to gain as much popularity as this game. Try it out once, and you will be addicted to this game.
---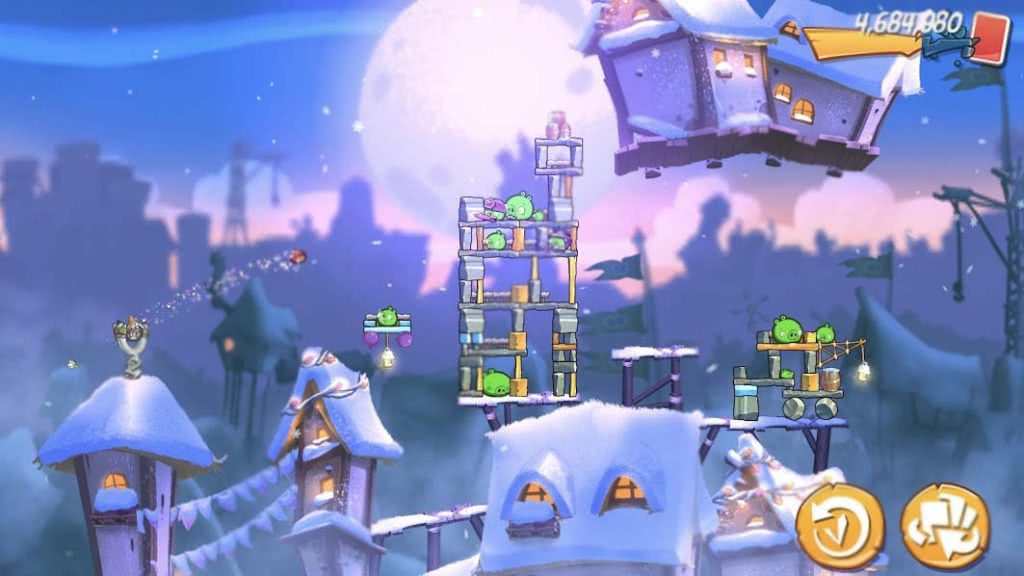 It is one of the oldest and still one of the most loved games of all. Angry Birds has been one of the first games that pushed forward the mobile gaming industry. Excellent physics and graphics made this game a popular one among all the gamers. The game is an excellent time pass and can be enjoyed by anyone of any age. The games include a different type of bird character with special powers. Each one of them is thrown using a catapult to destroy a structure and win the game.
---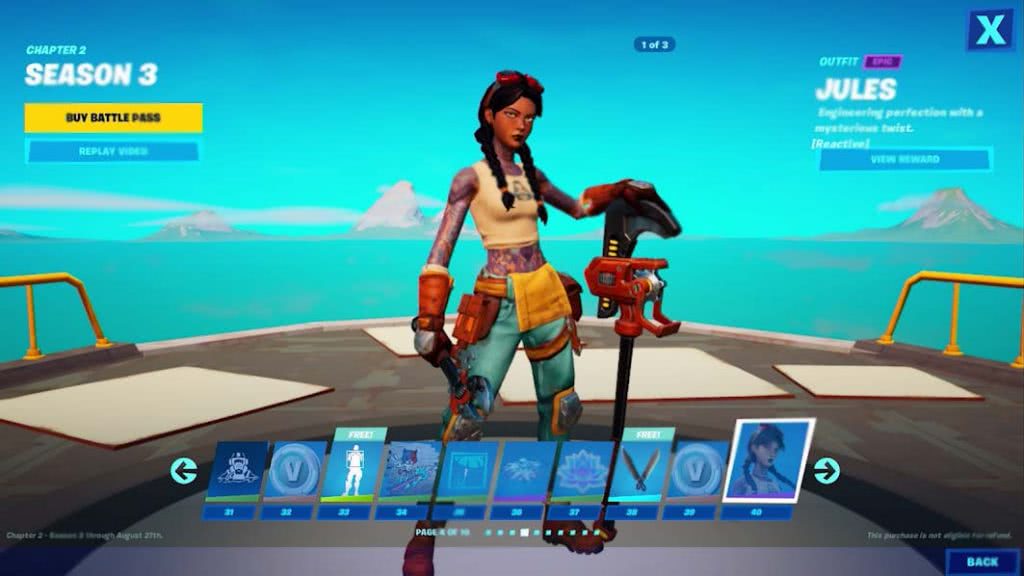 One of the most popular games on the console and PC finally arrived on the PlayStore for Android. The same structure as PUBG also provides various multiplayer modes to compete with other players, including the Battle Royale mode. It provides a variety of shields, items, weapons, health boosts, and much more. The only issue with it is that it runs much better on high-end smartphones; otherwise, it is one of the most addictive games.