The Java-Script-based Idle clicker game has gained momentum in this gaming sphere ever since the day it got introduced. The gaming universe went gaga over this Julien Thiennot-produced game in 2013. August 2013 marked the advent of this game when fans of single-player games began enjoying the gameplay. That's how the Cookie Clicker game started garnering immense popularity.
The main intention of the game is to bake scrumptious cookies in an endless gameplay mode. Gamers need to bake sweet cookies by clicking on a cookie & game it for every click. Then, the players can use them as the currency to purchase items like farms, making cookies without any user input. As the gamers upgrade items, the number of cookies finally gets increases.
So far, Cookie Clicker has been a marvelous game for each idle-clicker gamer. But if your experience is no longer enthralling in the gameplay, here are the best alternatives. This post shall narrate the eight most popular Cookie Clicker similar games. Delve into the narration to gain an understanding.
Top Games Like Cookie Clicker – Our List
Idle Town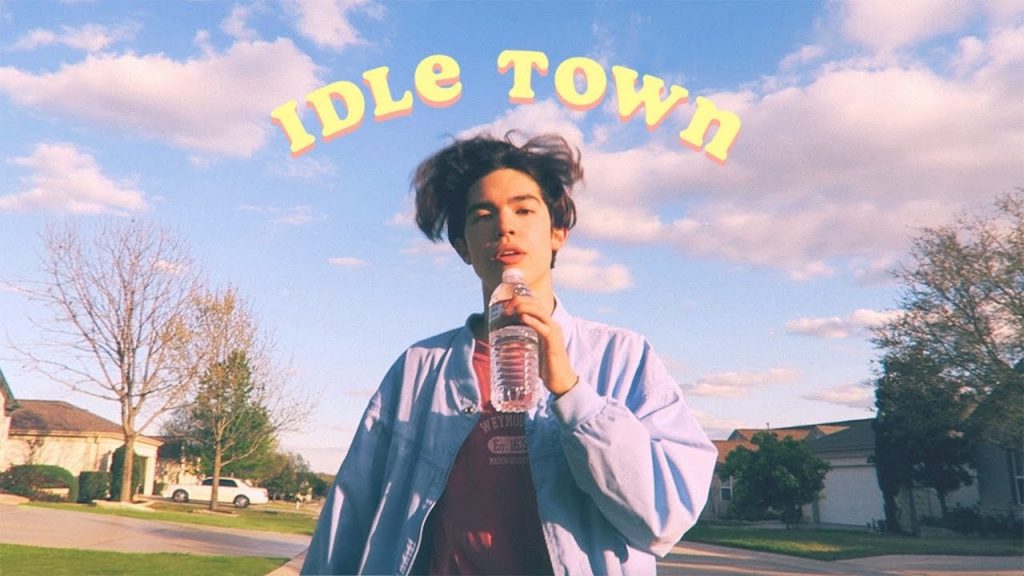 Idle Town is the first Idle Clicker video game in this list of games similar to Cookie Clicker that mobile users can enjoy. You can play this game on your Android and iOS phones. It's a single-player supported game and allows every player to tap those giant coins to generate small coins.
What you need is to tap on your touch screen to earn money. Invest the rewards and become a business tycoon by expanding your business. You will also be able to play a massive empire at the center of the Town with various buildings.
---
Tap Titans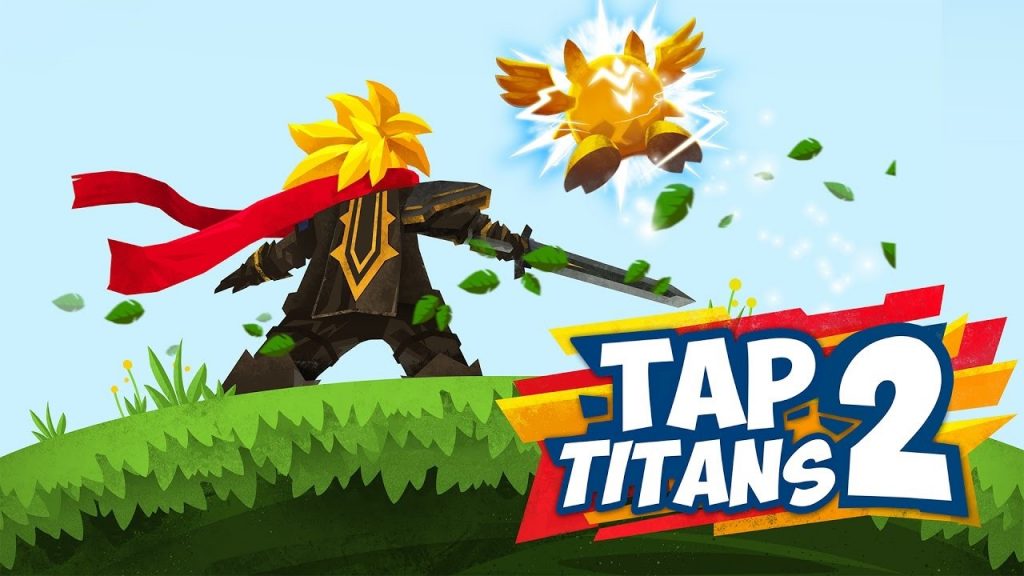 Amongst the eight best games like Cookie Clicker, Tap Titans is the second-best mobile video game created by Game Hive Corporation. The main intention of the game is role-playing. It's the main genre and offers a superb story that every player likes.
Tap Titans enjoys a beautiful world that gets threatened by monsters and Titans. It requires a superhero who can restore peace to the land. Progress through the game by showing off the abilities & slaughter various monsters by clicking on the screen.
---
Adventure Capitalist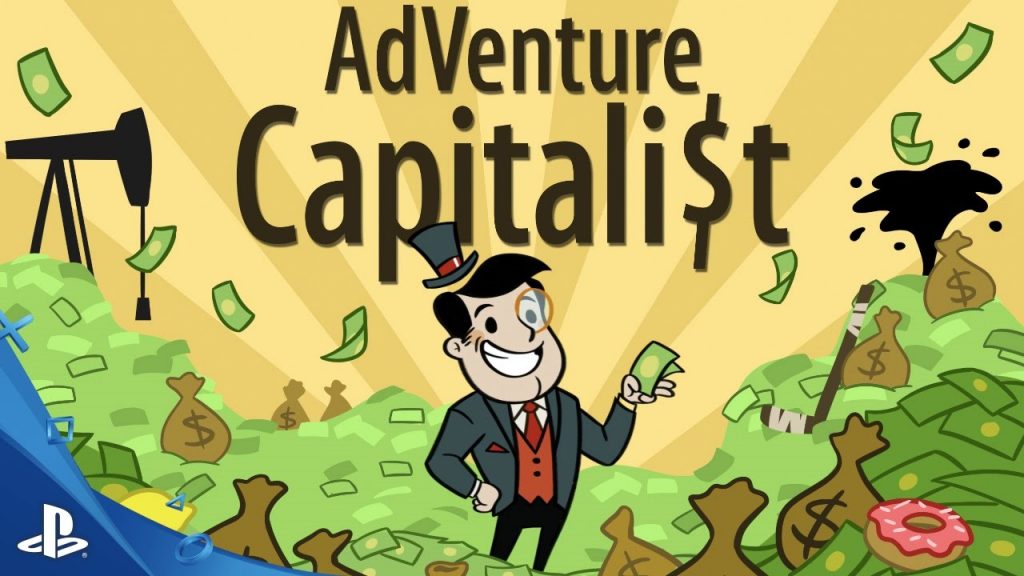 Adventure Capitalist is the Idle Clicker game by Hyper Hippo Production in this list of games similar to Cookie Clicker. You can play it on multiplayer platforms. Through this game, you will surely live like a capitalist. Invest your money into different products to make revenue by starting with a simple lemonade store.
The more the revenue generated, the higher amount of cash the player will earn. In the beginning, the player can get one angle bonus that offers a boost in the products, thereby generating more revenue.
---
Bitcoin Billionaire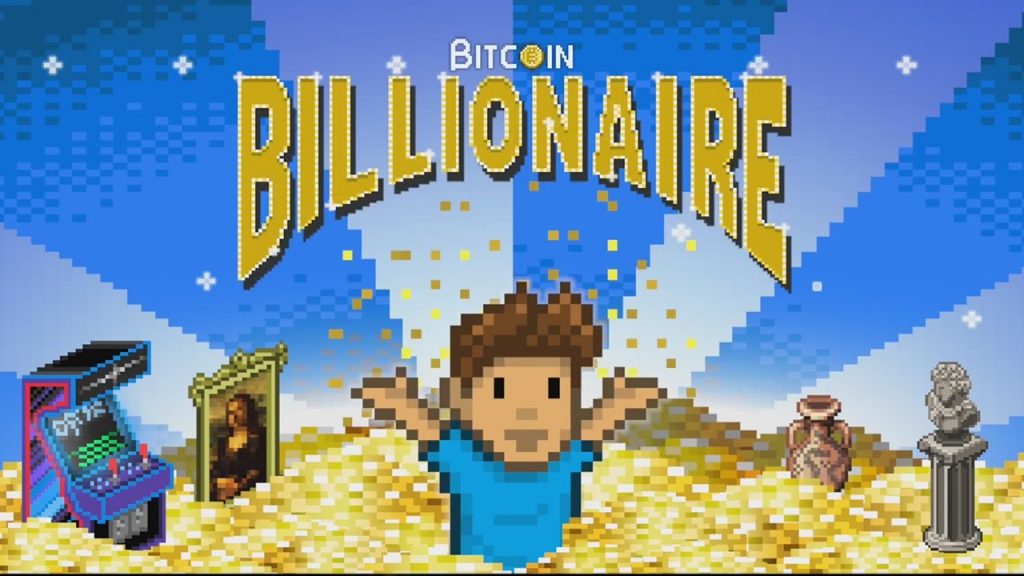 Here comes the most popular Bitcoin-based game in the universe of gaming. In this list of free games like Cookie Clicker, Bitcoin Billionaire is all about ranking in a game and building up a fortune. As soon as you begin your journey in the gameplay, you will find this game to be an idle clicker video game. It supports the single-player mode, where players begin with nothing.
In the beginning, a gamer is left with a run-down office, a broken old desk, an old computer, and other such belongings. You need to tap on the screen to earn Bitcoin and increase your wealth. Spend coins and upgrade the office, purchase new office furniture, hire staff, and elevate your office to generate more revenue.
---
Tap Tap Infinity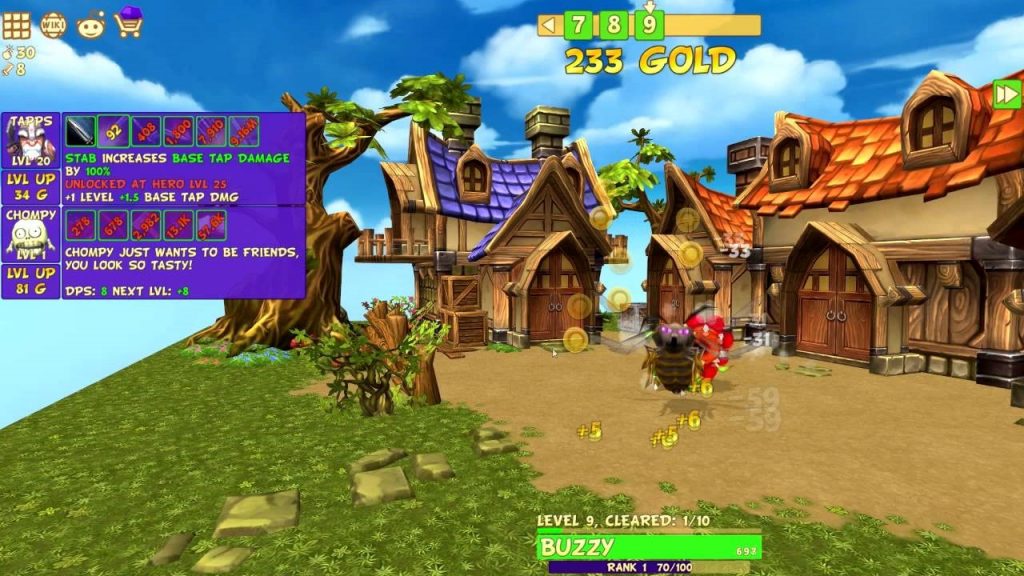 A F2P, Tap Tap Infinity is a role-playing video game for Windows, mobile devices, and steam. With an outstanding story, this game comprises similar gameplay as that of Cookie Clicker. So, it's another exciting game similar to Cookie Clicker!
Considering its story, you will find a fantastic world invaded by monsters, and its hero requires defeating them, thereby restoring peace. So, you are the hero whose aim is to defend the village. To start off, begin by tapping on your screen and proceed accordingly.
---
Virtual Beggar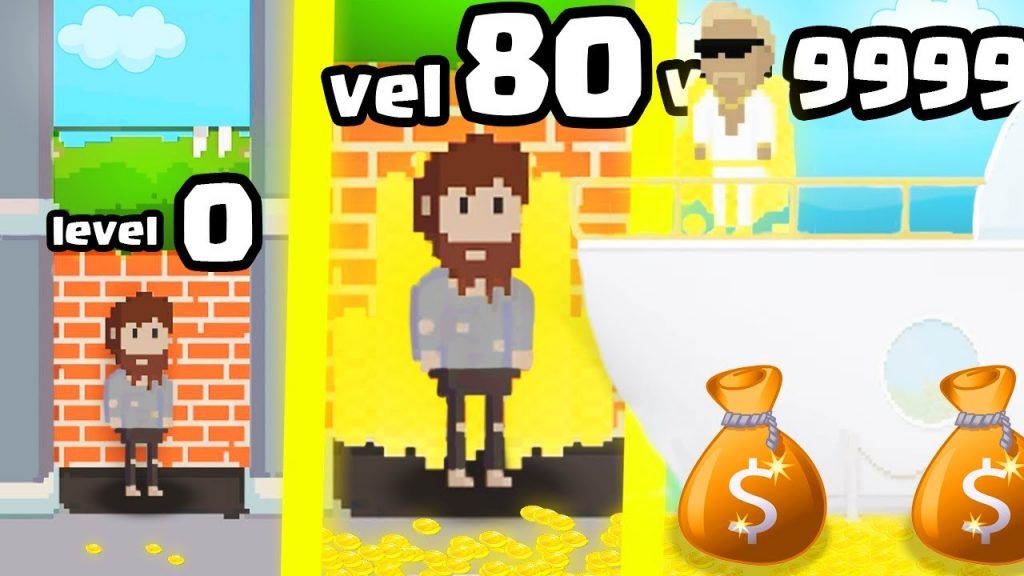 Virtual Beggar puts players in a beggar's role. The player's prime intention is to collect the required amount of money from overcoming poverty. You need to tap on the screen and throw coins. Gather all the valuables thrown by pedestrians and passers.
You need to find an organization to invest your money and generate revenue. That's how you can expand your business. Don't forget to create new rooms & hire workers from the fourteen professions. Train your personnel for assignments and invest your money in the most suitable way.
---
Cow Clicker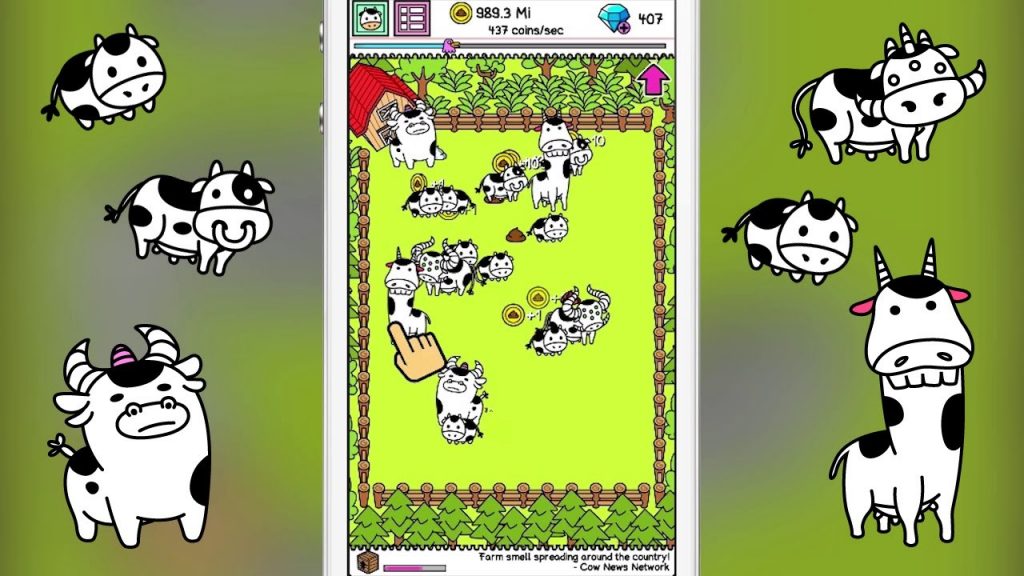 In this list of free games like Cookie Clicker, Cow Clicker is your next single-player clicker video game that features a multiplayer mode. With multiplayer interaction, the prime aim of players is to earn points best regarded as the click. The simplest way to do so is by tapping on the cow every 6 hours.
You can earn an additional click when you include cows of your friends in a pasture whenever you click a cow. This game offers a premium currency better referred to as Mooney. This currency allows you to purchase various cows & skip the six-hour time between the clicks. Amongst the eight best games like Cookie Clicker, Cow Clicker is your one-stop destination to become a rich person in the virtual Town!
---
Clicker Wars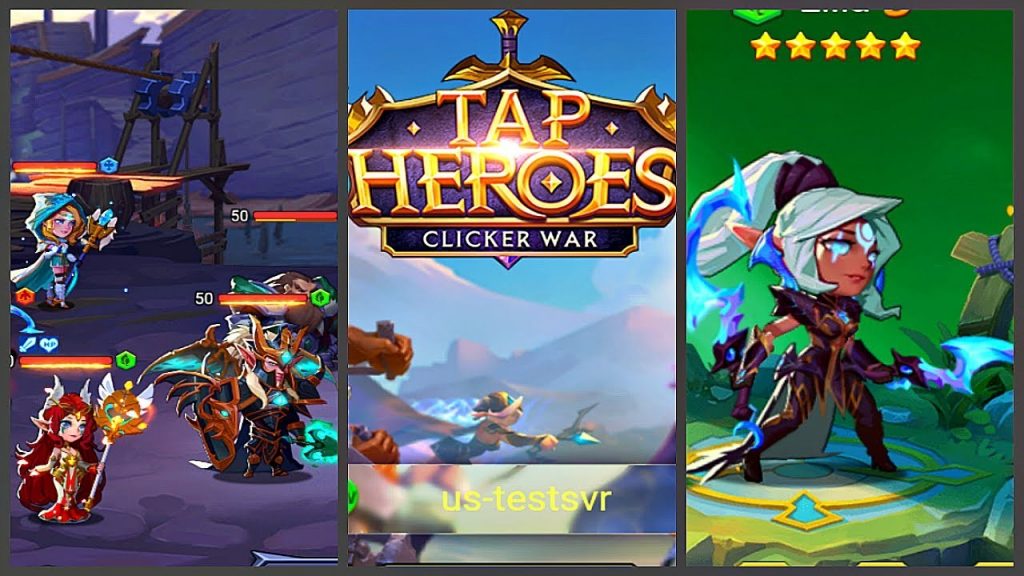 The last and the final game similar to Cookie Clicker in this list is the Clicker Wars. This role-playing game is best suitable for mobile players (both iOS & Android). You can trap in the weird world of cool monsters, billions of gold quintillions, and exciting heroes.
Choose a character & train it! That's how you can earn more points. Enhance the character's skills & slaughter an array of restless monsters to take the position of a leader. Investigate the new world & unlock further characters.
---
Final
So, these eight games like Cookie Clicker have gained prominence amongst video gamers of today's epoch. If you think any of these games cannot give the level of excitement expected from Cookie Clicker similar games, share your feedback!