Finding a game like Myst is not an easy task. The sheer brain that got into making that game is commendable. These are some games that come close to that perfection.
Below are the Best Games Like Myst
Grim Fandago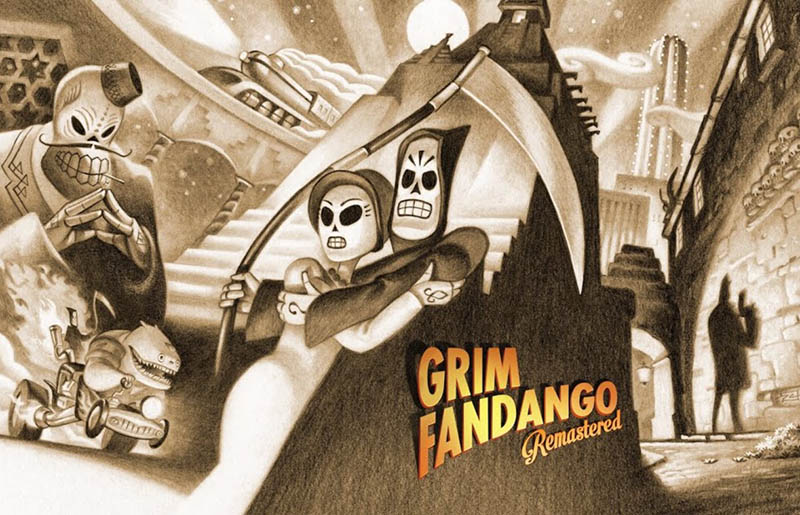 Released in October 1998, Grim Fandago was considered to be the final release of the point and click genre in its golden age. It is quite a fitting end to this age as it comes loaded with every feature that people loved about LucasArts' games of this genre, for instance, funny humor, an engrossing story, and some very well-written dialogues.
These are also the things that make this game similar to Myst. Like most other games in this genre during this time, this too has a few moon logic puzzles, which can further ruin the flow of the game, especially if the player does not use a guide and is stuck. However, that does not stop this game from being an all-time classic that you should definitely try if you are looking for games like Myst.
---
Ever Forward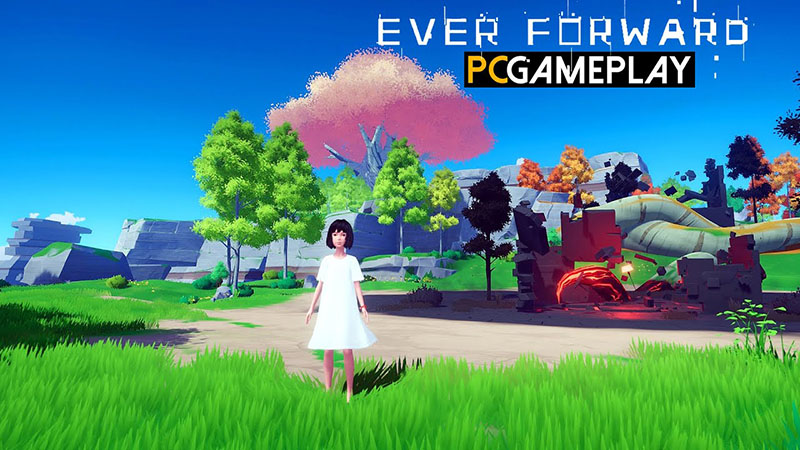 This is another game similar to Myst that will surely get you hooked on puzzle-adventure games. This game takes different puzzles, but puts them in context for the player, with an overall narrative. The story revolves around a rather young girl and her parent living in a dystopian city where it is winter throughout the year.
Also Check: Top Card Games to Play Now
The mother works at a science lab, and is quite busy, leaving her young daughter to delve into a world of imagination. Here, the girl teaches herself how to tinker with robots, along with a number of mindful puzzles that require you to use your skills to the fullest. You will surely not miss free games like Myst with this one.
---
Eastshade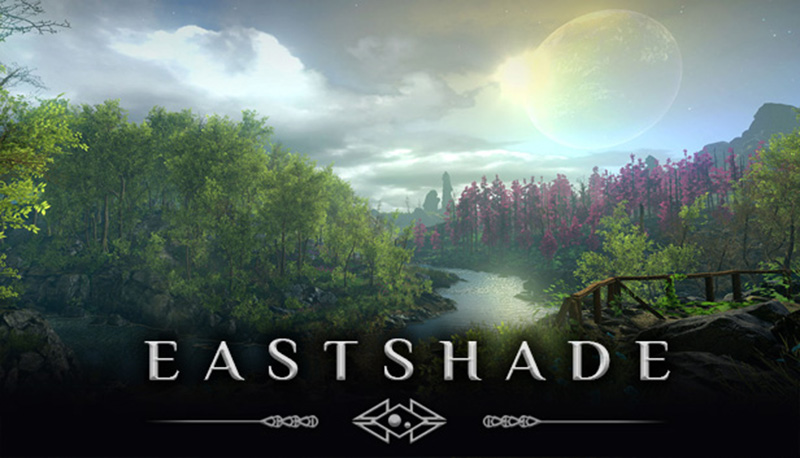 This might just be one of the more overlooked games in this genre and is at par with other games like Myst. A rather artistic approach to adventure-puzzle games, this beautifully made game offers a mesmerizing landscape that you can explore, some very challenging puzzles, and a rather thoughtful story as well. In this game, you are an explorer but also a painter who has to solve others' problems, (the puzzles) through painting.
All the characters that you interact with throughout the game have a specific painting in mind, and you will have to figure out where you should paint it for them.  However, its grasping storyline is what keeps you invested and makes this a must for any fan of Myst like games.
---
Superliminal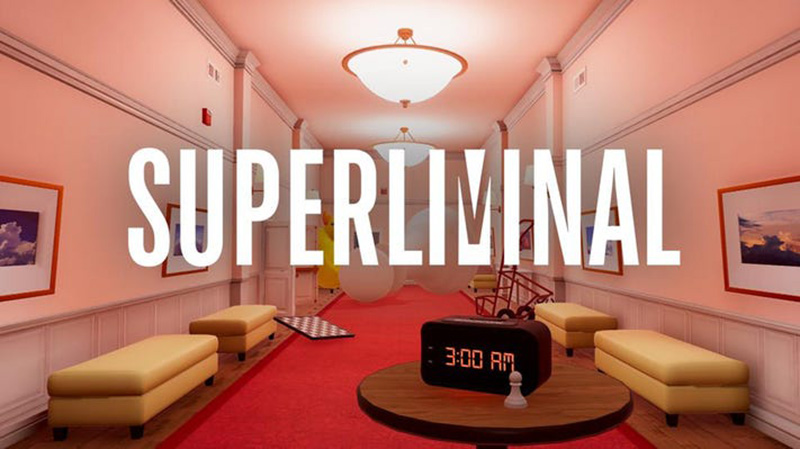 If you are looking for games similar to Myst, missing out on Superliminal is not an option. This is deemed to be one of the most creative and challenging first-person games by the community, mainly because the puzzles here are centered around optical and perspective illusions.  The main objective for the player in this game is to escape the complex you start in.
To make that possible, you will have to solve a number of puzzles that will surely use your wit. Much like other Myst similar games, this game will surely leave you mind-boggled.
---
Mask of Mists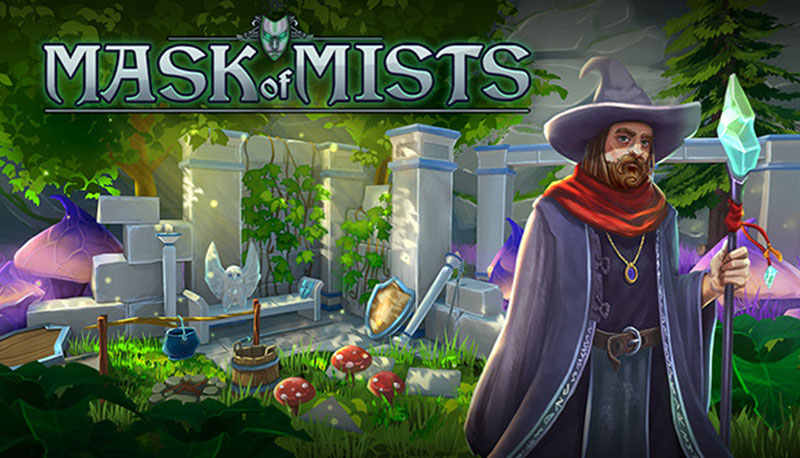 Another very popular Myst similar games, Mask of Mists is a must-try if you are in love with adventure puzzle games. Although this game is rather underrated and not many people know about it, it surely deserves all your attention. Starting in a very beautiful fantasy world, most of the map you will come across has been infected by our worldly growth.
Your character is a mercenary with magical powers with whom you will have to explore the map. This is one such free games like Myst that perfectly mixes magic-based combat, puzzles, and dungeon diving.
---
Riven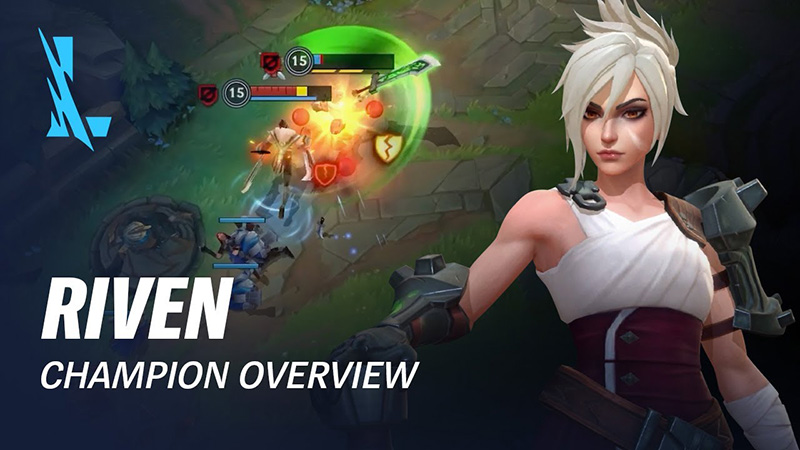 If you are looking for some of the best games like Myst, Riven is quite an obvious choice. This game is considered to be the sequel to Myst, and it was released almost four years after the original, in the year 1997. This game came with several new islands and a number of new, mind-boggling puzzles for the players to solve. In retrospect, you will really like riven and consider it to be almost as good as the original.
However, at the time, Riven was under heavy criticism from the community, given the same brand of point-and-click gameplay, which many thoughts was outdated at the time. Nevertheless, given the changes in likes and dislikes of the gaming community, you will surely find this to be a great play.
---
Obduction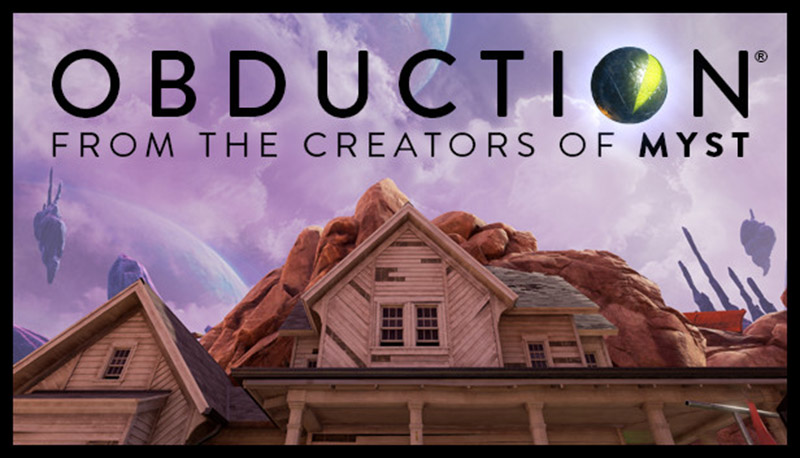 Coming from the same developers who developed both Myst and Riven, Cyan Worlds, this is sure to be one of the best games like Myst. While it starts rather slow, this game quickly picks up the pace and is sure to surprise you with just the sheer possibilities. Unlike Myst or Riven, this came out way later, in the year 2016, and has since become quite a craze in the community.
It starts off with the player being transported to a random location and they have to solve a number of intricate puzzles to find their way out. Even though you might not play it for the storyline, you will surely love what they have done with the graphics and gameplay here.
---
The Witness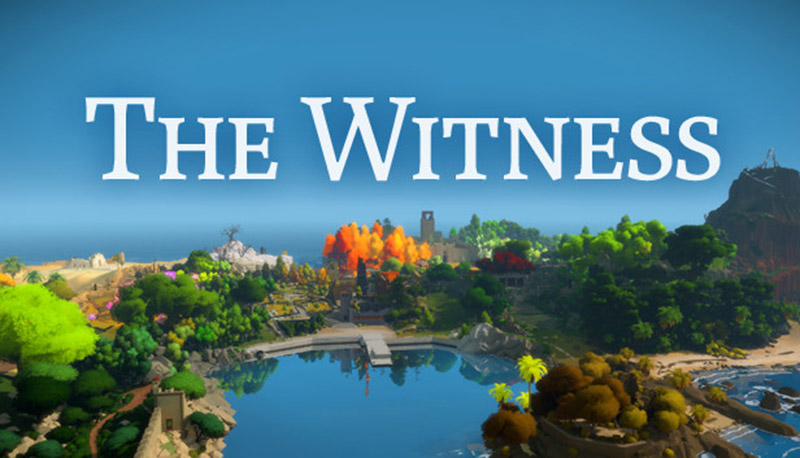 A colorful puzzle game, this is one of the Myst like games that take place in an abandoned land. At the beginning of the game, you will find yourself waking up in a strange land, and will not be able to understand why. With over 500 brain-busting puzzles spread over the entire map, this game is sure to keep you invested.
However, the best thing about this game is that you can complete the puzzles in any order, as long as you have unlocked the location on the map. This game can be quite challenging for any first-time players and is quite a handful to play.  
---
Sum Up
Playing these will surely help you remember Myst in a good light.