If there's one game that has witnessed a surprising hit in this gaming industry, the first notice always goes upon Town of Salem! This particular game has kept its constant fan base intrigued for a minimum of five years ever since its release day.
But earlier, a lot of gaming enthusiasts undermined its importance because it focused on text-based communication over voice chatting. Maybe, another reason why people did not feel impressed with the gameplay is its Flash-like graphics that seemed outdated. However, true fans loved its simplicity, and that's the reason why the Town of Salem garnered augmented prominence in this gaming universe.
But they say with time; people lose interest in everything they love. That goes true even for a game like Town of Salem. If you are bored playing this game and want a revised version, you can look for the most fan-favorite Town of Salem like games here.
One quick note: Here, this guide will be discussing the names of top games like Town of Salem from better to best!
Below are the Best Games Like Town Of Salem
Throne of Lies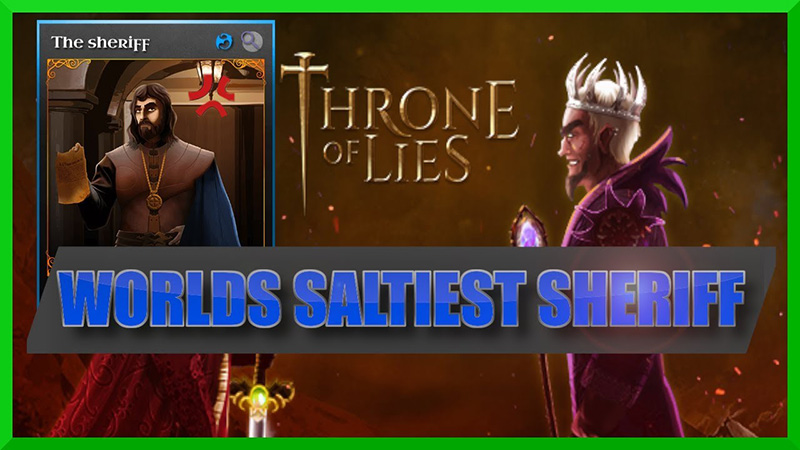 Like Town of Salem, Throne of lies is another multiplayer game of deception. A total of eight to sixteen players can use the combined deduction & social skills to root out the traitors at a table in the 3D game. There are more than 100 abilities that you can use in the path to keep the kingdom secure.
In the beginning, you require assigning one of the 40+ classes from the King to the jesters. There are cult members alongside a secretive Unseen faction & neutral characters. With these elements, the game offers a great experience.
---
Trouble in Terrorist Town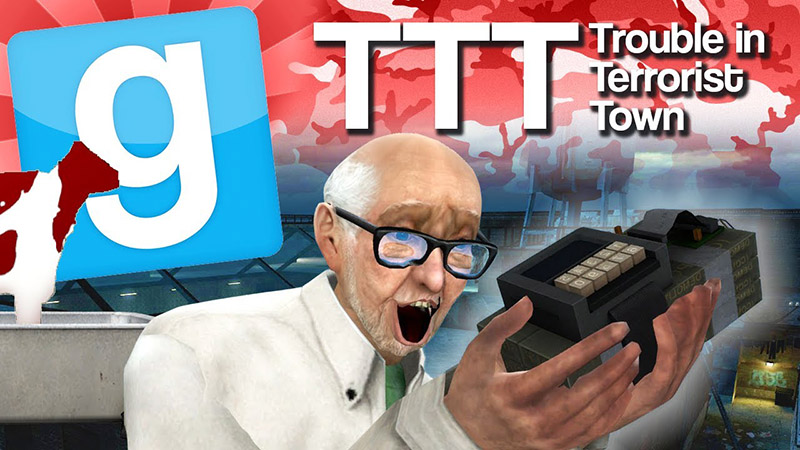 The next title in the list of games similar to Town Of Salem is Trouble in Terrorist Town. Referred to as the TTT, it's the user-made game mode centered around a team of terrorists on the map. Within each group of terrorists, there are traitors. The game has a detective role.
Detectives will get access to cool & outstanding gadgets, thereby hunting down traitors before it becomes too late! As a matter of fact, the traitors have a massive arsenal at their disposal, from the 1-hit knife to the suicide bomb. Its map gets scattered with weapons, and everyone can use them for defending or killing others.
---
Camp Cadaver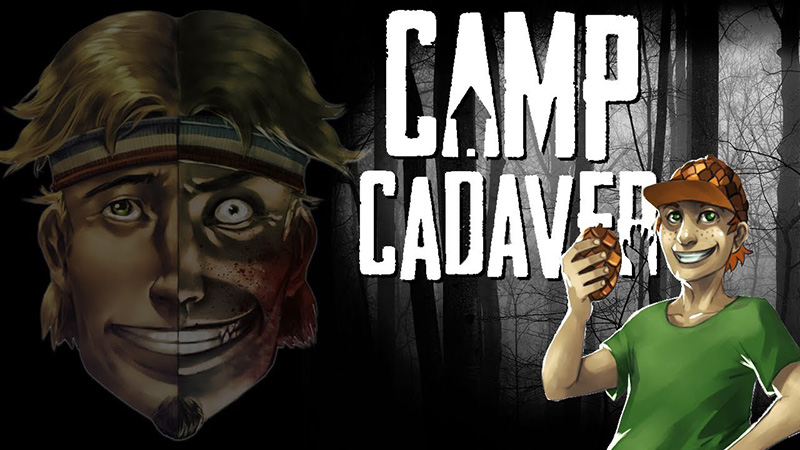 The next title in the list of Town Of Salem similar games is the Camp Cadaver. It's another role-based murder game. Here, you will require finding the real secrets about Camp Cadaver and get adept at lying. It fundamentally depends on which teams you will get assigned, poor residents and killers.
Everyone happens to be a suspect & anyone might be the victim! So, use your abilities assigned to the role so that you can gather more information, help your group, and kill the next victim!
---
The Resistance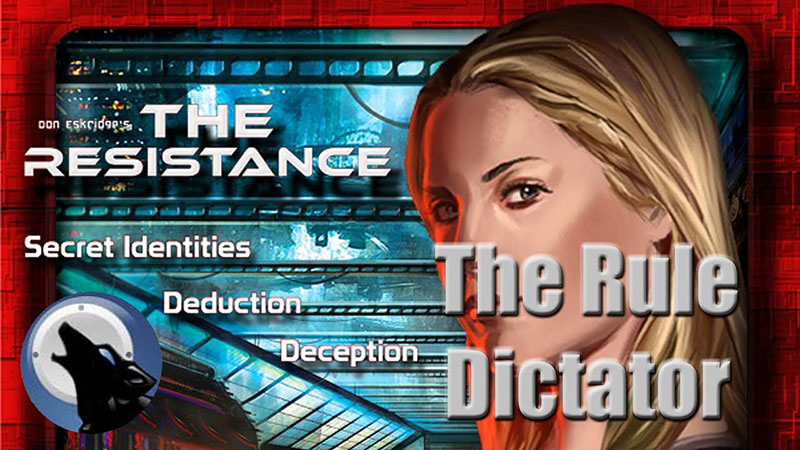 If there are free games like Town Of Salem where you need some IRL friends, the first one that strikes your mind is the Resistance. Unlike the other games like Town of Salem, this particular one is a board game. Here, you will need some IRL friends. Mainly, you get two teams randomly assigned in the beginning. The prime intention of spies is foiling three of five missions a resistance carries out.
The fundamental objective of the Resistance is just to win three of five gaming missions, thereby overthrowing its tyrannous government. This game is all about secret identities, finger-pointing, and deception!
---
Deceit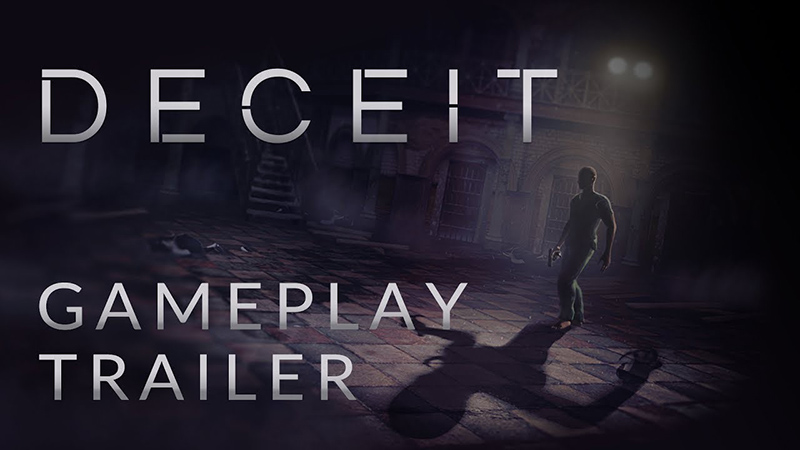 Deceit will drop everyone right amid the twisted Game Master's hunting lands with others. Out of many, two gamers have got infected with the virus he created. That has resulted in developing a desire to kill other players who are non-infected. That's the main challenge for you in the game!
You need to fight your way through the three zones to a safety hatch as the group is picked off silently, that too gradually. The uninfected should work together by using different items found in zones! Additionally, the infected get a chance in the end to kill innocents. Fast-paced combat blended with strategic gaming methods makes this game an excellent choice!
---
One Night Werewolf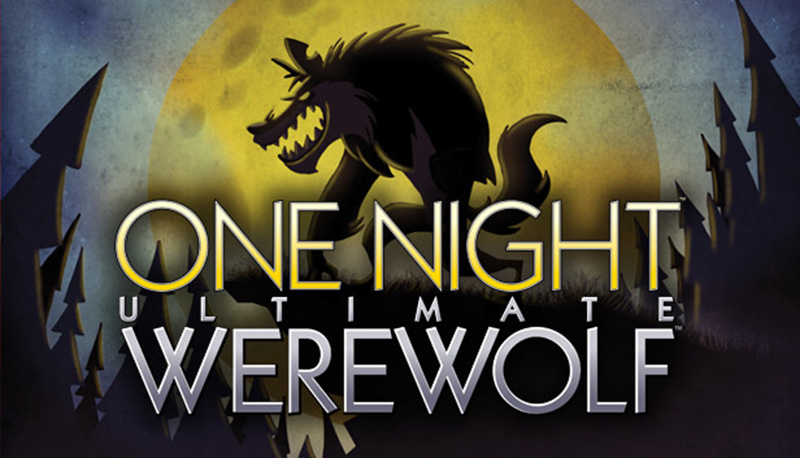 The next game similar to Town Of Salem is One Night Werewolf! It's another intriguing board game where three to ten players look for a fast-paced game. Every player will get a role from the werewolf to one among the dozen roles that are playable. Every role has some special abilities with an end goal for village people to find & lynch the werewolf!
With more than a dozen roles and multiple abilities, this particular game has an incredibly high replay-ability parameter.
---
Detective Grimoire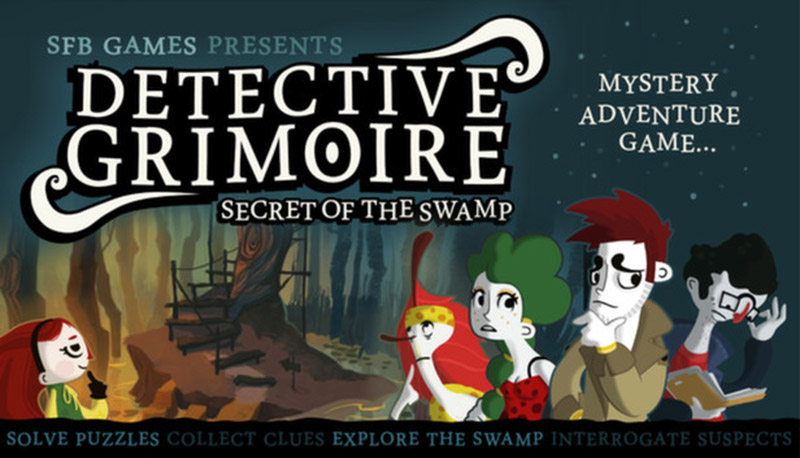 The second most favorite gaming title among the other games similar to Town Of Salem is Detective Grimoire! It's an exclusive single-player murder game with a lot of mysteries in it. Detective Grimoire won't disappoint you because you are going to be the protagonist who plays the role of a man, investigating how a small tourist spot's owner got murdered.
Also Read: Similar Games like SIMS
The owner got killed by a mythical creature, and as you learn hints on this front, your gaming journey will become more exciting. Please search for the right clues, solve puzzles, interrogate suspects, and uncover the real mysteries by diving into its gameplay!
---
Velvet Sundown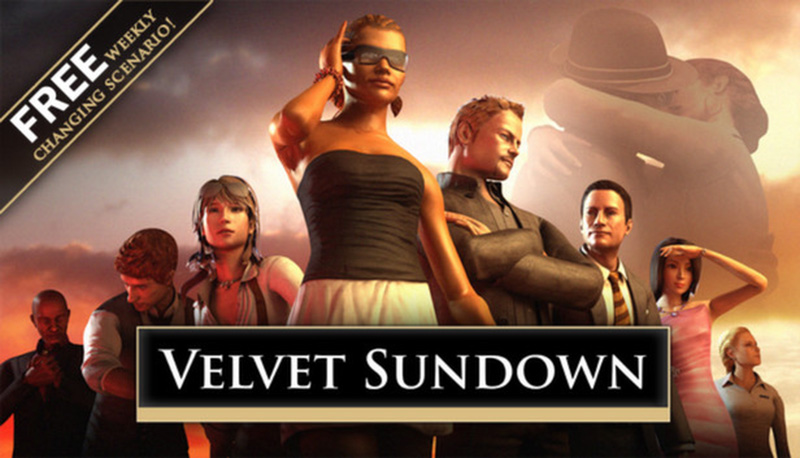 So, here comes the most praiseworthy title amongst all the best games like Town Of Salem! It's none other than the Velvet Sundown, a game jam-packed with tricks, secrets, and conspiracies!
Here, every player tries to accomplish their objectives. You can use your social skills & talk to the players to get what you require without leaking your deepest secrets to anyone!
---
Similar Town Of Salem Games in Order
We have listed all the games that are similar in gameplay to the Town Of Salem below in no particular order.
| | | |
| --- | --- | --- |
| Game Name | Release Date | Developer |
| Throne of Lies | Sep 29, 2017 | Imperium42 Game Studio |
| Trouble in Terrorist Town | July 2010 | Facepunch Studios |
| Camp Cadaver | August 1990 | Bitmap Brothers |
| The Resistance | November 17, 2006 | Insomniac Games |
| Deceit | 3 March 2017 | World Makers |
| One Night Werewolf | May 10th, 2014 | Bezier Games |
| Detective Grimoire | January 2, 2014 | SFB Games |
| Velvet Sundown | 22-Jul-2014 | Tribe Studios |
Sum up
So, which of these Town Of Salem similar games do you think should be played first? Is it Velvet Sundown or Throne of Lies? Comment your favorite game down below.