Virtual drama is exciting and fun, and thus, looking for games like Sims makes so much sense. So, after spending ages in the world of SIMS and building your custom homes, now's the time you are wondering whether there are any other SIMS like games or not. On that note, let's tell you that yes, there are so many games that feature a Sims-like gaming environment.
However, not all alternatives can offer you a similar or intriguing gaming experience to the Electronic Arts developed game. So, to do your search for SIMS similar games, here's introducing the eight best games similar to your favorite life simulation video game. So, without much ado, let's narrate the eight games in the following narration:
Below are some of the Best Games like SIMS
Stardew Valley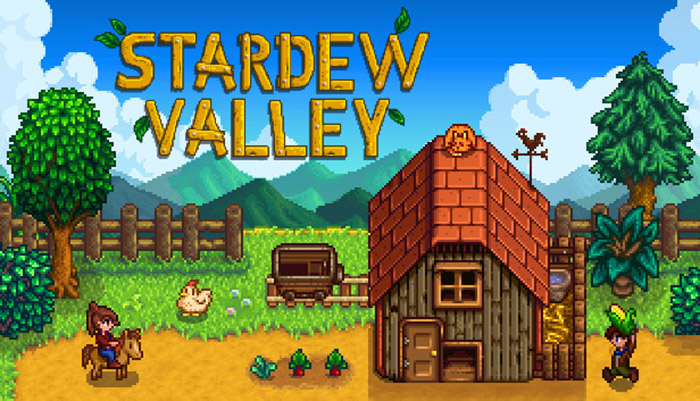 It's a charming farming game and features similar gameplay to The SIMS 3. You can go at your pace while building up your farm, decorating the houses, and getting engrossed in the endlessly interesting community of Stardew Valley. Nothing unlike the Sims, players will get a chance to develop relationships with every character in the household and residents that have unique backgrounds and stories.
This delightful RPG offers multiple surprises – fishing, cooking, mining, farming, and raising the farm animals are some of the entertaining ways to keep yourself busy in the gameplay. From relatable characters to secrets, playing this game similar to SIMS is worth your time and effort.
---
My Time at Portia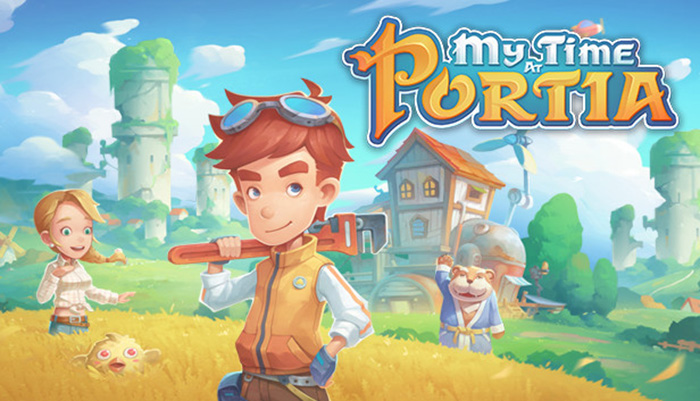 Rather than taking up residence in Willow Creek or Oasis Springs, will it be better to shift to Portia? Well, Pathea's cutesy open-world SIM has so much to offer with a mish-mash of occupations keeping you busy all the time. As a new resident in the town, you inherit a workshop from a relative. And you can also earn rewards by crafting gadgets of gizmos.
But that's not the end of all excitements! Alongside fishing, mining, crafting, farming, and cooking, you get so many ways to make a living. Portia's true heart lies in the thriving community. You can develop a close friendship with the residents and get attached to one with a romantic relationship.
---
Two Point Hospital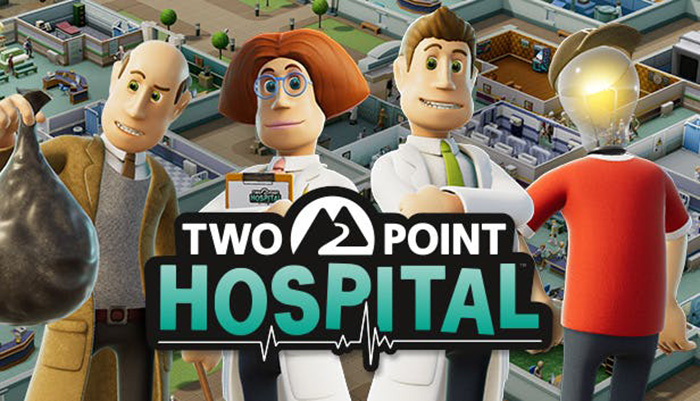 Do you remember the Sims 4 Careers expansion? If yes, you already know that being a doctor is one of the most intriguing jobs as you would be able to control & treat patients accordingly. While managing a little SIM hospital ticked all the right boxes, Two Point Hospital gives you the best experience.
It comprises endless fun and lets you design the hospital from scratch. You can also enjoy the task of managing your own staff, improving the hospital's reputation, thereby ensuring that everything runs seamlessly. With the outstanding blend of humor and cheek representation of running the healthcare system, the keep keeps you playing without making you bored.
---
Animal Crossing: New Horizons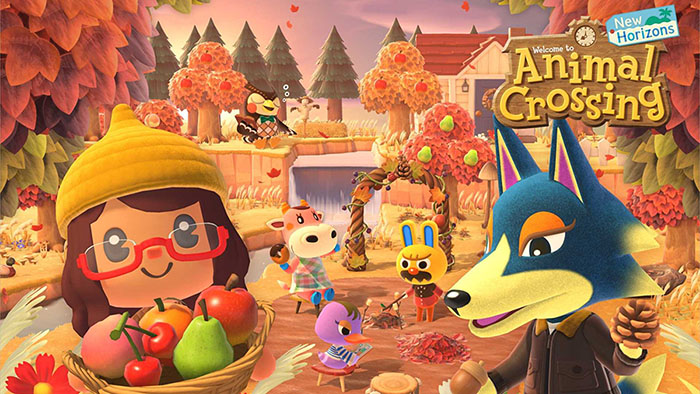 Animal Crossing made the gaming enthusiasts wait for so long, but it seems the wait has been worth every millisecond. Talking about the gameplay, it does not let you decorate or build your own house but an entire island. The most authentic features are designing your clothes, sending gifts and letters to friends, and even collecting adorable residential furnishings.
In the latest edition, you get an incredible opportunity to travel to other islands of Dodo Airlines. In addition, you can even indulge in the spot of terraforming, thereby creating ponds, cliffs, and wherever and wherever you wish to.
---
Fantasy Life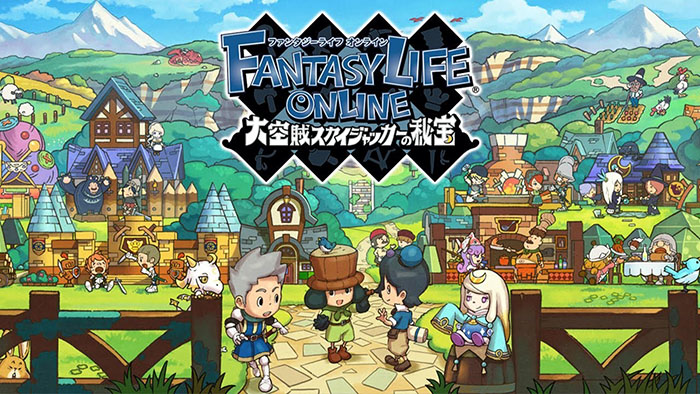 While it's a bit older than other additions on the list, fans totally enjoy playing Fantasy Life because let's face it: no other 3DS offerings are as amazing as this one! As the title goes, it's like the fantasy version of Sims, where players create & personalize their own characters. They can even take on one of the 12 lifestyles with different occupations.
It lets you live a life of your own by offering many professions – from being a tailor to a paladin to even a chef! Besides Alongside crafting, having pets, befriending neighbors, and decorating your house, you can also enjoy the fantasy fun in Fantasy Life, one of the free games like SIMS!
---
Cities: Skylines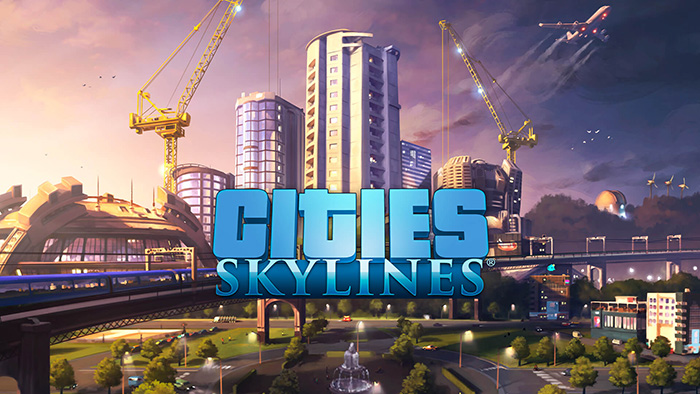 Who wouldn't love to get a chance to decide the fate of Sims? And if having power is what makes you play Sims over and over again, it's time to start playing Cities: Skylines. This game will feed all your desire to be the virtual god even more. Rather than managing the household, you will be able to manage the whole city, with the manner of ways to thrive and cause chaos.
If you think managing a town or family household is a challenge, appreciate the challenges of managing the whole city that takes your gaming experience to newer heights!
---
House Flipper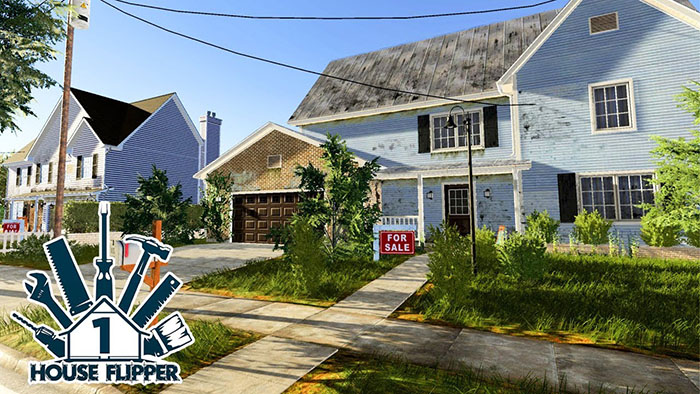 The SIMS 4 perfected the home building system into a game of its own. Spending a chunk of time creating the giant mansion plucked out of a player's imagination is amazingly satisfying & enjoyable. When building up the towns & decorating houses is your prime draw, House Flipper lets you purchase rundown houses off the market. Transform a grimy and cockroach-infested kitchen into a well-decorated cooking space.
---
Graveyard Keeper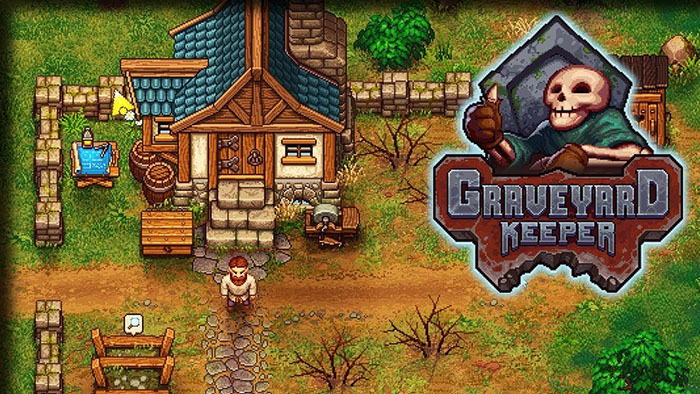 Where there's life SIM, there's death that inevitably follows your experience. And if you are after something darker in tone, Graveyard Keeper becomes your perfect bet. Just as how death appears in the share of the grim reaper in SIMS, in Graveyard Keeper, death is an important part of the livelihood. You can design the graveyard's layout & craft items to help you please locals & make life in a medieval world far easier.
---
Conclusion
Playing any of the aforementioned games like SIMS will help you get an intriguing experience. So, which one are you planning to consider playing?