Finding games as interesting and exciting as Age of Empires can be a hard task. However, that does not mean there are not many options out there. While not all can find free games like Age of Empires, there are some names that you should definitely try if you are a fan of this genre.
Below Are the Best Games Like Age of empires
Age of Mythology: Extended Edition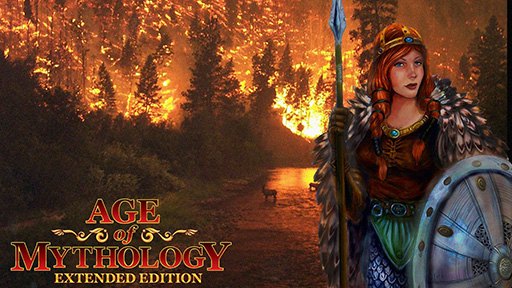 If you are looking for games like Age of Empires, this one will not disappoint you. With a combination of Egyptian, Greek, and Norse legends and myths, this game is sure to get you hooked on the real-time strategy experience it offers. After the sequel of this franchise, Ensemble Studios managed to add giants scarabs, Valkyries, and minotaurs in the extended version.
What makes this one of the best games like Age of Empires is its attention to detail and easy gameplay. You will have to gather resources, expand your town and grow your army by defeating opponents. You will surely have an exciting experience with this game.
---
Northgard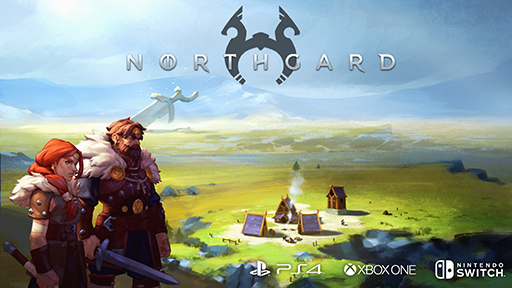 Another Viking-related real-time strategy game similar to Age of Empires, released in 2018, was Northgard. While most of the game's features are still similar to most other games in this genre, the modulated approach to its economic management is what helps this game stand out from the rest.
With over 11 chapters in which the player has to navigate through the maps, collect resources, and defeat creatures and other clans at the same time, this game offers a rather unforgettable time in front of the computer. This is undoubtedly one of the better games like Age of Empires you should try on this list.
---
Rise of Nations: Extended Edition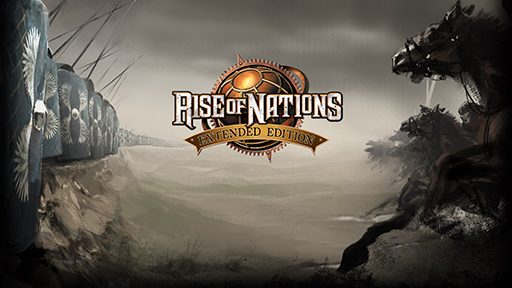 You already know a strategy game is going to live up to its expectations when big-name publishers like Microsoft are involved. Developed by Big Huge Games, this is the game that made ideas like 'territories' an unforgettable part of real-time strategy games.
Also Read: Games Similar to Witcher 3
One of the more well-known games similar to Age of Empires, in this, you will have to develop your territory and conquer others. However, the game also has some limitations as you can only build infrastructure on your territory, while other Age of Empires like games allow you to do the same on others' territories.
---
Iron Harvest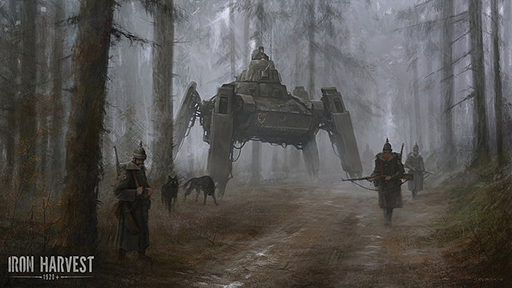 This is a game similar to Age of Empires when it comes to the basics of real-time strategy. With its late 1920 aesthetics and combined-arm tactics, this game brings elements of the real history post the First World War with some fantasies that you will absolutely love.
With slower gameplay than that of Age of Empires II, there are lesser units in this game. However, the commitment to gameplay and the art of this game is enough to sweep any gamer off of their feet. This is one of the Age of Empires-like games you should definitely give a try.
---
Cossacks 3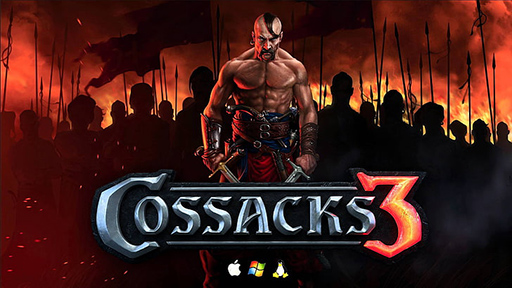 Another true hit with players looking for games similar to Age of Empires, Cossacks 3 is truly a trip down memory lane. While most players of Age of Empires have already played this game or at least heard of it, it is surely one you should not unsee. With rather neat and simple gameplay, this game has struck a chord with quite a few real-time strategy gamers.
Also Read: Games Similar to God of War
You might also find a lot of similarities with other similar games like Total War, given the requirements for proper positioning and tactical movement. Although this game is not known for taking the genre anywhere new, it is sure to charm people wanting other Age of Empires similar games.
---
Stronghold HD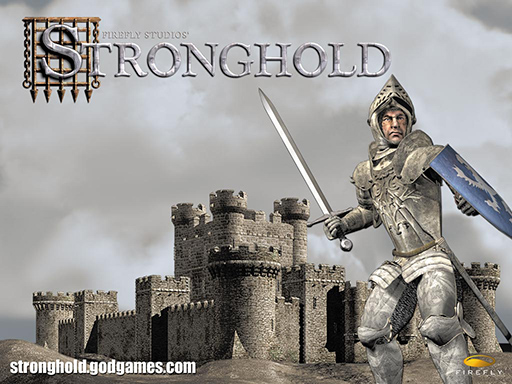 With a deeper economy and a knack for castle builders, this game is another one of Age of Empires similar games you will have a good time playing. The buildings and units in this game have better and more realistic dimensions, and the gameplay is more concerned with building and protecting your castles.
However, the only difference between both the games is that, while Age of empires gradually progresses to becoming a game for offensive warfare, this one sticks to its roots and deals with economic management and city-building strategies. If you are looking for free games like Age of Empires, you can surely give this one a try.
---
Stronghold: Warlords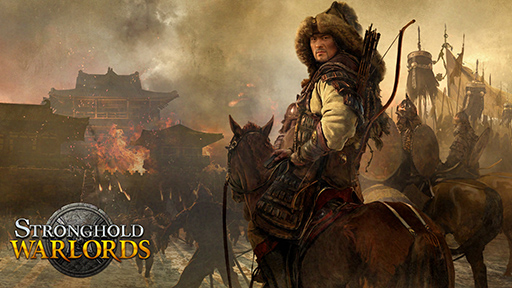 Coming from the same developers and the same franchise, Stronghold Warlords update the dated look of the previous game along with some much-needed changes. Consider everything you love about Age of Empires similar games, and this one ticks all the right boxes. You will get recruitable lords who often come with some perks once defeated, some of the more notable ones being the ability to forge weapons and team up for attacks.
Also Read: Games Similar to Candy Crush
Another way this game differs from its predecessor is its geographical setting. This is set in the East Asian region and has Japanese castles, Mongol armies, and Chinese cities to play in. with 31 designed campaign missions, you will surely not get bored of this game anytime soon.
---
Halo Wars: Definitive Edition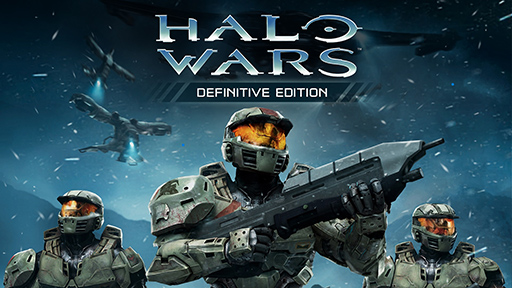 Although last on the list, this is surely one of the best games like Age of Empires. This was one of the last games the developers of Age of Empires developed before their departure from Microsoft.
This is a rather trusted choice when it comes to real-time strategy games, given its straightforward and easy gameplay. It implements some of the technology and most of the structure of other Halo games. However, if this is your first time playing this genre, this game is the best option for you.
---
Conclusion
These are some of the best games like Age of Empires you can find on the market now. Whether you are a newcomer or have already played real-time strategy games before, these games assure fun and intensity to all players.