Are you a gamer? Then you must have heard about Fire Emblem because this game is getting all the hype currently. And due to this game's mainstream popularity, the tactical strategy RPGs are finally getting some attention and the appreciation they deserve. For that reason, there are now so many games similar to Fire Emblem that you can enjoy.
So if you liked the Fire Emblem series, you would most definitely love the 8 similar games on this list. These are not only equally good, but some might be even better than it. Let's check out what are the best Fire Emblem similar games.
Here are the best Games Like Fire Emblem – Our Top Picks👌
Pokémon Conquest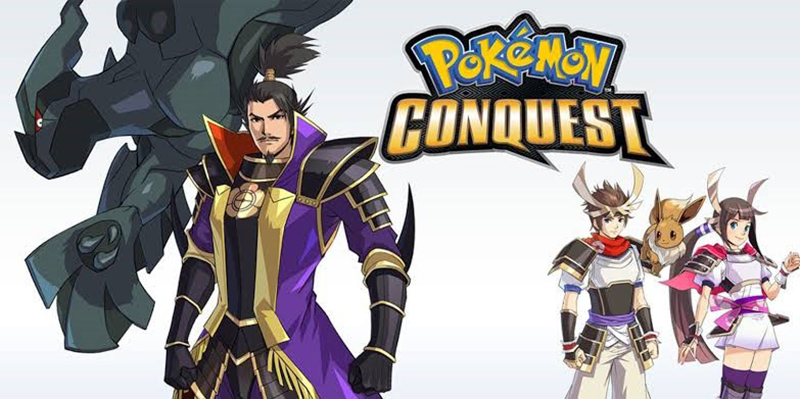 Who can forget the legendary game Pokémon Go? Even with its faults, this game gained massive popularity. For that reason, the crossover between Pokémon and Nobunaga's Ambition happened. This game has taken the world by storm since its release in 2012 for the Nintendo DS users.
Also Read: Top List of Pokemon Fan Games Available
As the name suggests, you would have to fight the rival with the help of your pocket monster companion. But catching the Pokémon is different in this game. Like in Fire Emblem, the players would have to meet certain criteria to connect with their Pokémons.
---
Final Fantasy Tactics: The War of The Lions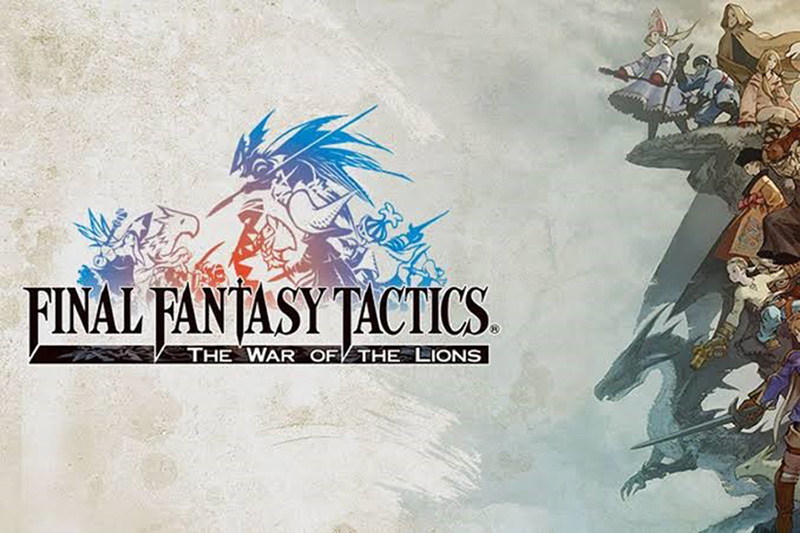 This game is an updated version tactical role-playing game from 1997. And it's one of the best fire emblem similar games. There are so many original features in this updated version, so you would get nostalgia by playing it, especially if you have played Final Fantasy in your childhood. The improvements are drastic, so you would also enjoy the modern touch on this version.
Also Read: Similar Games like Final Fantasy
Graphics are outstanding, and you would find new characters and tasks that extend its strategic focus more. It's available for PlayStation Portable, Android, and iOS users. Hence, you can enjoy this game on a wide range of devices.
---
Valkyria Chronicles 4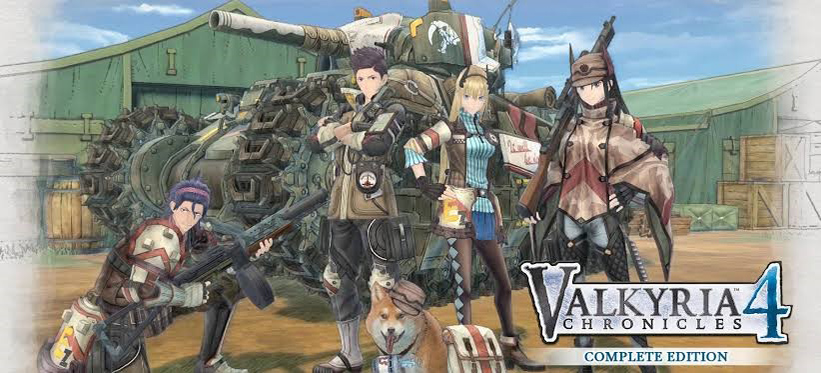 This is amongst the best games like fire emblem. It is a tactical RPG game with a novel twist. Valkyria chronicles are from the gaming company Sega, so you know you are going to have fun playing it. Your character would have to use tanks and guns as your primary weapon of choice.
And all the soldiers in the player's army come with their own backstories. Therefore, you are not just going to rummage around this game but actually stay invested while playing it.
---
Pathfinder: Kingmaker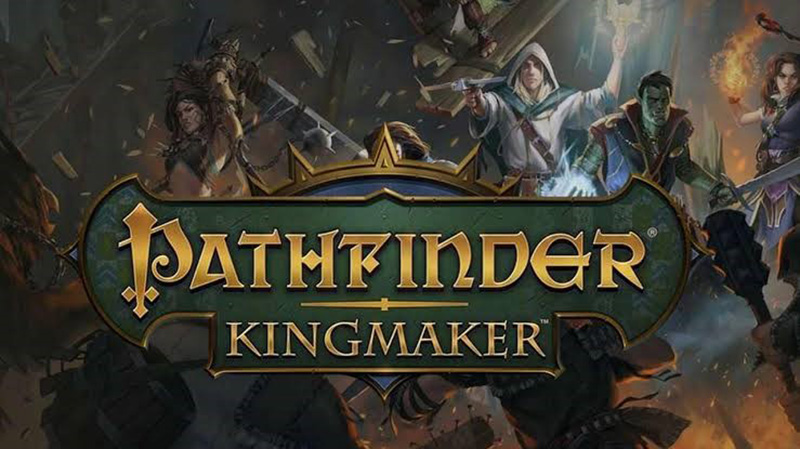 If you've been seeking out games like Fire Emblem, Pathfinder is going to give you the best gaming experience. This Is a real-time tactical RPG which makes this game more enjoyable. Because it's not a turn-based game, the real-time tactics can be halted at any moment. You can establish your own empire in the game, along with enjoying so many other activities.
---
Phantom of the Kill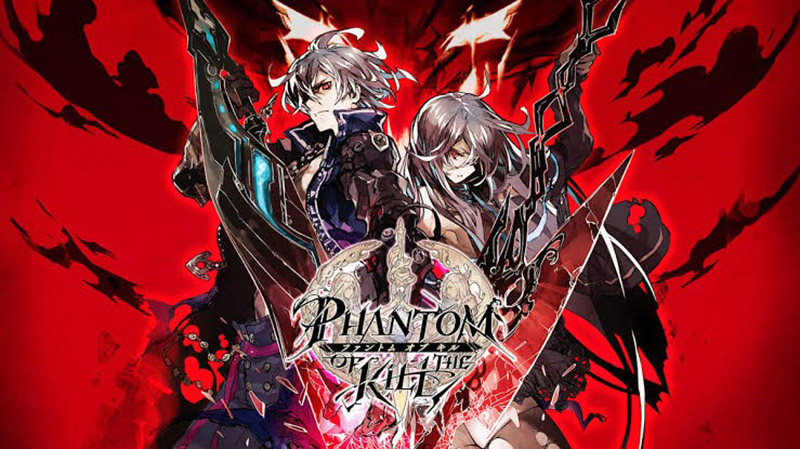 This game is about as close as you can get to free games like fire emblem. And the best thing is it's all so far away from being Fire Emblem. Although it has a similar weapon triangle, character classes, and map layouts, it does not have a permadeath feature. And that's where this game is different than Fire Emblem.
The story revolves around a mysterious girl known as the "Killer Princess", who is also named Leveatein. There are other killer princesses, and she must collect her memories to rejoin them. But doing so won't be easy as she has to fight killer demons that are plaguing the whole land.
Even though this is a game similar to Fire Emblem, you would find its story and character chart much more engaging. If you are also an anime lover, you'd most definitely love to play it.
This game doesn't hide that it's similar to Fire Emblem; it actually enhances the similarities. For that reason, you are going to have a blast playing it.
---
The XCOM Series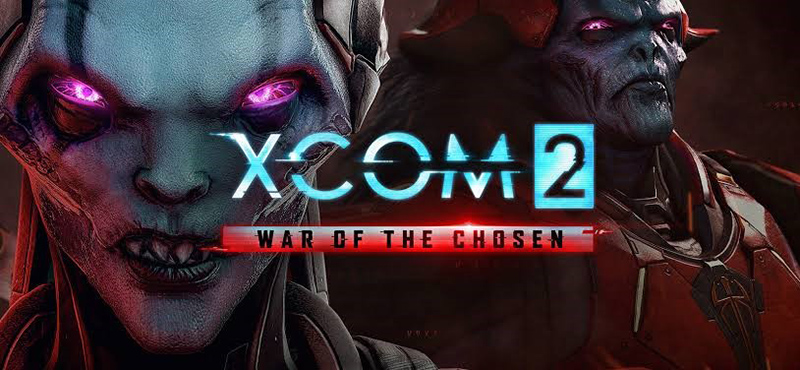 Although it's in the list of the best games like fire emblem, it isn't inspired by Tolkien-esque old anime medieval settings. And the science fiction title is given because it is set in a post-apocalyptic future scene where aliens have invaded the earth.
Because it's a turn-based strategy game where one can lose characters in battle, it will feel a lot like Fire Emblem. Another thing, the characters are created by the player with customizable backstories and biographies. Hence, the player will be more attached to the character, and it will feel more personal upon their loss on the battlefield.
---
Pilers Of Eternity 2: Deadfire Ultimate Edition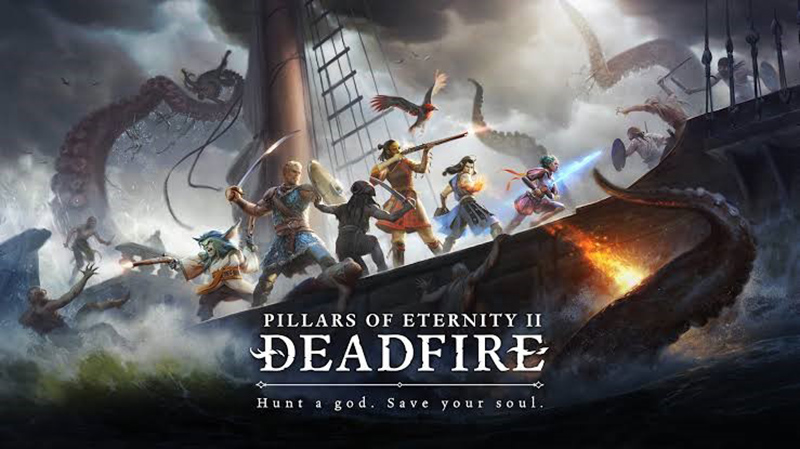 Pillars of Eternity 2 is one of the best Fire Emblem similar games. This game is inspired by Baldur's Gate series. Although it was not originally made as a turn-based game, the developers allowed it through a patch. It's available in Windows, PS4, Mac, and Switch, so you can enjoy this awesomely crafted game play no matter which gaming device you have.
---
The Banner Saga Trilogy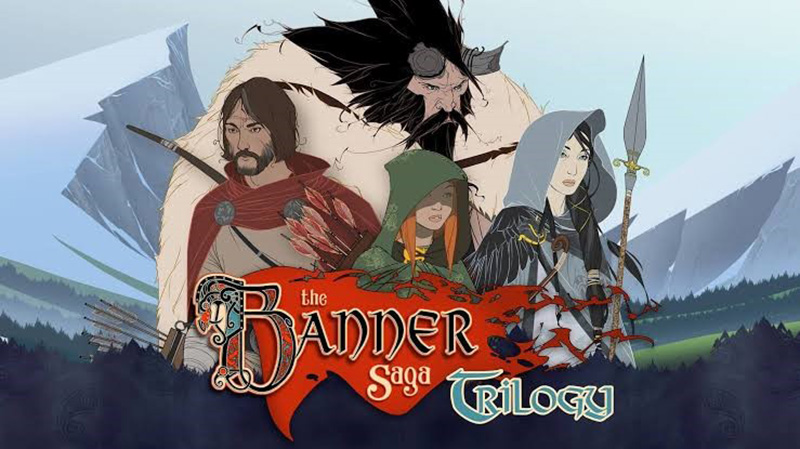 The banner saga trilogy is truly the best pick when you are searching for the best games like fire emblem. This is basically a survival-based game that was released back in September 2018. Norse Mythology inspired the story. So, if you have been a fan of Thor and Loki, this game is going to give you goose bumps throughout your playtime.
Also Read: Best Survival Games on Mobile
It focuses on tactics as well as survival tasks. You will be on your toes all the time and stay focused to survive every obstacle it throws your way. There are plenty of challenges as well as fun the more the game progresses, especially for Switch users.
---
Similar Fire Emblem Games in Order
We have listed all the games that are similar in gameplay to the fire emblem below in no particular order.
| | | |
| --- | --- | --- |
| Game Name | Release Date | Developer |
| Pokémon Conquest | March 17, 2012 | Tecmo Koei |
| Final Fantasy Tactics: The War of The Lions | May 10, 2007 | Square Enix |
| Valkyria Chronicles 4 | March 21, 2018 | Sega |
| Pathfinder: Kingmaker | 25 September 2018 | Owlcat Games |
| Phantom of the Kill | October 23, 2014 | Fuji&gumi Games |
| The XCOM Series | March 1, 1994 | Mythos Games |
| Pilers Of Eternity 2: Deadfire Ultimate Edition | May 8, 2018 | Obsidian Entertainment |
| The Banner Saga Trilogy | January 14, 2014 | Stoic Studio |
Final
There you have it, the whole list of fire emblem like games. No more searching online for hours. This list has the best game to give you the same playing experience as your all-time favorite game genre. Also, the best thing about this list is that most of these games have been highly rated by some users. Go ahead and start your quest to win all these magical fantasy worlds, one by one.