When it comes to smartphone gaming, there is no doubt that the Android operating system has some of the best mobile games out there. The Android games are spread through a large category which provides the users with different kinds of games, which can engage them for hours. One such genre of gaming in Android smartphones is mobile survival games.
Also Read: 10 Best Roblox Shooting Games
Now there are a lot of different mobile survival games out there, but not all are good enough to be on your smartphone. It is why we have compiled a list of the best mobile survival games out there which come with the best available graphics for your smartphone and have some of the most exciting gameplay that you expect from a survival game.
Below is the List of Best Mobile Survival Games Available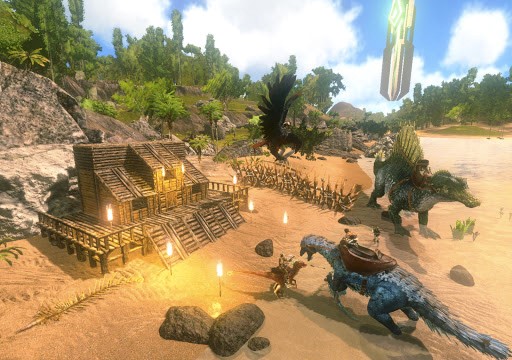 When it comes to survival games for android, this is one of the most popular picks for all the users on Android smartphones. It is specially made for people who love survival games in a forest or wild environment. You are also going to like it if you are a Jurassic Park fan. The game is filled with the wild forest that has a lot of creatures ready to tear your character apart, even Dinosaurs.
Your task is to survive and build your own civilization like villages, cabins, etc. You are going to face a lot of new challenges in the game which are regularly added to it. So it's right to say that you will never get bored with this game.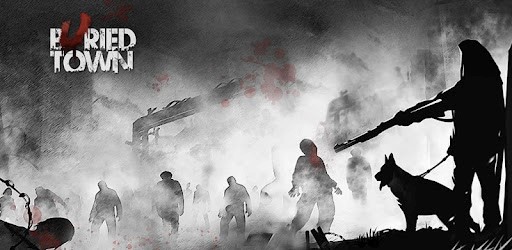 If you are looking for the best mobile survival games, then this is definitely going to be one of your picks. Most of the survival games in the genre are based on zombies and Apocalyptic worlds. However, not all are worthy of your time. This game, however, is one of the best when it comes to this genre.
This survival game android does not provide you with a fixed storyline and based on your decisions, you can unlock up to 20 different endings for it. You can select from 4 preset characters and help them get weapons, supplies, and strategies accordingly to survive.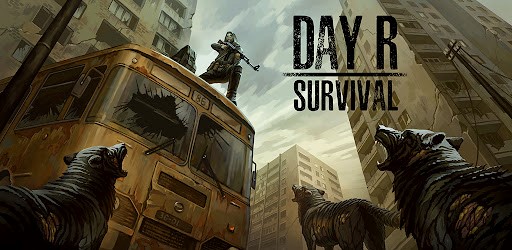 Possibly one of the best mobile survival games when it comes to a world filled with tradition and post-nuclear settings. The world allows the game character to travel through cities that have been devastated by nuclear war. Now you will have to cross through multiple challenges like radiation, famine, and a lot more to reach the objective.
Also Read: 5 Best Brain Games for Kids
On the way, you will face many challenges and will have to gather the resources to survive as well. If you like games with a strategic approach, then these mobile survival games will definitely feed your hunger.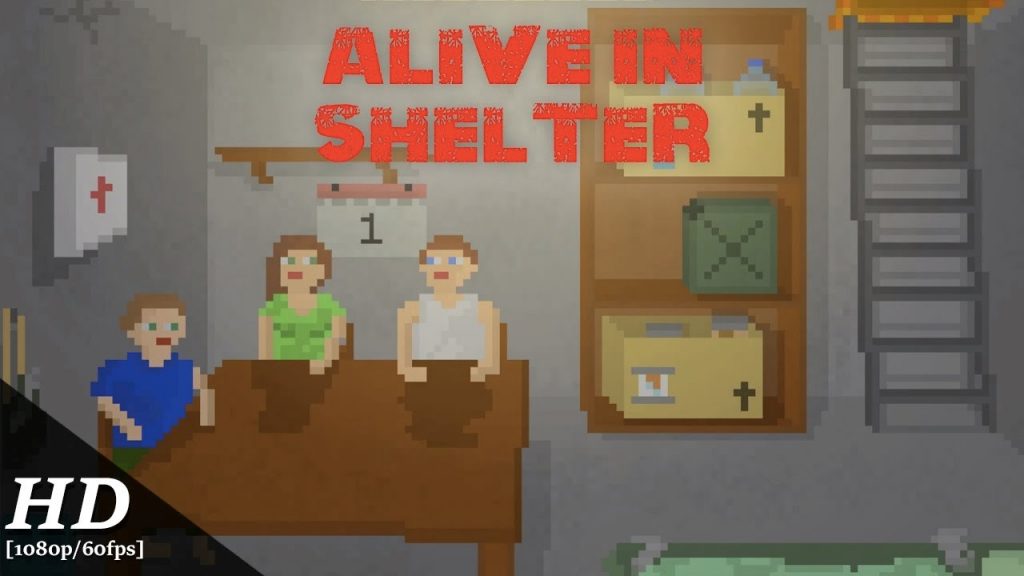 A nuclear apocalypse has broken out and you as a character need to survive it in any way possible. This is the theme of the game and as the name suggests, you will have to collect as many supplies as you can and have to hide in the shelter to survive the nuclear apocalypse.
The game has a lot of challenges and will definitely test your player's ability to survive and the strategy of using the supplies effectively. It ranks among the top survival game android, due to which it has made a place on our list.
Ankora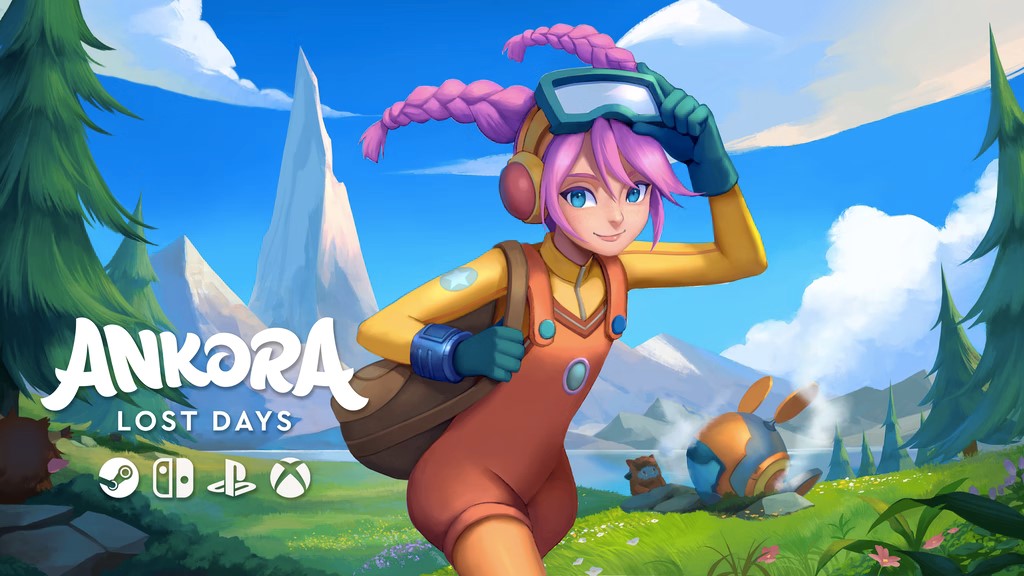 The game is based on survival tactics, but this time it takes you to space. The player is a space traveler and has crashed on an unknown planet, where it needs to form an alliance with the local residents for supplies and have to build its own cache of supplies to survive.
The game is completely free on Android which makes it a worthy addition to your smartphone. If you are looking for a mobile survival game with a different kind of setting and environment, then this is one you should play at least once.
Based on a post-apocalyptic, retro-type environment, this is one of the most intensely graphic worlds that will provide almost every element to make this game challenging. The post-apocalyptic world has pixelated graphics and a retro vibe which makes it look more intense. It has zombies, infected animals, bad weather conditions, and a lot more.
The best part is that the maps are randomly generated every time for the player and they will have to gather all the supplies like food, weapons, ammo, etc to survive the day. It has also been the popular choice in survival games for android.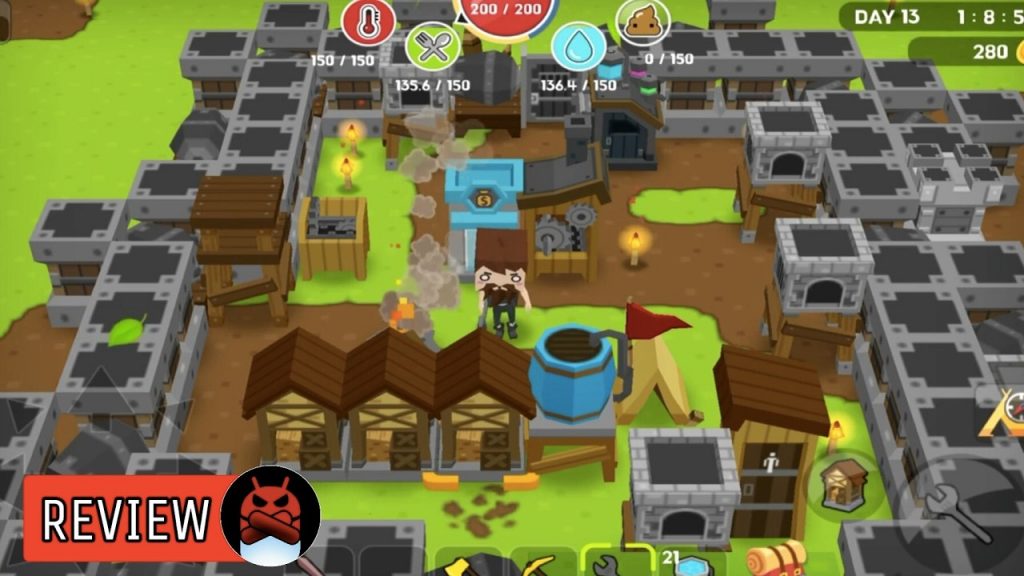 If you are a Minecraft lover, then this game is definitely going to be of your interest. The elements of this game are influenced by Minecraft and are one of the most engaging as well. The game is light, comes with minimalist graphics, and is still fun to play for hours.
You simply have to save yourself from Zombies and build a shelter, produce food and collect different objects to forge weapons. All these activities will help you survive through the world. It is a worthy addition to your smartphone for survival game android. If you also play Minecraft then do check our posts on Minecraft Skins, Resource Packs, and Minecraft Shaders.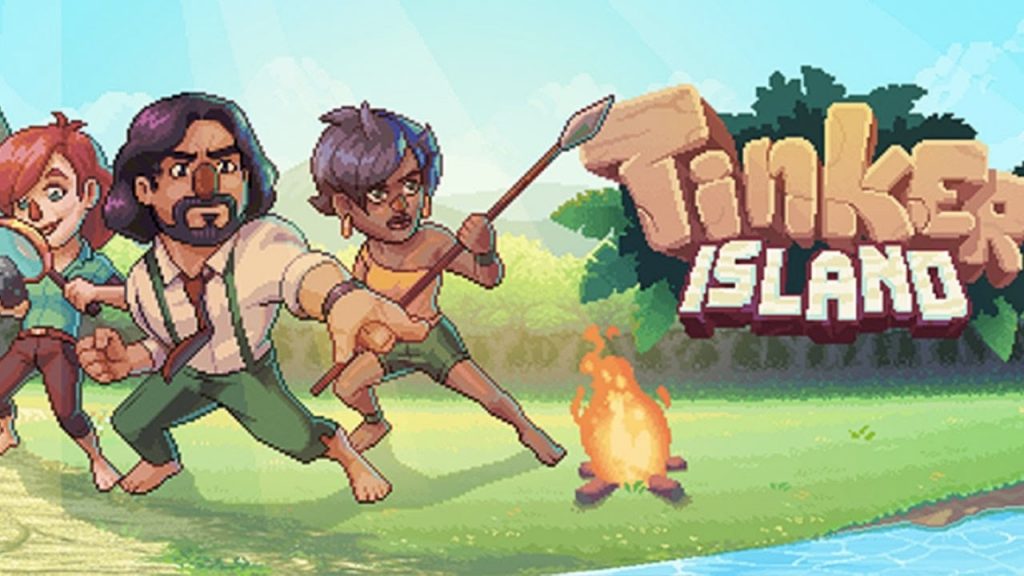 The game is being designed with a 90's vibe and has to take care of a group of people who have been stranded on a tropical island. These characters will now have to use the resources on the island and have to survive. Each character in the group comes with unique abilities which helps them become a master in a certain task.
Some might be good at constructing houses while becoming good at farming. The game is built with a pixelated environment and provides different kinds of challenges that you need to complete in order to survive.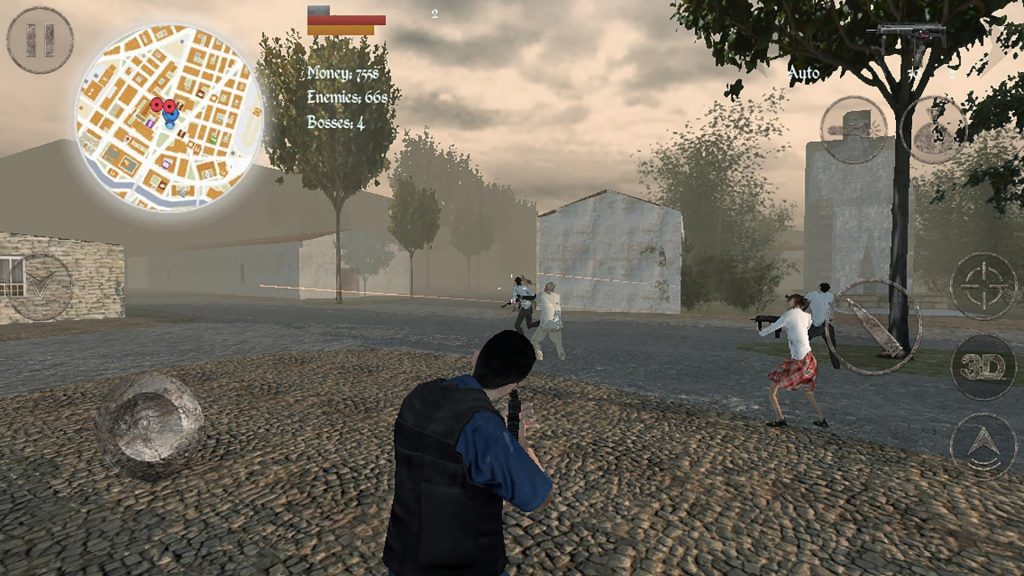 It is another Zombie-themed mobile survival game that you will come across when you search for the best mobile survival games. The game is based on the post-apocalyptic world where the character has to survive against all odds.
The best part about the game is the clean graphics and the day and night cycle that it follows in the game just like real life. It can be played offline and several characters built in-game will also help the player.
The game works on the simple concept of surviving on a lonely island. The character will be on a deserted island and you will have to use any available resource on the island to build different things and also grow food.
Also Read: Best Pokemon Fan Games
The game comes with realistic graphics and provides a lot of different and new challenges. You simply need to use the natural elements provided on the island and protect yourself. Its popularity gave it a place in top mobile survival games on Android.
Conclusion
So here are some of the popular and best mobile survival games that you will come across on an Android smartphone. All the games are free to download on Google Play Store and will surely engage you for hours. You can try downloading and playing these survival games based on different environments to enjoy them.