One of the most prominent game genres in today's revolutionary gaming universe is survival games. Though they have various features different from each other, the prime objective of all these games is to test players under crucial conditions. And under this genre, the very first game that got introduced with similar goals was Rust.
Developers Facepunch Studios and Double Eleven brought forth the game in the year 2013. Ever since then, the game has managed to impress fans who like the survival genre. And the success of Rust set a significant example for the gaming universe. And in spite of the seven years, the game still manages to take a higher position in fans' hearts. However, that does not stop games similar to Rust surface in the gaming sphere. On that note, here are the eight best Rust-like games. Learn about them in brief.
Our Top Picks on Best Games Like Rust
7 Days To Die
7 Days To Die is one of the best survival games that resemble the open-world survival, PvE mechanics, zombies, and PvP that you might have seen in Rust. The only difference between the two is that in this game, the biggest enemy of the player is PvE.
With zombie hoards and zombies that get harder as time progresses, players need to fortify the base and get ready to defend it against aggressive PvE enemies. It's one of the Rust similar games that recently has enough content for you to play and enjoy. But let's be clear with one fact: 7 Days to Die gives you a scary experience, unlike Rust.
---
Black Desert Online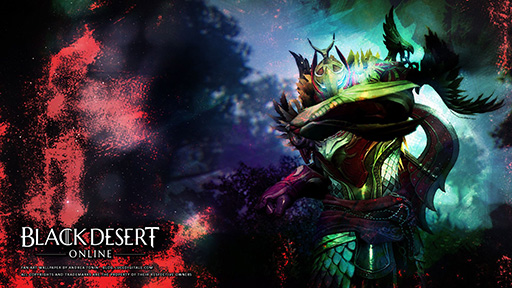 Black Desert Online bears absolutely no survival or building features similar to Rust. But it still manages to impress fans: kudos to its open-world PvP mechanics! Embarking on a gaming journey in Black Desert Online will indulge you in killing each other. It needs significant grind to your gaming progress.
Although it's one of the best games like Rust, it still has some differences. With that stated, rather than grinding scrap as in Rust, Black Desert Online deals with mobs that players need to grind to level up & gather loot.
When the player looks for an MMO game similar to the Rust's cruel & unforgiving PvP mechanics while gathering, harvesting, and hunting, this game is the safest bet!
---
Mist Survival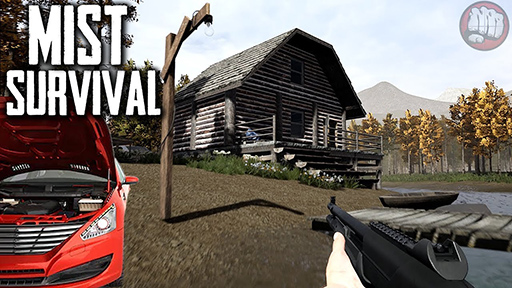 Mist, one of the Rust-like games, is a sandbox survival game where players can attempt to survive in the universe infected by the zombies. With building mechanics, survival features, and a huge world to explore, Mist is a safe choice for the ones who like the survival aspects of the Rust game.
It's a single-player game that includes outstanding events such as dense Mist that causes the infected to become more aggressive. Atop of this, it also includes electrical appliance mechanics and generators, making the game unique.
---
Stranded Deep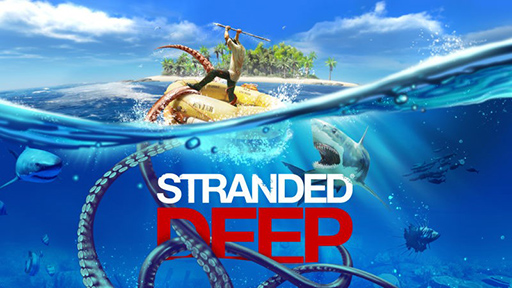 Games developed with the Unity engine usually fall under the survival genre, but base-building and crafting take a more significant place. While you have loved your experience with Rust, there's no way Stranded Deep will bore you! In fact, if you are stereotypical about Rust being the one and only survival game, playing Stranded Deep will change your mind.
Stranded Deep is one of the best games like Rust that feature an open-world setting. It starts with a player getting stranded on the island amid the Pacific Ocean. This game features an incredible survival setup & base-building mechanics, combined with fighting bosses, hunting wildlife, and exploring the sea. The only difference it has with Rust is that it includes the co-op mode; thus, no PvP is there.
---
Valheim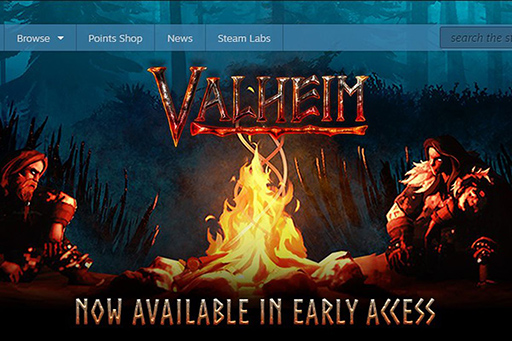 Valheim is the next game similar to Rust that features an open-world setting with the Vikings theme. This survival game features an intriguing progression system that resembles the setup of Rust. You will get outstanding building mechanics that replicate the longhouses of Vikings, besides an extremely vast world to discover.
What's the only difference is that Velheim is the co-op game where gamers survive against PvE. It encompasses the bosses who defeat & progress through different construction materials and multiple mobs & biomes.
---
Green Hell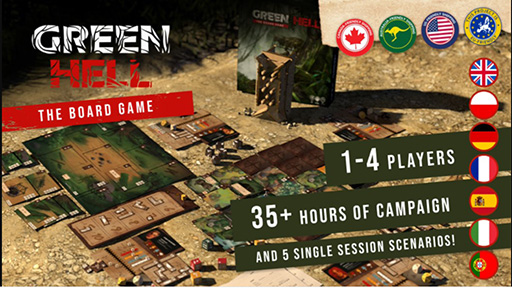 If you're searching for one of the games like Rust, Green Hell is the game on the list of survival games. Here, players must survive the Amazonian rainforests' adverse environment. Green Hell features the PvE survival mechanics where players, alone or in a group, try to survive against the wildlife and potential ailments.
With amazing base building, co-op mechanics, and survival strategies, Green Hell has become one of the fan-favorite survival games of all time. Thus, calling it one of the intriguing Rust similar games is not an overstatement.
---
The Forest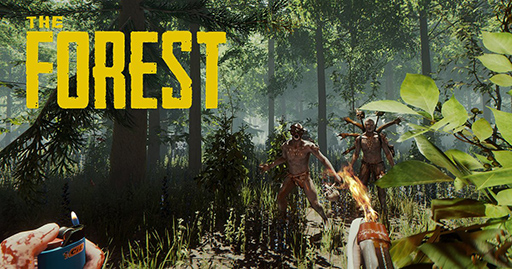 The Forest is one of the most impressive survival games and free games like Rust. Its story begins with the falling plane & continues with mysterious creatures, who kidnap your child. As the name suggests, The Forest is all about dense forests. You need to hunt for food while protecting yourself from the rain and fighting against zombies amidst the challenging traps.
As per fans' anticipations, The Forest introduced similar gaming elements as that of Rust. That makes it very clear that playing The Forest gives you an incredible opportunity to experience a Rust-like gaming experience. Do consider playing this game similar to Rust at least once in your lifetime.
---
Minecraft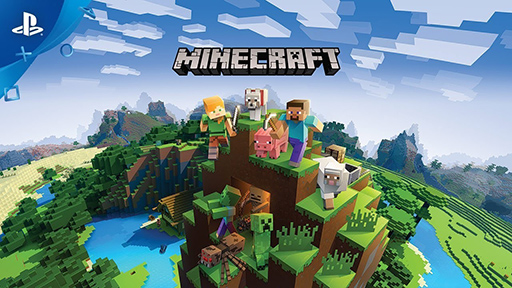 A game list that includes the best games like Rust is incomplete if it does not mention Minecraft in it. While that may prove the success of the game, Rust and Minecraft both are games that go hand in hand. The day it got released, it entirely changed the genre of survival games and the overall gaming world.
Also Read: Top Shaders Pack on Minecraft
When Minecraft's normal game options do not give you the challenges you usually look for in Rust, you will simply find thousands of survival modes. And that makes your gaming journey super intriguing.
---
Conclusion
With the aforementioned free games like Rust, choosing one might become a lot confusing. But if you consider yourself a gaming enthusiast, do try all these games once in a lifetime!