Earlier in 2016, when Apple admitted that they were slowing down older iPhones with the updates to compensate for the performance, it led to a huge disappointment among iPhone users. Eventually, Apple had to pay huge compensation to the users for the issue. The iPhone users faced an issue where an update was installed on their phone without their approval, which remotely throttled the CPU on older iPhones. It happened after the iOS version 10.2.1 was installed on the iPhones.
Some users also had an issue before the update where the phones rebooted or crashed while using an application or certain functions. Apple was accused that it intentionally slowed down the iPhone, which limited the lifetime of older models, forcing the users to buy the latest version. However, Apple had a very different reason for the same. The battery on the older models was weaker as per them, and throttling the battery would have increased the performance and battery life.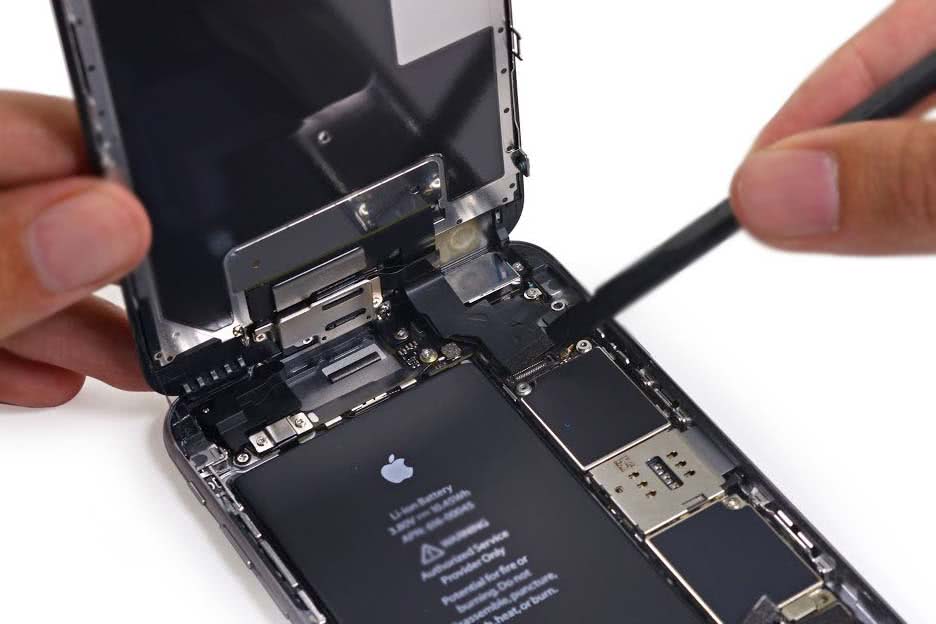 However, when Apple finally apologized for the same in 2017 and offered to replace the older models' battery with a huge discount on iPhone 6, 6s, and SE models. It had to replace more than 11 million handset batteries within a year. It not only cost a lot of money but also led to a downfall of Apple's reputation.
Although the issue has been down and dusted with, five European countries, including Spain, Portugal, Italy, and Brazil, still want Apple to pay more for the battery and performance issue they had faced a couple of years back. A hearing will be held in December this year, which will issue a final ruling about the settlement. The demand from the consumer groups is around Euros 60 for each customer. However, this issue also led to battery health feature addition, which allows a user to check their battery health at regular intervals.