Gmail has been one of the most used email services globally, with possibly billions of users. What attracts people more towards Gmail is the easy to use UI and the simplicity of navigation. To make the Gmail services more user friendly, Gmail has been working on a redesigned model that brings in various features and services together and especially incorporates Google Chat and Meet.
Gmail has officially announced that they will be integrating the video calling feature to Gmail, and the update is rolling out now. As per Google, they are trying to make Gmail a one-stop workplace for everyone, where they can use all the features and services from one platform.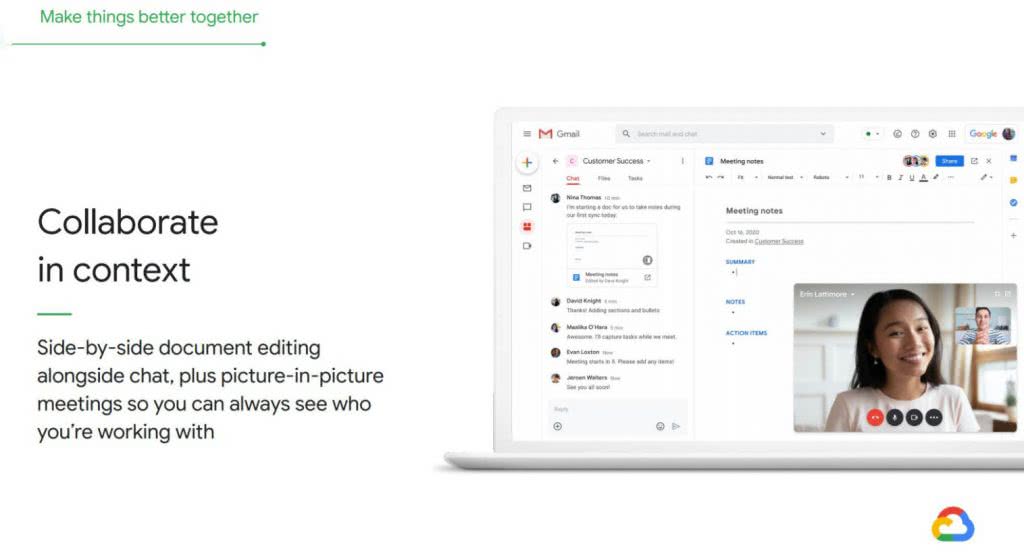 The updates have been rolled out for the iOS users and will roll out for every user immediately. Apart from this, the Gmail app will now get bottom bar tabs for Chats and Rooms. The tabs will allow the user to see one-to-one and group chats with the profile avatar and the user's status. It will also create a notification or some kind of alert for the user to check the neglected chats.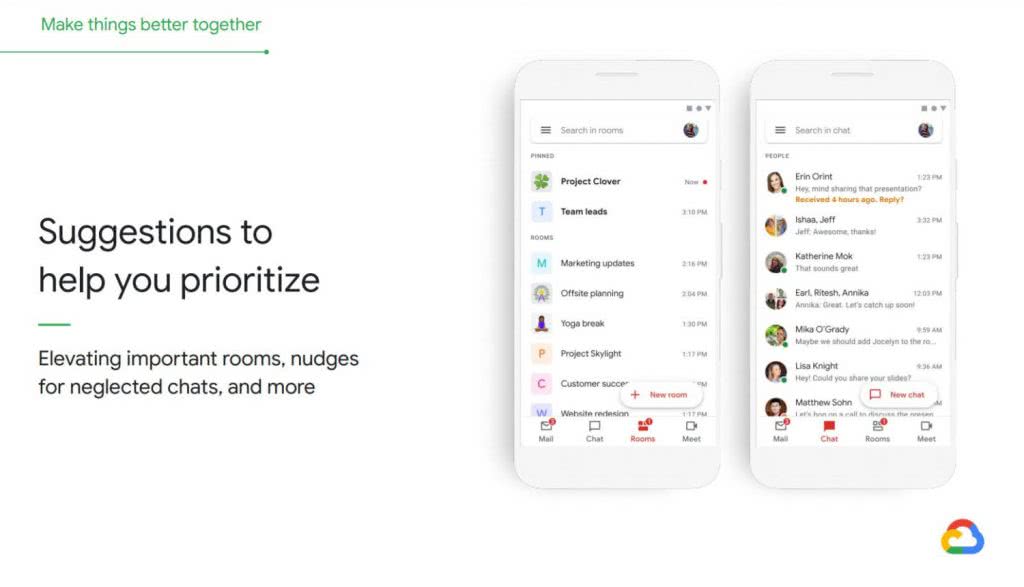 Another feature in Gmail also provides the user to have a larger conversation for teams and projects. These are specific chat rooms that can be created for work and are to directly compete with Slack, which is used by professionals world over. Similar features will also be available on the Gmail web version, where the tabs in the left will provide the user quick access to multiple things at once.
Services such as Google Docs in the left bar will allow users to open a doc immediately while having an online conversation on the Gmail platform. Similarly. Users can use various Google services from the left tab while being on a video call. Features like custom backgrounds, hand raising, meeting attendance, etc., and other features will also be added to Gmail, making it a better platform for professionals.