Google play store is one of the best app markets in the world. With over millions of applications on play store, there is a possibility of application that might prove to be a threat to a user's data. Such applications are called malware and are often found in the play store.
Google has been conducting various checks on the application after it has been posted on the Playstore to ensure that it follows the Google guidelines. However, if any of the available applications are acting as malware or an application which poses threat to users device or data, it is immediately removed from the Google Playstore.
Luckily, Google, along with other companies such as Evina, an expert on cybersecurity, keeps checking for such applications leaving no room for such applications to go undetected.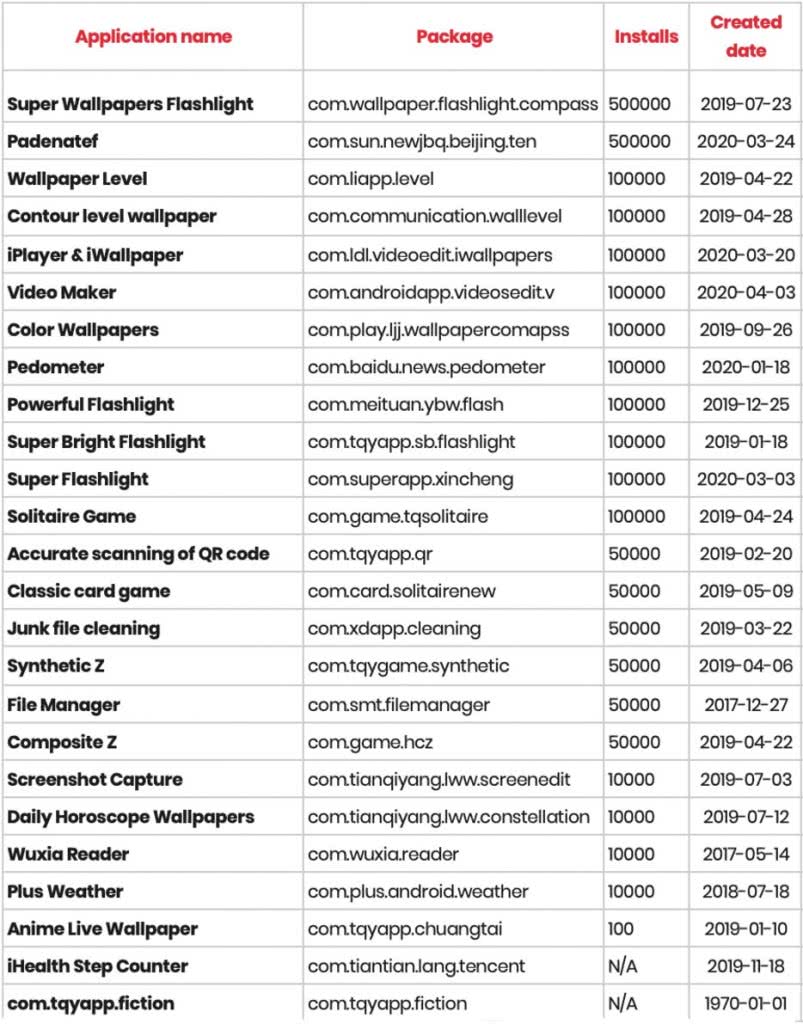 Recently, Google Playstore has removed 25 applications from their servers, which are no longer available to download. These applications were stealing users' data from the mobile device and sent to an unsecured server.
The list of 25 applications that have been removed includes a simple torch application to wallpaper and a music player app. These applications have a combined of 2 million downloads on different Android devices.
Google Playstore has also suggested their users remove these applications from their phone not to access the data any further. The major issue was that these applications had a very high customer rating on the play store, due to which people trusted the application and installed it on their phone.
These applications made the user enter the login details on the fake login page to steal the data. If you are still not aware of these applications, you should immediately check and remove them from your mobile device, as they can be a major threat to your personal information.