Samsung Galaxy series is one of the most popular ranges from Samsung mobile. The Galaxy Note series has been a widely popular device for Samsung. Samsung Galaxy Note 20 was a much-awaited device this year, rumored to house premium specs and a great physical appearance.
For those waiting for information regarding its launch, details have been leaked from a Samsung insider, climbing the launch date to be August 5, 2020. The date is not the official release date for the device, but for the lunch event from Samsung, which can display multiple devices.
As per the details, the company will start to take pre-orders after the event ends, and the delivery date of the phones will be somewhere close to mid of September.
The launch event is just a month away, and as per the leaked details, Samsung Galaxy Note 20 will come with a very high price tag. After the pre-orders, the handset will ship to the customers by mid-September, with the same deadline to start selling it in the market. Along with the Samsung Galaxy Note 20, the company will also launch its premium smartphone Samsung Galaxy Fold 2.
The device will be a big upgrade to the older model and is said to cover all the major issues in the previous version. We all know the kind of issues Samsung had to face with the launch, pre-order, and first devices sold to the customers.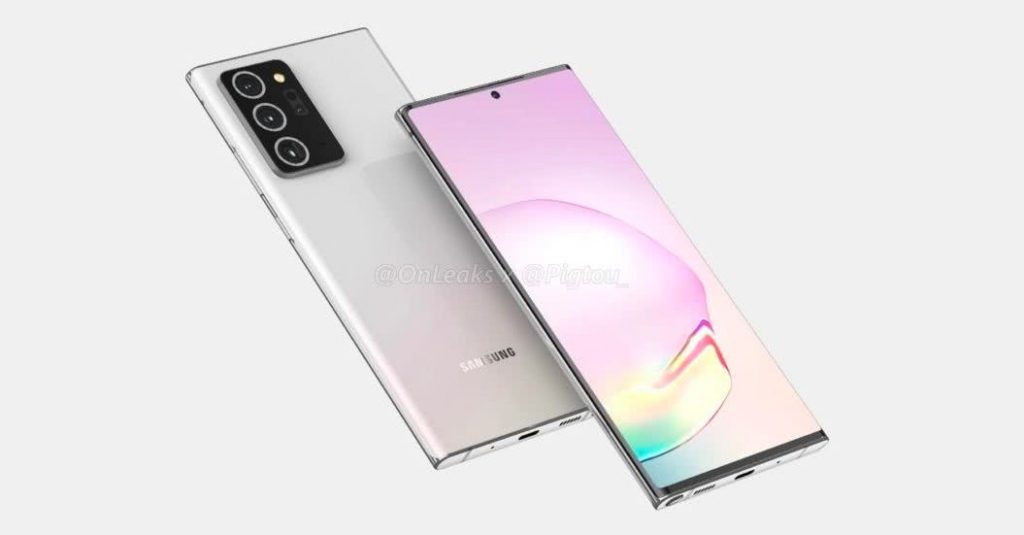 It is expected that the new Galaxy Fold 2 will be a much better and refined device than before. Meanwhile, those who are expecting Samsung Galaxy Note 20 on August 5 should be ready to spend some big bucks, because it is expected to be launched at a higher price than what was decided for Galaxy S20 at its launch.