Given the execution and aura of the game, it is tough to replace, and developers have managed to come up with some games similar to wow. When talking about a game similar to wow, the focus is mainly on gameplay and concept that makes it interesting to try. So, here's a list of some famous games similar to Wow that you can try. Go through them now and get hands-on with the best one.
Best List of Games Like WOW – Our Picks
Star Wars: The Old Republic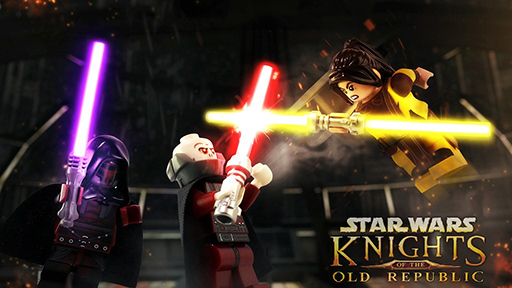 Initially, this game started to be subscription-based games like wow buy, then switched to its free version to get more players. Unlike Wow, a player doesn't have to purchase any upgraded feature unless they wish to.
The main focus is its gameplay and story, and it retains the interest factor in the game. As players progress in the game, they will know about new skills good for winning the game. So, when searching for free wow similar games, you can try the craft items and complete its mission using the best of game strategies.
---
Tera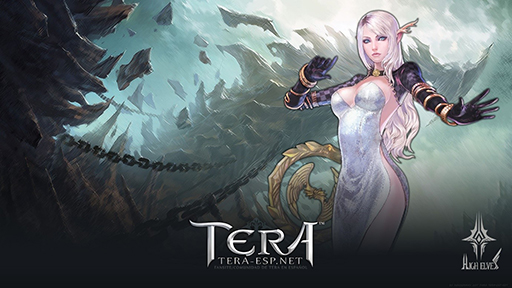 Like wow-like games, the interface is exciting with its action-combating system. Although it has different zones and multiple quests to complete, it is sure to keep you busy and would be interesting to play.
The intriguing combat system, coupled with graphics and its enemy AI, is a sure surprise for players. Here, the monsters will not swing, instead, they will strategize and strike when you do not expect them to do so. In this, you will die often, and you get a chance to learn from your mistakes and come back to give your best.
---
Perfect World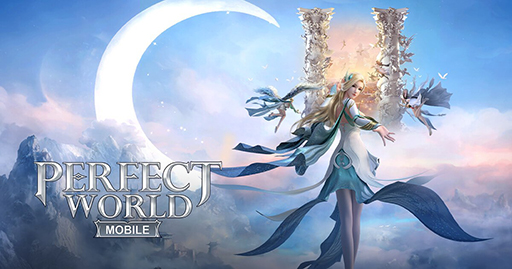 If you wish to play games like wow, Perfect World is an MMORPG with a Chinese setting. The roles are limited to class and race. Once you level up and develop skills, you can try different roles, complete the quests and participate in PvP battles and raids carefully. If you love battles, you are sure to like this game.
It can be exciting as the world of warcraft and, therefore, a suitable one to try and win games once you understand its strategies better.
---
Celtic Heroes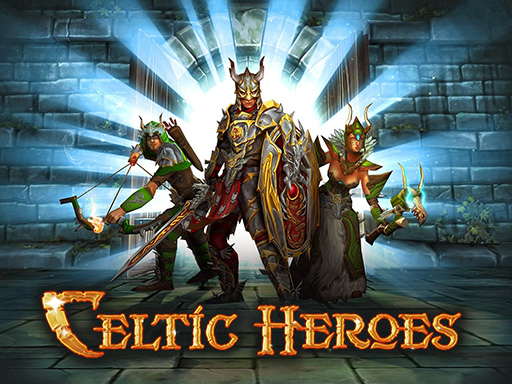 If you wish to play free games like wow, Celtic Heroes is the best one to try. It is among the best MMORPG to play on the mobile platform and one of the best replicas of Wow. The large play area it is set in makes it exciting for the customers. Here, you have to choose from classes and play on the 3D landscape, including fields, dungeons, and towns. Join the dungeon raids, and the game's combat system is exciting to play.
Also Read: Similar Games like Total War
Adding to this, the features and graphics are attractive and closest to Wow, and therefore, fans of Wow should certainly try this game option.
---
FINAL FANTASY XIV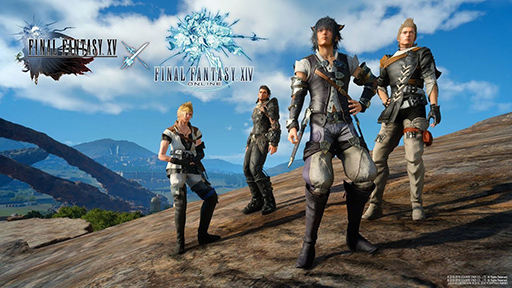 If in search of the best game similar to wow, this is the one to try for its exciting features and interesting interface that it offers to players. If you want to enjoy enough epic battles, this is it. This action-packed option is an excellent alternative that leads the player to its adventurous storyline.
Also Read: Games Similar to Final Fantasy
In addition, the challenging race, amazing environment, and battlefield setup, it is a great match to play and win. In this, you can embark on a long journey to restore peace by fighting off the wrongdoers.
---
Blade and Soul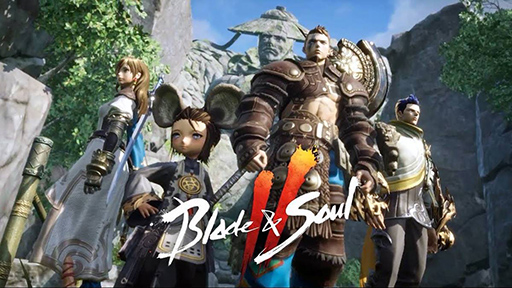 Among the best games like wow, this is another option that you can enjoy like Wow. It is a free game with an exact look like that of Wow, and it is mainly due to gameplay and the visual style. It is also known as the Korean version of Wow.
The game has two playable factions: the crimson legion and the cerulean order, who are seen fighting with each other in the game. It has different quests, and you can explore an open world in the game. Therefore, this action-packed game is safe to download from a reliable source, and you can start to play it.
---
Rift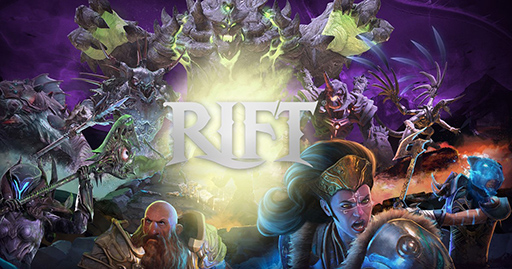 When searching for wow similar games in the business model, Rift is the one to try. There are various raids and quests for which you will need help from friends in the game. The strategy to be used in the gameplay is that you have to play with others.
After completing the main game, you can take part in the long raids. The end steps will test your combat skill, and this is where the real fun brings into the game. Each of the steps is exciting, and there is a lot to learn from each, and it helps you move forward to the next step.
---
RuneScape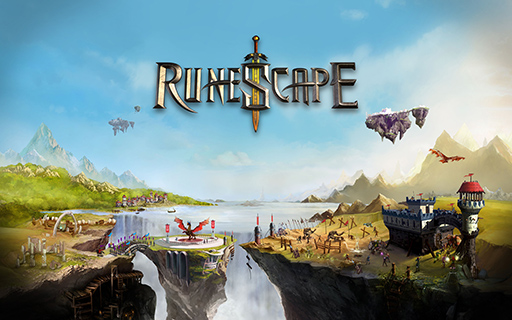 If you wish to try free games like wow, RuneScape is a popular choice, developed by Jagex games studio. With its medieval fantasy realm, it has kingdoms, regions, and others, and you get access to the tutorials to understand the gameplay better. There are 28 skills to choose from, and a combination can help you explore the game in the mode of your choice best.
The game's quest will require one to use better skills. This is how you can have a fun time playing wow-like games with similar yet a few changes in the gameplay. Try to get its latest version that offers an easy gaming interface to play with.
---
Sum up
After you go through these options of best games like wow, it shall help pick the right ones. The gaming interface, features, and action-packed steps make it alluring to try games, develop skills and continue to play it stage after stage. So, download the similar ones from an authentic online source and start to play it, just the way you enjoyed Wow.