Ever since its advent in this gaming industry, Maplestory has earned a remarkable position in gamers' hearts. Referred to as one of the most fan-favorite 2D MMORPG worldwide, it enjoys prominence amongst millions of gamers who still enjoy playing the game even after a decade of its launch. So far, the journey for Maplestory developers has been incredible, and it still remains one of the most-played games.
Although its rich content and diverse experience cannot give a fair alternative, only sometimes gamers are in dire need of a game similar to Maplestory to enhance their skills in this kind of gaming genre. So, if you are someone from the queue, please help yourself get knowledgeable about the best Maplestory-like games from the following narration:
Below are the Best Games Like Maplestory
Latale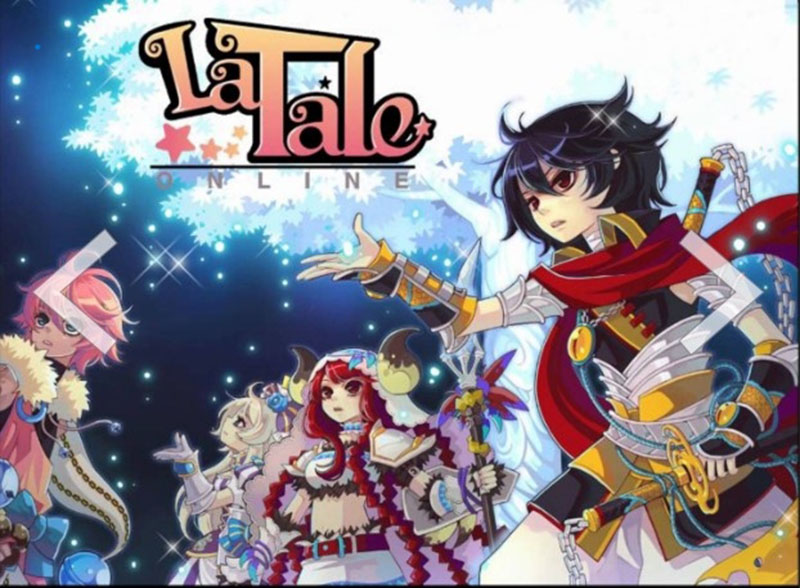 Amongst the list of Maplestory similar games, Latale is the first one. Here, you may assume a single character role traversing around different virtual continents of Jiendia and Freios. A total of ten character classes are there to select from while creating the player profile.
Every character class has its abilities and skills, specializing in strength, stamina, luck, and magic. Create your hero and embark on the quest following Iris Livier (the renowned champion fighting against a demon arena). The game lets you collect the experience coins by finishing quests, killing monsters, and selling items. As you progress in the different levels, use coins to buy weapons & upgrade the hero.
---
Dragon Saga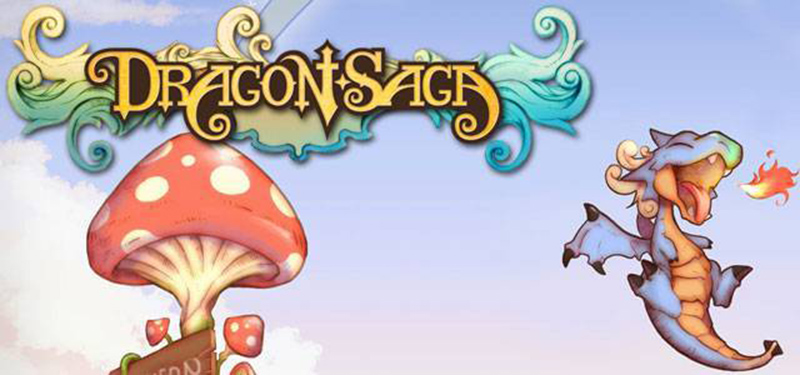 Dragon Saga was formerly familiar with the name Dragonica Online. It remembers the typical side-scrolling game only until gamers learn the actual features. The best part is that it's three-dimensional, offering more freedom to move the character. With rich content and four starting classes, your gaming journey becomes more intriguing.
If you want to enjoy a unique gaming experience from free games like Maplestory, Dragon Saga is a safer try for you. It comprises innovative combo systems, making it more awesome. Besides mashing the buttons, you need to consider proper timing and skills. Remember, these two parameters are important to battle monsters. You may even form parties with players and complete instances. But whatever tricks you try and win the game, ensure that you make the most of your efforts in giving Dragon Saga a great shot!
---
Lunia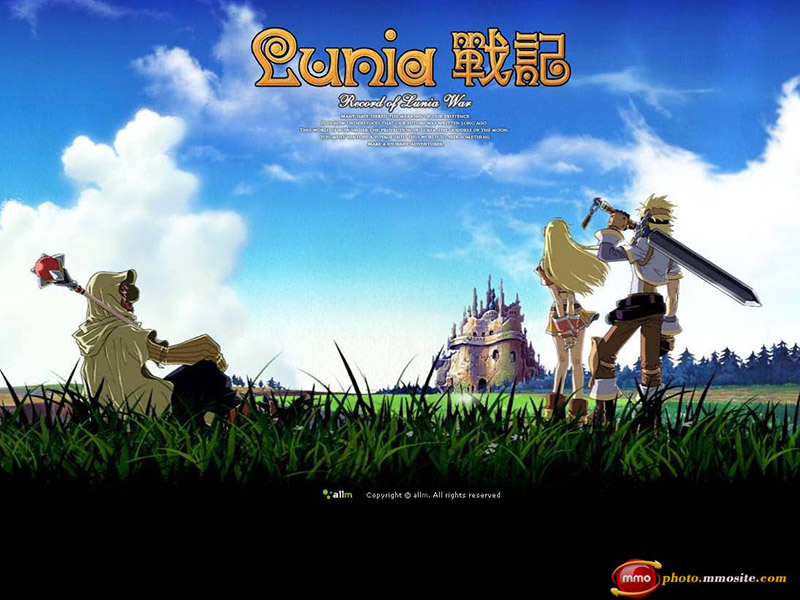 Being one of the most popular Maplestory similar games, Lunia is the 2.5D MMORPG that reminds you of the arcade fighting games. The main USP of Lunia that sets it apart from other games is its stage-based gameplay. Yes, it does not feature an open world, unlike other games. In addition, Lunia also brings some captivating music, making the gaming time more intriguing and captivating.
Begin your journey as a Knight, Wizard, Healer, Archer, Paladin, or Thief! With each level, your chosen character will get stronger. And as it does, you will be able to unlock some of the strongest and most powerful characters with special abilities. The consistent updates will leave you with so many exciting gaming elements.
---
Trickster Online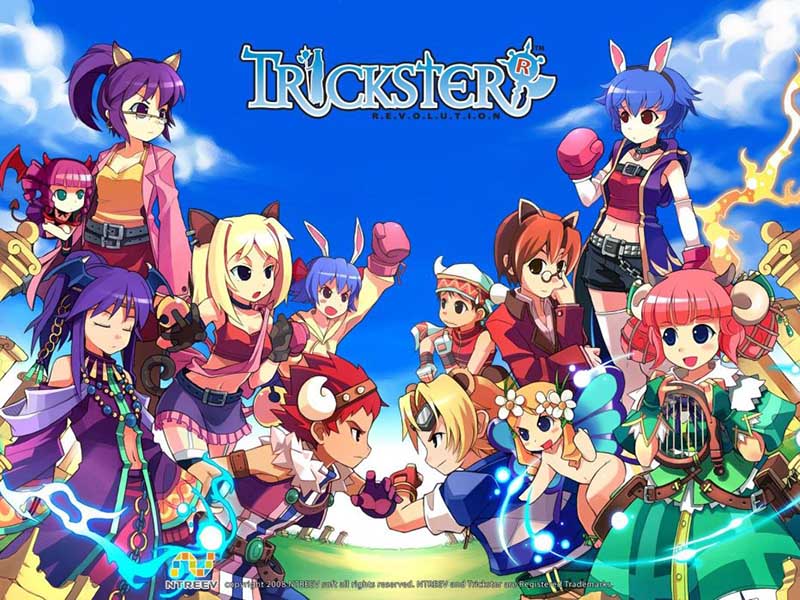 Trickster Online happens to be the two-dimensional fantasy MMORPG that every anime enthusiast will love. With cute and anime-inspired graphics, you can select from the eight classes, thereby ensuring that the characters get stronger by upgrading to 12 stats.
This particular best game like Maplestory doesn't focus on PvP. What you need is to focus on gearing up the character to level number 400. While that might sound challenging, a lot of things are there to look forward to while playing. You may enjoy your mini-games when you intend to take a break before leveling up!
---
Tree of Savior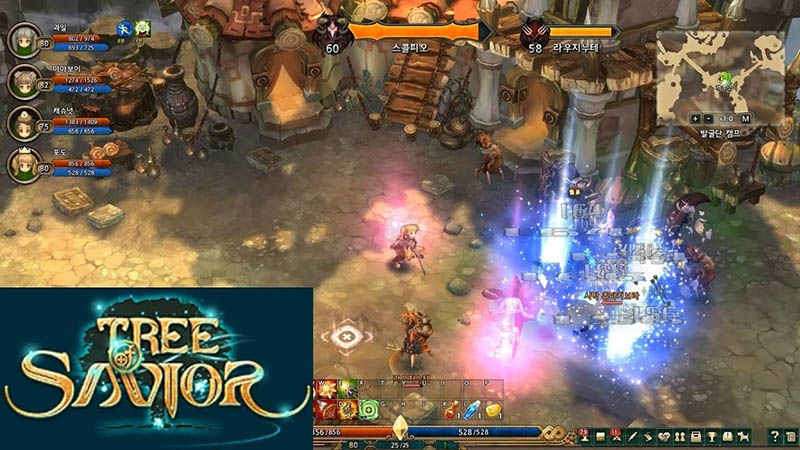 Are you searching for games similar to Maplestory? Tree of Savior comprises a total of four main classes, Clerics, Swordsmen, Archers, and Wizards, thereby determining abilities possessed by the characters. Subclasses are easy to navigate as you start progressing in the game.
According to the story, the tree of savior appeared on the planet, leading to destruction. The game lets you play the entity to lead & fight against evil. As a player, you simply require assembling an army of archers, swordsmen, and wizards while using different abilities to save several lives.
---
NosTale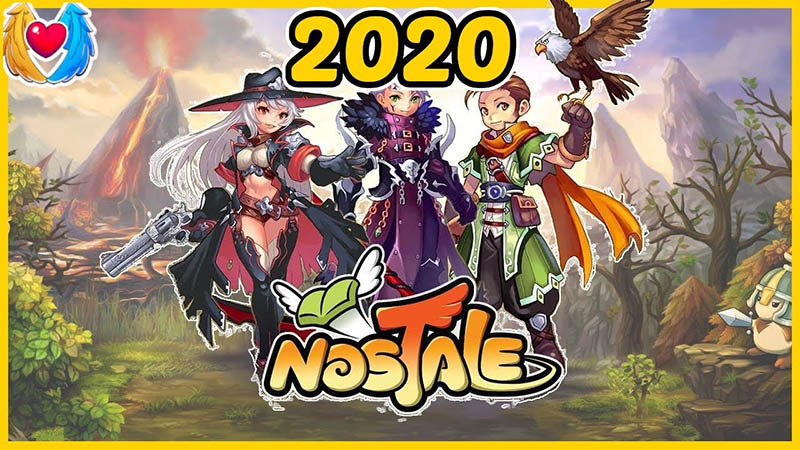 NosTale is the fantasy MMORPG, another Maplestory like game with anime-inspired graphics. You will be able to choose from three different classes. But truth be spoken, the real fun begins right after customizing the characters with cards. From there, you can play any of the playable 15 characters.
Also Check: Top Card Games to Play Now
Besides the usual grinding & finishing quests, players can catch & train pets & decorate homes accordingly. The quest system is an incredible feature because it puts an emphasis on its story. That might be a captivating and inspiring element to finish playing the game. Not to forget, NosTale has amazingly vivid gameplay!
---
Spiral Knights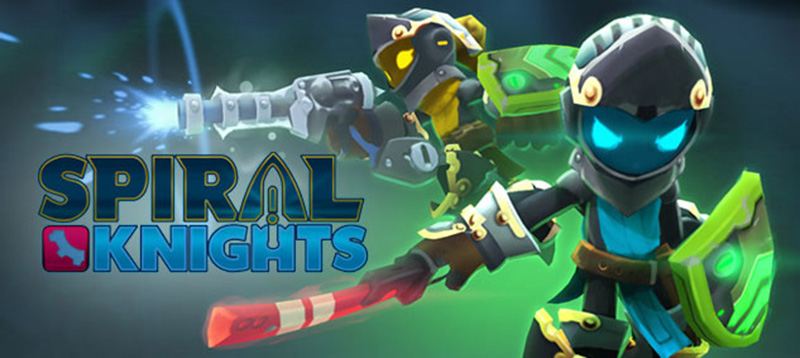 The next game title in this list of free games like Maplestory is the Spiral Knights. It's an action-adventure game where gamers will control a knight to defeat enemies, explore clockwork, solve puzzles, and, most importantly, dodge traps.
You may choose:
Either a player versus the player mode
Or a player versus the enemy mode
In addition to the battles, knights can shop, trade, and train one another. Upgrading equipment will improve personal gaming statistics. A player can use real-world money to buy energy and boost the knight's capabilities.
---
Mabinogi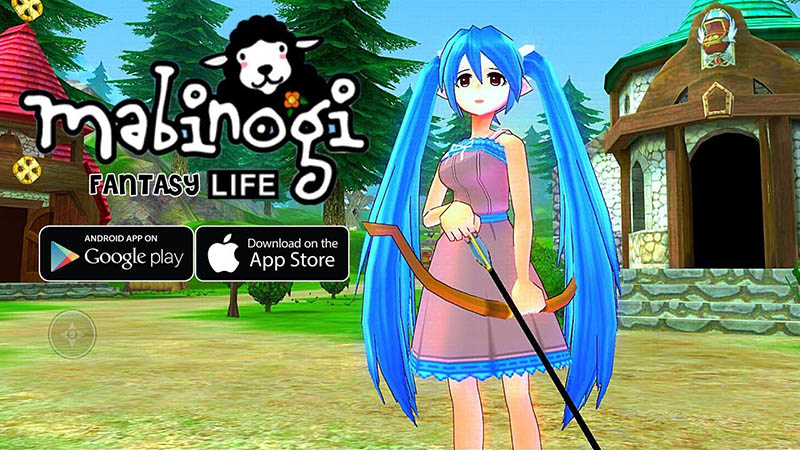 The final title in this list of Maplestory like games talks of Mabinogi. This game features three continents:
Uladh (human)
Belvast (giant), and
Iria (elf)
If you intend to play the game, you need to create characters using the character card. In these cards, you would require choosing the name, age (10 to 17), gender (elf, giant, or human), race, and appearance. You have an option to reset the characters via rebirth while carrying out achievements earned in your prior body. This game offers different combat techniques with quests – from skill-based to monster-hunting ones!
---
Conclusion
After reading about the games like Maplestory, do you think it's the right time to try your hands on one of the aforementioned offerings? If yes, which one do you want to choose & play?