Have you ever asked yourself the question "why is my mac so slow?", if you have then this article is for you.
Please keep reading..
What is a MacBook & Why MacBooks Slows Down?
MacBook's are pretty fast machines, with a perfect combination of hardware and software from Apple. However, with time every MacBook user has a common issue of their MacBook slowing down in performance. There can be many reasons behind a mac running slowly. So how do we find out what is slowing down your mac, because some of them are related to software, which can be easily resolved, while for some, it can be a hardware issue that needs to be checked by the Apple Support Team?
The good thing is that most of the common reasons why a MacBook slows down can easily be resolved at the user's end. Age is certainly one of the common factors that a MacBook can degrade in performance after a certain period of time. Let's have a look at multiple scenarios under which a MacBook slows down.
Less Memory in the Hard Drive
Although MacBooks come equipped with SSD's which are much faster and efficient than a traditional hard disk, they would still degrade in performance if they have no space left. Nothing can slow a MacBook down more than having a full hard drive. The only way of resolving this issue is by freeing up space on the hard drive by removing unwanted programs and files.
Remove any application that you do not use, unwanted documents, files, and installation files that are no longer needed. The best alternative to this is to transfer the data to cloud storage. iCloud from Apple provides you with free as well as paid space on the servers. One can use it to transfer the data there, which will increase the space on the hard drive. It will eventually lead to faster processing time.
Old macOS Version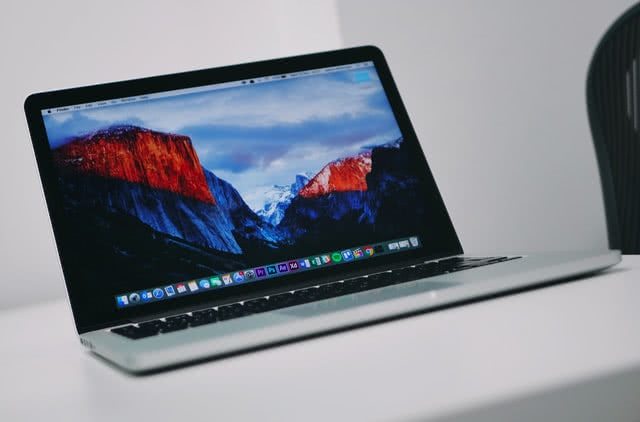 It is perhaps the most common reason why MacBook tends to slow down with time. Regular updates from Apple are very important to update the system by working much more efficiently and removing existing bugs. In case one does not install the latest updates on their MacBook, it gets wide open to many different security threats that can hamper the performance on the macOS.
These updates also contain security patches that help to improve the safety and privacy of the data. Unable to install this security update makes the MacBook prone to cyber-attacks. Therefore, the user needs to make sure that regular updates are always installed, and the macOS should be of the latest version.
Old Hardware
We all understand the technology is ever-changing and constantly upgrades from its previous self. Therefore, the hardware requirement of this software is constantly increasing, and so is the performance and functionality. Due to this, when new updates or new software are installed on older hardware, they do not perform efficiently. Since the new software is not made for older hardware, they tend to be a drop in the overall performance. The only solution to this is by upgrading to the latest hardware.
Startup Programs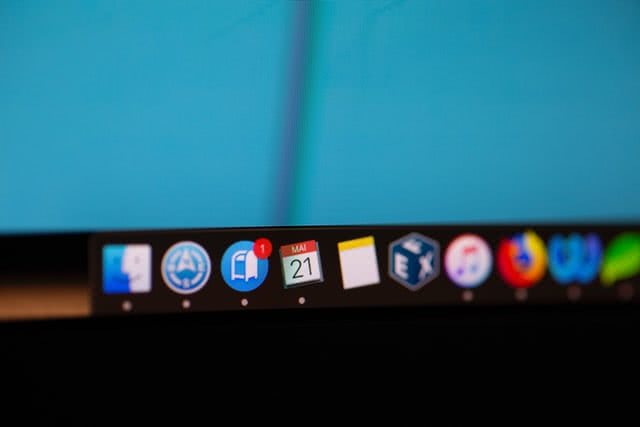 Startup programs are those which automatically initiate after the MacBook starts. If there are a lot of different startup programs in the queue, it could lead to a slower boot and also a drop in the performance. Limiting these startup programs to just a few will ensure that the systems start immediately and without any delay.
One can go to System Preferences > Users and Groups > Click on your username > Click on Login items and application name > Click the symbol on the left side of the name to remove it from the startup list.
Multitasking
There is only a certain bit a system can take while multitasking. For example, a MacBook pro will open many more programs and windows compared to a MacBook air. Therefore, if you open more applications or windows than what a MacBook can efficiently handle, it will start to slow down. These can be felt as slower opening and closing screens, time taken to load the program, and much more. The only solution to this is by closing the Windows, which is not in use.
These are some of the common reasons due to which your MacBook could slow down with time and you understood why your Mac running slow. One needs to make sure that these issues do not appear in the system through constant updates so that they can avoid the mac running slow issue. Also, one can make sure that applications that are no longer in use should be removed from the laptop.