Xbox and PlayStation consoles have been serious rivals of the gaming industry. There is no doubt that both are some of the most powerful gaming consoles with their dedicated community of users and exclusive content. Recently PlayStation 5 Digital edition was released online from Sony, giving a good new look at the new white-colored body and powerful hardware.
As soon as the launch hit the digital platform, everyone was waiting for Xbox to respond with their console, which was rumored to be more powerful than the PlayStation 5 series. With the recent leaks of  Microsoft's 'Project Lockhart', aka Xbox series S, it is expected that a new console can be launched in August this year.
It also provides the first glimpse of the digital-only version of Microsoft Xbox series X. It should be noted that Microsoft has not yet made any official announcement about their next-generation gaming console, which is the series S.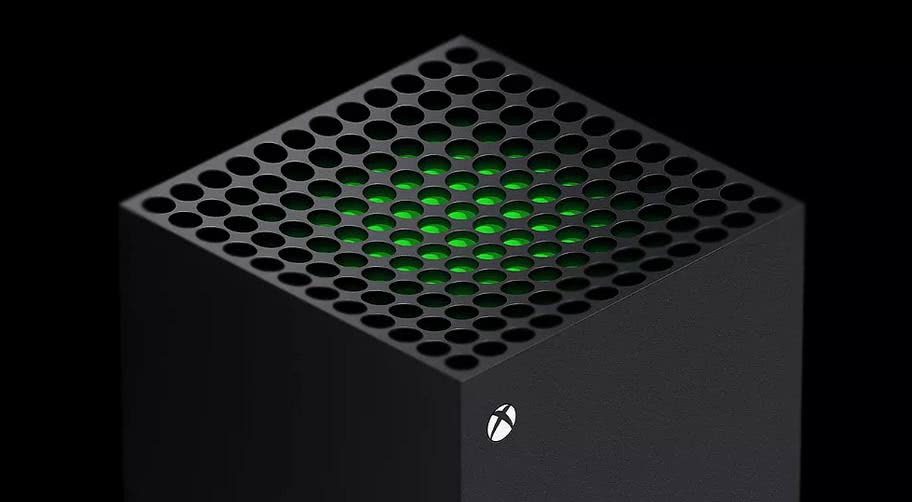 Major details were also leaked about the S series, stating that it would be an upgrade to the Xbox One S series, provided as a cheaper alternative to the powerful Xbox series X. It is also expected that the new console will not use any disc to play the game and will be dependent on digital downloads from the store, something that would not be appreciated by users who prefer to have their games installed through a disc.
Microsoft has made their intentions clear that they will beat PlayStation consoles this year, by providing much powerful hardware specs at a lower price. They are also planning to add many gaming bundles and Xbox Gaming passes along with the console. This year is not going to be easy for PlayStation to attract users based on its brand value.
Xbox has emerged as a better console by upgrading itself every year and bringing out more gaming aspects. It would be interesting to watch how Xbox takes over the PlayStation 5 with its offering to the customers.