Best Photo Sharing Sites: Photos and images have been one of the best ways to share and keep our memories intact. In fact, things have become much easier ever since we have had superb cameras on our smartphones. However, our smartphones do provide a large quantity of storage for these photos and videos. We often do not realize when our storage gets full due to the images, and the phone starts to get slower.
In these times, the best way to remove the clutter from your phone is by storing your images on photo-sharing sites. Cameras on our phones are getting better and better, with some camera phones even giving a tough competition to DSLR quality. Due to the increase in camera quality, images have become larger and take up more space on our phone's storage.
Due to this, saving these images on the best photo-sharing sites becomes much more important as they allow us to clear up space on the phone and also backup all our images without the need for any hardware requirement. These photo-sharing sites allow us to save the photos remotely and share them with anyone we want to through a link. Since there are numerous photo-sharing sites, it is not easy to select the best out of all.
There are a lot of factors that make an excellent online photo-sharing site, and these are space, shareability, ease of use, and data backup. There are a few such sites that do provide photo-sharing services with all these features. So here is the list of the best free image/photo sharing sites that you can use to store your images.
Below is the list of Free Photo Sharing & Hosting Sites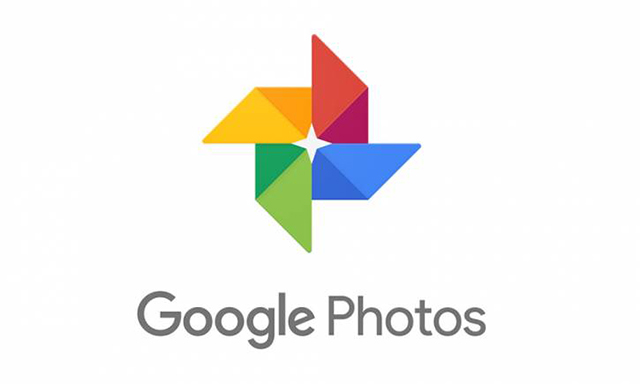 It is inarguably the best image hosting site you can ever find. The platform allows you to upload high-quality photos, edit them, organize them, and share them. The Google-backed image hosting service is straightforward to use and does provide the user with a lot of free storage. You can even set up your smartphone with this service to regularly take a backup of all your photos on a smartphone to Google Photos.
You can upload the photos through the app and organize them into various folders. You can also select any number of pictures from the platform and share them with others. Files with an extension like JPG, GIF, and PNG are accepted, including 1080P videos.
---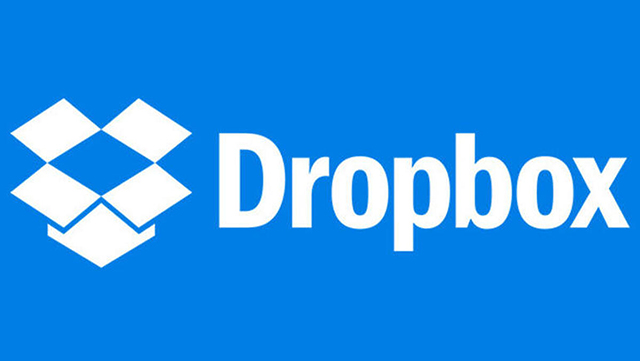 Dropbox is one of the oldest and the best image hosting sites there is. The image hosting sites allows you to upload multiple formats of files like music, videos, and images. The service can be used through an app on the smartphone and can also be used to take the backup at regular intervals automatically.
With Dropbox, the user can ensure that the files are completely backed up on the server and will never be lost. One can also create sub-galleries in Dropbox and organize the files in different folders. The platform provides 3GB of space for free and can be upgraded by paying extra. It is one of the most secure and efficient backup services there is.
---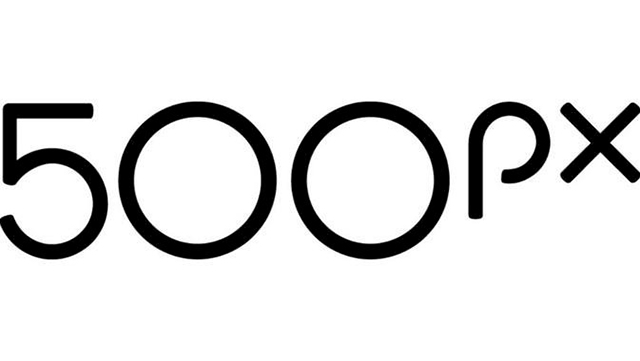 The service is focused more on professional photographers who are constantly taking a large number of photos and need to immediately move them to image hosting sites to free some space.
The platform has one of the easiest to use UI and provides great organizing features for users to manage their images. The professionals can organize their photos in groups and stories in an impressive fashion. The free account can store up to 2000 photos in total.
---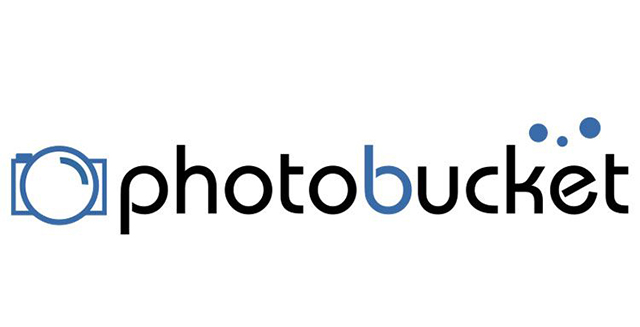 It is another best free image hosting site that provides the user with a quick and easy way to store their photos online to declutter the space on their mobile phones. The app provides you free 2GB space, which is more than enough to store almost 400 photos from your phone.
The only problem with the free storage is that it comes with many ads and a slow uploading speed. However, the interface is very easy to use and also includes many different types of tools that can be used to edit photos.
---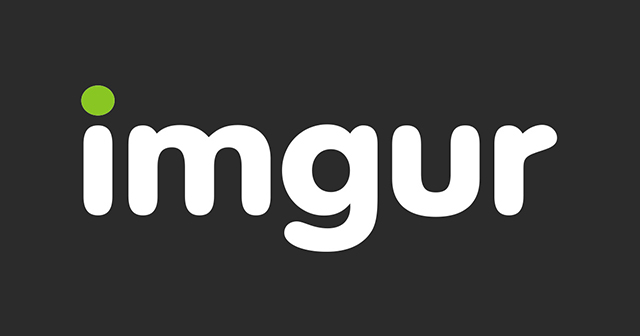 Just like Google Photos, Imgur also provides the user with almost unlimited storage to store their photos from the smartphone directly on their server. Once added, they could be kept there forever. The platform does not require the user to create any kind of account before using its service.
However, it is suggested you create one to keep the images in your account or profile. The platform also allows users to share the images through direct links and even use them as embedded HTML links. You can store file extensions like GIF, JPEG, JPG, TIF, APNG, PNG, Animated GIF, XCF, TIFF, BMP, and PDF.
---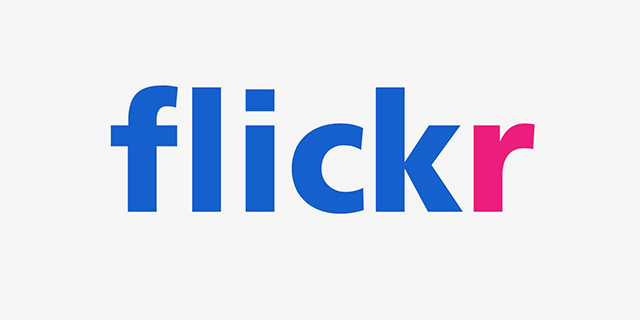 Flickr is probably one of the most popular and one of the best image-sharing sites for users. It is also one of the best image hosting services recommended by professionals. It not only allows the users to upload photos and images but also provides great tools to organize them properly.
Apart from an image hosting platform, it is also a social sharing platform for sharing images with other users and the global Flickr community. With Flickr, users can store at least 1000 images for free. You can also purchase more space if required.
---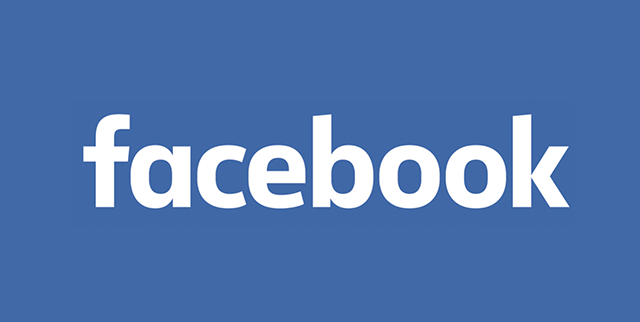 Facebook, as a platform, does not need any kind of introduction and is one of the most popular platforms worldwide. You can simply create an account on the social networking site Facebook and store as many photos as you want to on your account.
You can either choose to share it with people or can also keep it private. You can select from the desktop application or mobile to upload your photos.
---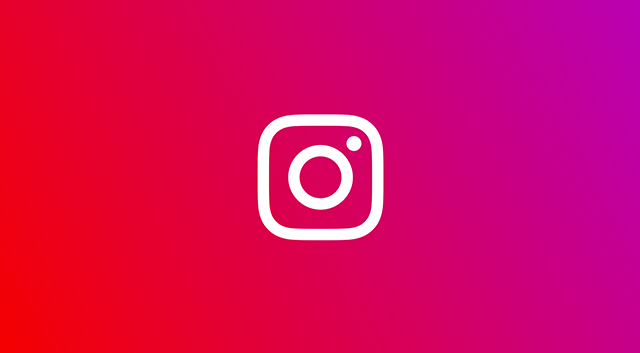 Instagram is one of the best free image hosting sites among all and is owned by Facebook. If you like sharing photos with others then this is the platform for you. Be it a desktop computer or your smartphone; you can easily use these services from anywhere.
Recommended: Top Torrent Sites to Download & Read Ebooks
The platform allows you to upload photos and edit them with multiple filters and editing tools to make them look better. Instagram is by far one of the easiest photo-sharing applications of all.
---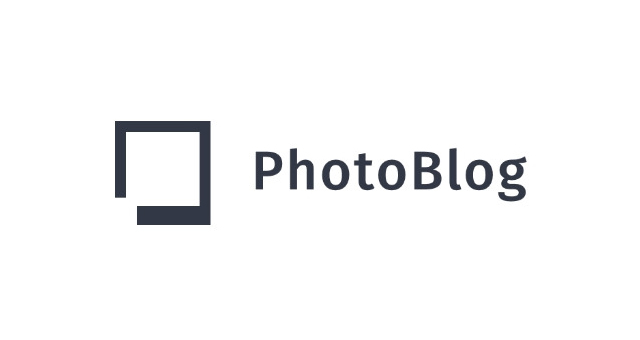 If you like blogging, then you will love Photoblog. The platform promotes photo sharing and publishing them in a blog format. The platform provides easy-to-use photo-sharing tools and also helps you to list the photos on different social media websites, which can be used to direct traffic to your blogs.
The platform allows you to upload and use photos as a way to direct traffic and also provides good uploading speed and free storage for your images.
---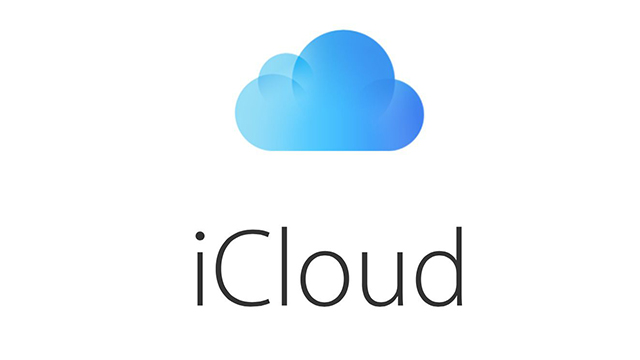 Lastly, there is an Apple service called iCloud. Although it is not unlimited in storage, it does provide a great service for the users. It does provide 5GB of free storage space to all the users and can easily upload files with multiple extensions.
The tools can be used both on a Mac or PC and come with top-of-the-line digital security to protect your photos and make sure that they remain of high quality. If you are looking for dependable service, then iCloud is one of them.
---
Conclusion: Best Photo Sharing Sites
So these are some of the best image hosting sites for free that provide the user to upload their photos directly from the system and smartphone. These platforms help not only to free the space on our smartphones but also help us to organize our photos in a much better and more efficient way.
As a user, you can also edit your photos and share them online with anyone using the sharing services. You may also print your photos and make an album of your memories. If you really want your phone to remain uncluttered, then it is suggested that you opt for auto-synchronization, which backs up your images regularly after a certain period of time.