Best Virus Cleaner App For Android: Viruses and malware are among the most prominent security issues in any operating system, and Android isn't untouched by them. Although Android is usually more protective against such threats, you still need to have a free android virus cleaner app on your Android phone to handle rare cases of such an issue.
The android operating system has been designed so that it will not be affected by harmful files and viruses as much as we see in other operating systems like Windows. One will mostly find their Android phone affected by malware, spyware, and occasional cases of the virus, which can hamper the performance of your phone and cause it to crash.
Since every smartphone and Android user has sensitive and important data on the phone, facing such a situation can cause many problems. Also, restoring the data in such cases is very difficult. The best possible way to safeguard an Android phone from such a problem is to install a virus removal app for free. There are many such apps on the Google Play Store, and most of them are free. These free virus cleaner apps will protect your phone against any virus and block any file that is scanned to be malware or spyware.
How is Android affected by virus and How can it be prevented
Before we look at some of the best virus removal apps that will provide complete protection to your Android smartphone, we need to know how the virus can be avoided. Google has always advised its Android users to download and install the application only from the Play Store.
Downloading and installing any unknown source application may lead to a virus, malware or spyware, trojan, and much more. Also, do not click any unknown link through the browser on Android, as it may install unwanted software and change the internal files. A few preventions steps a user can do to avoid any damage to their phone through such files.
When you install and open an app, it asks you to access your storage, camera, contacts, etc. Do not simply accept and provide the app the permission. Only provide permission to verified apps and only if you think that it is required. A user should only download verified applications from the Google Play store and immediately protect their phone with a virus removal application.
These apps also provide a real-time check on the phone to detect any anonymous file. Also, make sure that your Android is regularly updated with security patches. They protect the phone from any privacy and security breach. Now let's look at some of the best virus removal apps that you can install on your phone for protection.
Below is the List of Best Virus Removal Apps for Free on Android
Avast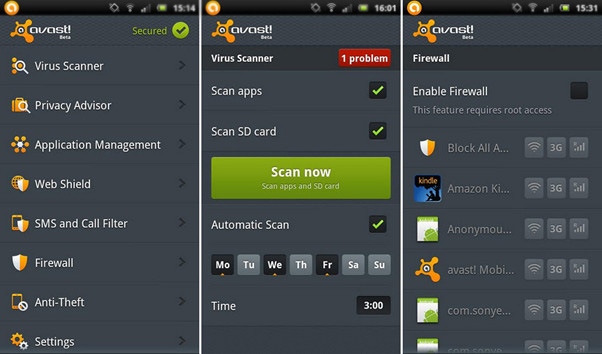 Avast is one of the oldest and a popular free virus cleaner app, which is available on Android and multiple platforms. The best part about the app is that it is free on all platforms and is regularly updated with new types of viruses types that the system can get infected with.
The software is also big as it provides real-time internet protection along with a call blocker, firewall, and anti-theft measures. It can also erase all your data remotely, in case it is stolen. If you are looking for a dependable app that can remove the virus, then this is the one to go for. It is great to remove junk files as well and increase the phone's performance.
---
Bitdefender Antivirus
It is one of the most popular antivirus programs on the Windows operating system. But after its success, the Android version was soon launched on Play Store. It is one of the most appreciated free virus removal apps that customers have been using.
It has one of the best virus removal engines and is one of the lightest antivirus software among all. It is fast and efficient as it does not work in the background and is very easy to use. The app does not require any configuration and will automatically protect your Android smartphone.
---
McAfee Security & Power Booster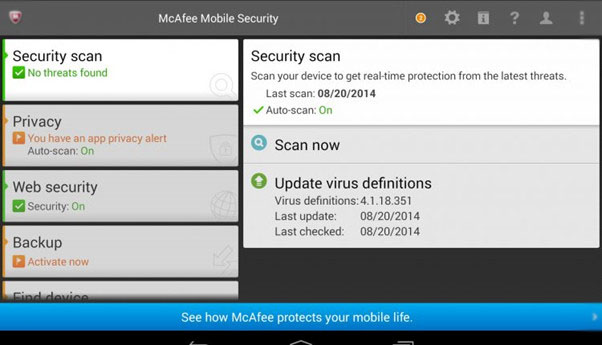 McAfee is a household name in the Antivirus program and has been in existence for many years now. The antivirus program is dependable and can remove the virus from your device easily.
It can provide you with real-time detection of threats and can also check if any data leak has happened. It comes with AntiSpyware and Anti-theft systems as well. The only thing that the app lacks is regular updates.
---
Kaspersky Mobile Antivirus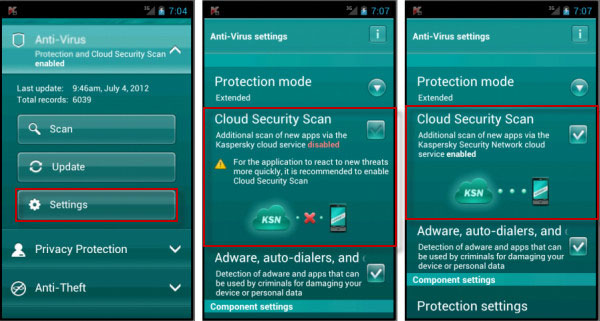 Kaspersky is fairly new to other programs when it comes to free virus removal apps Android can use. The application has become very popular for its effective and efficient working in a few years. It is a great app if you want to save your phone from malicious websites and links. It has become one of the most updated and powerful antivirus apps and can control the phone's entire security.
---
Norton Security and Antivirus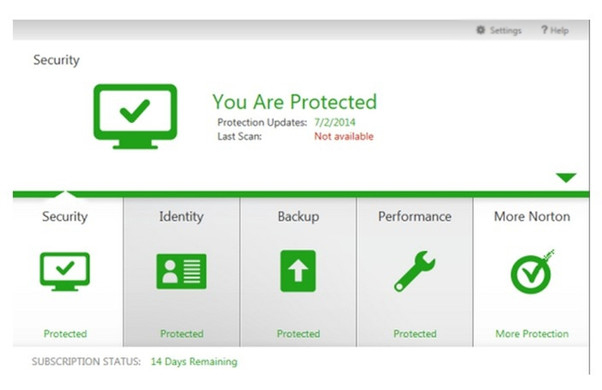 The list of free android virus removers can never be complete unless you add Norton's name to it. It is probably one of the most used antivirus programs globally, which was fairly popular to use on the Windows operating system.
As soon as the issues started in Android, Norton released its antivirus program with complete Android protection for data and privacy and easy to use interface for users. The software can also remove junk and receive regular updates on new virus types. It will also scan apps regularly to see if they are infected with the virus.
---
Trend Micro Mobile Security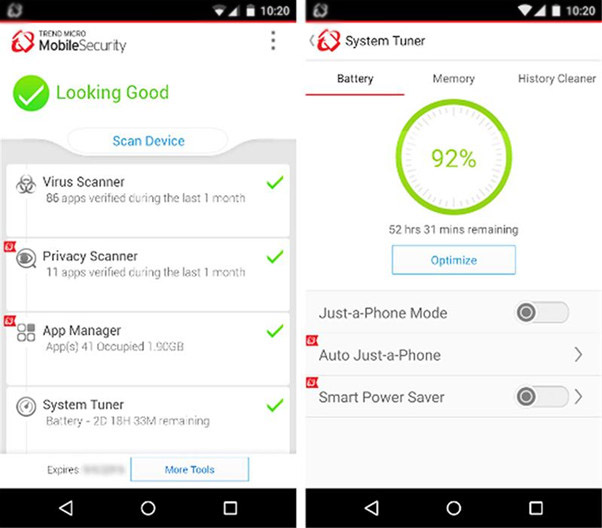 The trend is fairly new to the list and market but comes with a lot of good features. For example, if it finds that the new application has some infected files or viruses, it will block its installation and will remove the setup file.
Also, it comes with a Malware block feature and a smart power saver for increased battery life. It can also help to increase the performance of the entire phone and can also provide tracking options to track lost phones.
---
Sophos Free Antivirus and Security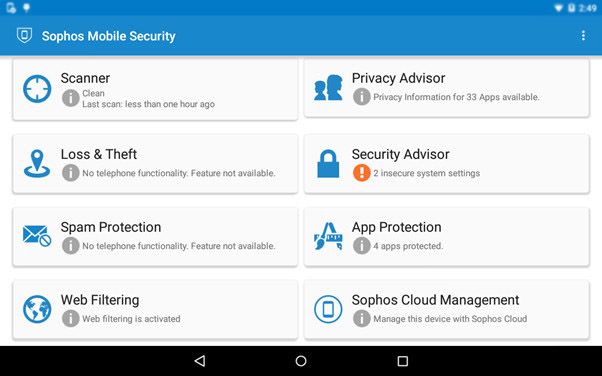 The developers have been specifically designed to provide complete all-in-one security to the user while calling and texting. It also removes the malware automatically from the Android device if it detects suspicious files. It comes with malware protection, loss and theft protection, and a privacy advisor.
---
Avira Antivirus Security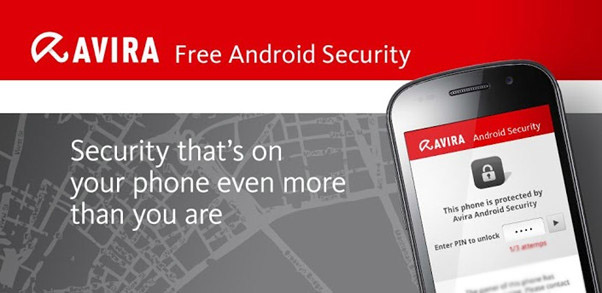 Avira is completely free and a trusted name in the free virus cleaner app category. It can help the user check for the virus and remove it automatically, but it can also rate the installed application on the phone to let you know which one is worthy and which one is not.
It is a complete Antivirus package with both real-time protection and Anti-ransomware protection. The easy-to-use UI is great for even beginners.
---
CM Security Antivirus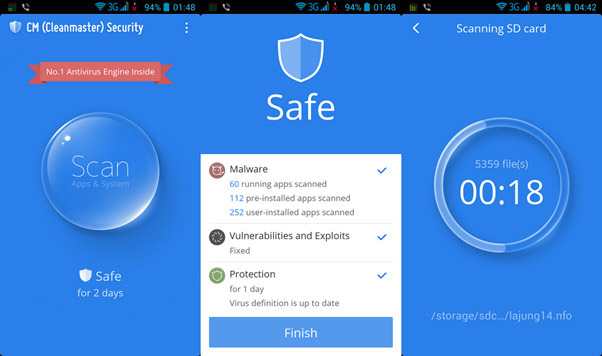 CM Security antivirus is one of the free virus removal apps that are well balanced in functionality and provides more features to the user. It can automatically scan and remove the malware and provide the users with app lock and vault to keep them private and safe.
It also provides a safe connect VPN feature, along with diagnosis and message security features. The app will automatically optimize the phone whenever the performance is low.
---
AVL for Android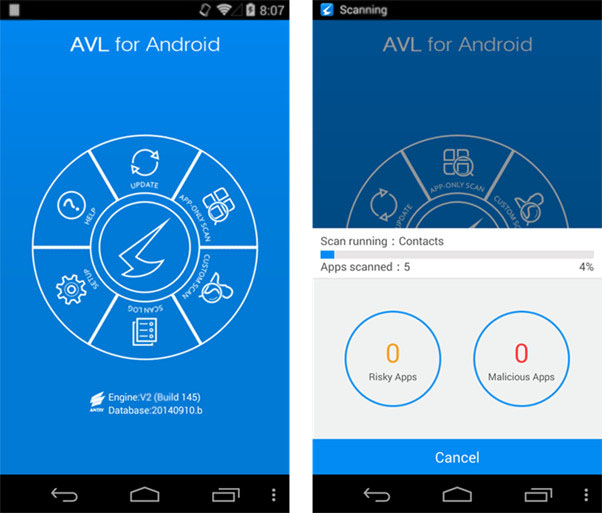 AVL is one of the most popular antivirus apps on the Android market. It has been providing the user with complete protection against viruses, malware, and spyware. The application can scan all the applications and internal files on the smartphone to detect any virus and infected files.
Also Read: 14 Best and Free Music Players For Android
The app's overall performance is very quick on the phone, as it requires less space and processing power. Therefore, it does not add any load on the phone while it runs in the background and continuously scans any threat.
---
Best Virus Removal App for Free on Android in Order
We have listed all the top virus cleaner apps on android for free, in no particular order. You can try any one of these to secure your mobile device.
---
Conclusion: Best Virus Cleaner Apps
These are some of the best virus removal apps that are available on the Play Store to download.
All these applications are available on the Play store as verified and are used by thousands of customers. You can download any one from above, depending upon the type of usability, features, and UI you like.
---
You may also like